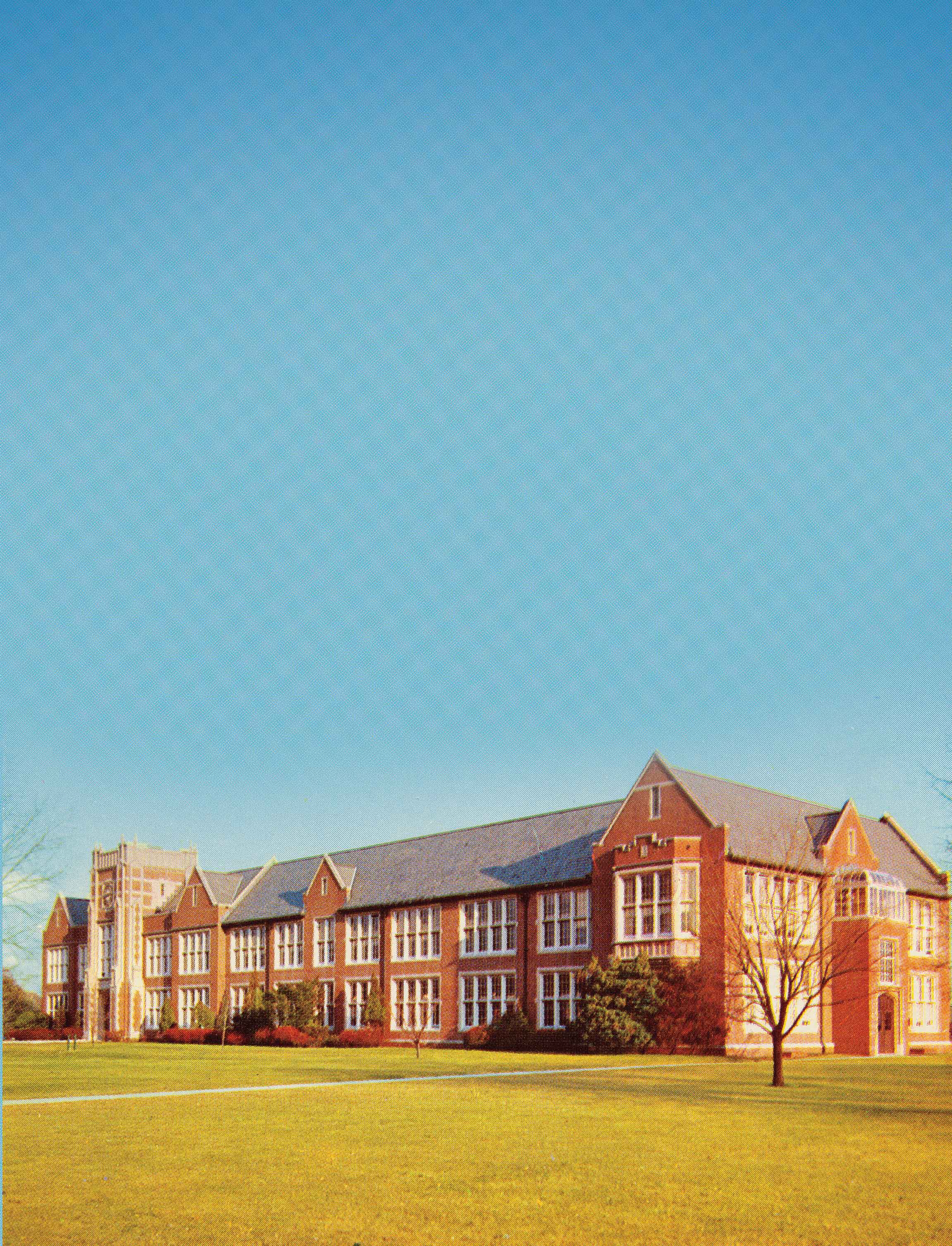 Our Humble Beginnings
Long Branch Senior High School was once the center of Monmouth academics.
On a chilly November afternoon in 1933, several hundred students and faculty gathered in the auditorium of Long Branch Senior High School for the first day of classes at Monmouth Junior College.
The federally funded, tuition-free institution had been created to serve as a stepping stone for local students whose families were impacted by the Great Depression. At the time of its founding, MJC provided two years of college-level courses in 23 subject areas, and all classes were taught in the high school between the hours of 4 and 9 p.m., after the building's daytime occupants had been dismissed.
MJC was meant to be around for only a few years—just long enough to support families through the Depression. But whereas other junior colleges across the country were dismantled over the next few decades, MJC persevered. When the institution gained full college status in 1956, operations were moved to the current campus. But for nearly a quarter-century's worth of Monmouth graduates, Long Branch Senior High School was the center of the academic universe.
Compiled by Breanne McCarthy from Monmouth archival sources
Top Image: An undated photo of Monmouth's first home, Long Branch Senior High School.