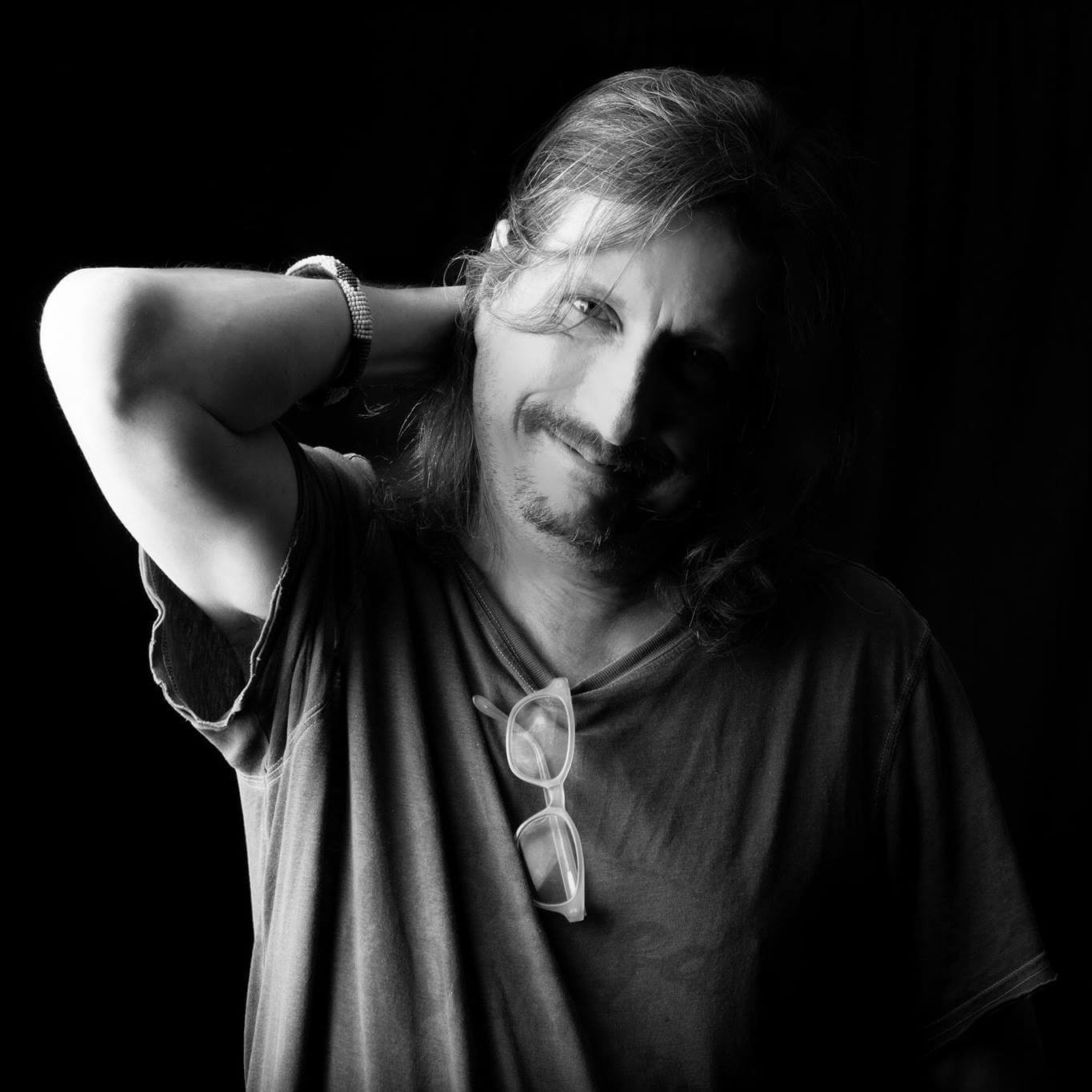 A new focus for Tom Parr '85
During an advertising career that has spanned decades, Detroit-based creative director Tom Parr '85 has worked at some of the industry's biggest agencies—including McCann Erickson, Ammirati & Puris, BBDO—on some of the world's best-known brands including General Motors, Coca Cola, FedEx, and Apple. But his latest project—High Point 10-79, a documentary about an innovative approach […]
During an advertising career that has spanned decades, Detroit-based creative director Tom Parr '85 has worked at some of the industry's biggest agencies—including McCann Erickson, Ammirati & Puris, BBDO—on some of the world's best-known brands including General Motors, Coca Cola, FedEx, and Apple.
But his latest project—High Point 10-79, a documentary about an innovative approach to reducing domestic violence—is a world away from that advertising work.
Parr's foray into documentary filmmaking began three years ago after he received a call from Susan Scrupski, his former high school classmate. Scrupski, a domestic violence survivor whose start-up, Big Mountain Data, focuses on applying data-driven solutions to domestic violence, had just seen terrifying video footage of former football star Ray Rice beating his wife that had surfaced. "Tommy, we gotta do something," Parr recalls Scrupski saying.
That "something" became High Point 10-79, a stirring documentary about the novel approach High Point, North Carolina, is taking to prevent domestic violence. High Point's strategy involves "forced deterrence," offering help to a small group of chronic domestic abusers and punishment for repeat offenders. The initiative is working. High Point's recidivism rate for domestic violence, once a plague, is at 14 percent; the national average is 30 to 60 percent within six months of a domestic abuse crime being committed.
"We want to amplify this story, because they have the data," says Parr. "This approach works. This isn't conjecture…That's been our passion. We started it, we're committed to finishing it, and, at the end of the day, we know this will make a difference."
The idea for documenting the High Point program came from Scrupski, who had seen Marty Sumner, High Point's former chief of police, briefly discuss his city's approach on This Week with George Stephanopoulos. She personally followed up with him, and filming on the documentary started in early 2015.
Parr says he thought the project would take two weeks. More than two years later, the work continues. Documentaries require time—something Parr and his longtime creative partner, Igor Kovalik, the film's co-director and editor, lacked. Plus, the story kept growing. The crew returned so frequently to High Point that waitresses began greeting them personally: "Hi, y'all, you're back! How's the movie?" Parr drove down over long weekends to continue working on the film. The budget paled to his usual corporate work. Forget production assistants making Starbucks run—"every nickel" has gone into what's on the screen, says Parr. Fancy hotels were replaced with a half-dozen people squeezed into an Airbnb. Parr and Kovalik even lugged their own equipment and set up their own lights. Nonetheless, Parr says he has loved every bit of the experience. High Point 10-79 has become his passion project.
Parr says the full film should be complete by spring 2018. Nonetheless, the work is already resonating. An early version of High Point 10-79 screened at IACP 2016, the annual conference of the International Association of Chiefs of Police. That prompted Fort Bragg Army Base to show the film to its staff, says Parr.
On Monday, Oct. 30, Parr screened a short version of the film on campus as part of the School of Social Work's event, 21st Century Approaches to Ending Intimate Partner Violence. A panel of experts, including Scupski and Chief Schultz, were on hand to discuss the film and the initiative.
"It was really heady at the beginning, thinking, 'Well, we might be able to make a difference," says Parr. "It's one thing to say it, but when you hear from people and they tell you, 'Oh no, this made a difference,' you're like, 'Wow.'"