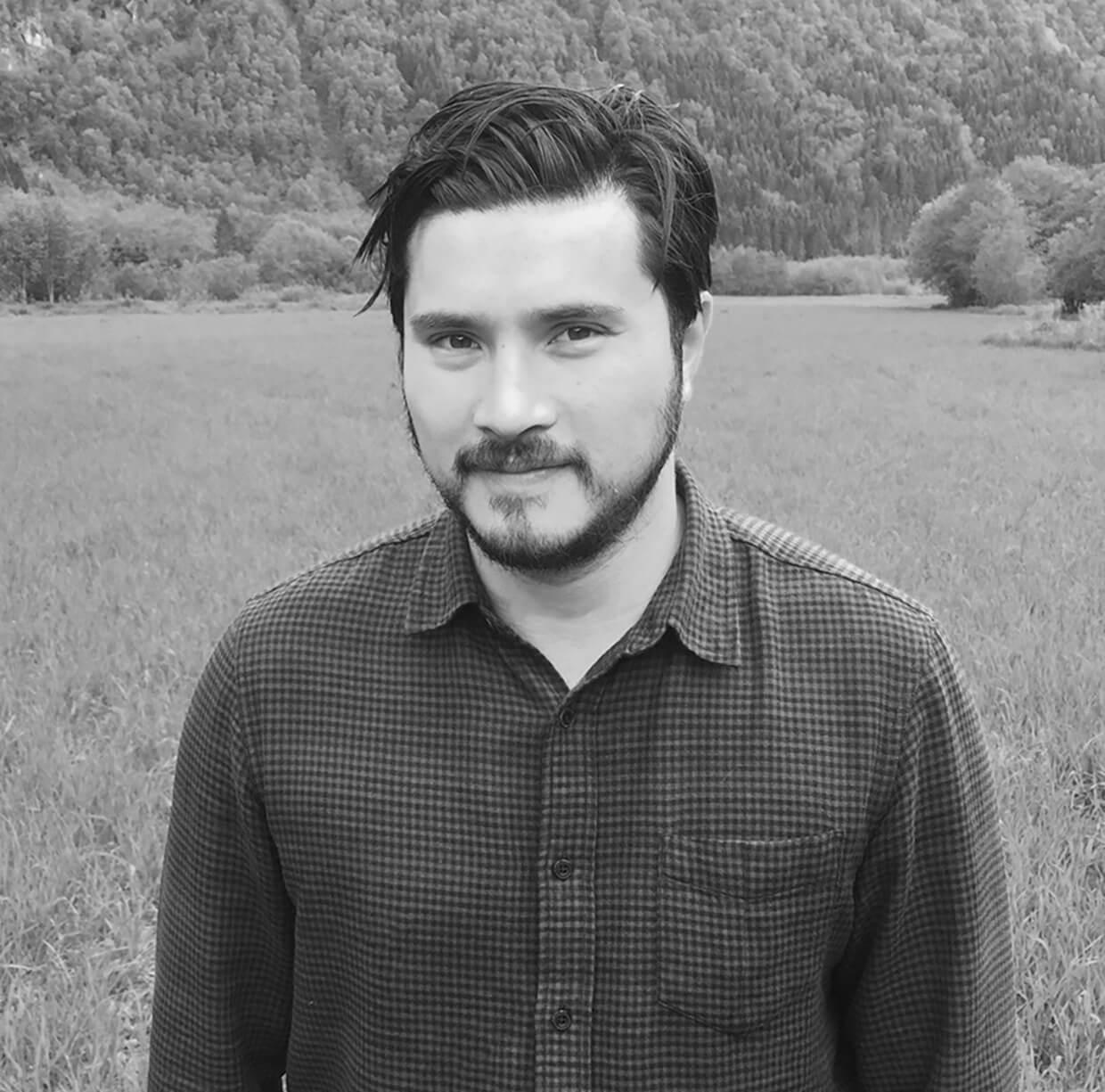 Love, Sex & Mansplaining
Alex Gilvarry's new novel follows one irredeemable man's search for meaning. 
Misogyny. Sexism. Feminism. These are a few of the themes Alex Gilvarry explores in his forthcoming novel, Eastman Was Here, which follows anti-hero Alan Eastman from New York to Saigon as he attempts to win back his soon-to-be ex-wife's love (and his own self-worth) by writing a stellar piece of reporting about the end of America's involvement in Vietnam. As the washed-up war correspondent sets out to regain his reputation, he soon realizes that despite being halfway across the world, he cannot escape the problems he thought he'd left back home.
Set partly in New York City in the early '70s, the novel offers a glimpse into the male-dominated publishing world of that era. It's a place and time that fascinates Gilvarry.
"I couldn't believe… some of the ways my industry, the publishing industry, worked with all of these machismo men. [It's a period] when writing was a 'man's job,' and men were threatened by really good women writers… and feminist thinkers," says Gilvarry, who is an assistant professor of English at Monmouth. "In my book, the main character is sort of being held accountable for what he thinks of women. It's very relevant to consider again since our president is, I would say, very much a misogynist."
Gilvarry, whose sense of humor naturally comes across in his writing, uses a comic tone to undercut some of the darker issues visited in the novel.
"The main character is sort of like a mean guy who doesn't realize how sexist or misogynistic he actually is, and some of that is used for comedic purposes," says Gilvarry. "The main character's wife leaves him, so it's a really depressing time. It's not necessarily a funny, comedic setup, but I do try to find the humor in that."
Gilvarry admits there is no one clear political message in this book—unlike his critically acclaimed debut novel, From the Memoirs of a Non-Enemy Combatant, which was openly anti-Guantanamo Bay and nabbed Gilvarry a slew of accolades including the Hornblower Award for First Fiction from the New York Society Library, the National Book Foundation 5 Under 35 nomination, and an Editor's Choice selection by the New York Times.
Instead, this new book is a much more "personal novel" about love and relationships.
"It's about a guy who goes to Vietnam to repair his marriage, but then ends up falling in love with somebody else," says Gilvarry. "It's sort of like a love story with the backdrop of Vietnam."
Eastman Was Here is due from Viking Press on August 22.
Five Fast Facts

1. Gilvarry's wife, Alexandra Kleeman, is also a novelist who teaches at Columbia University.
2. Woody Allen and Steve Martin are two comedians who Gilvarry says have influenced his humorous writing style.
3. One book Gilvarry thinks every writer should read: Sixty Stories by Donald Barthelme.
4. BuzzFeed named Eastman Was Here one of the "exciting new books you need to read this summer."
5. The Millions named Eastman Was Here as one of the "most anticipated books of the second half of 2017."