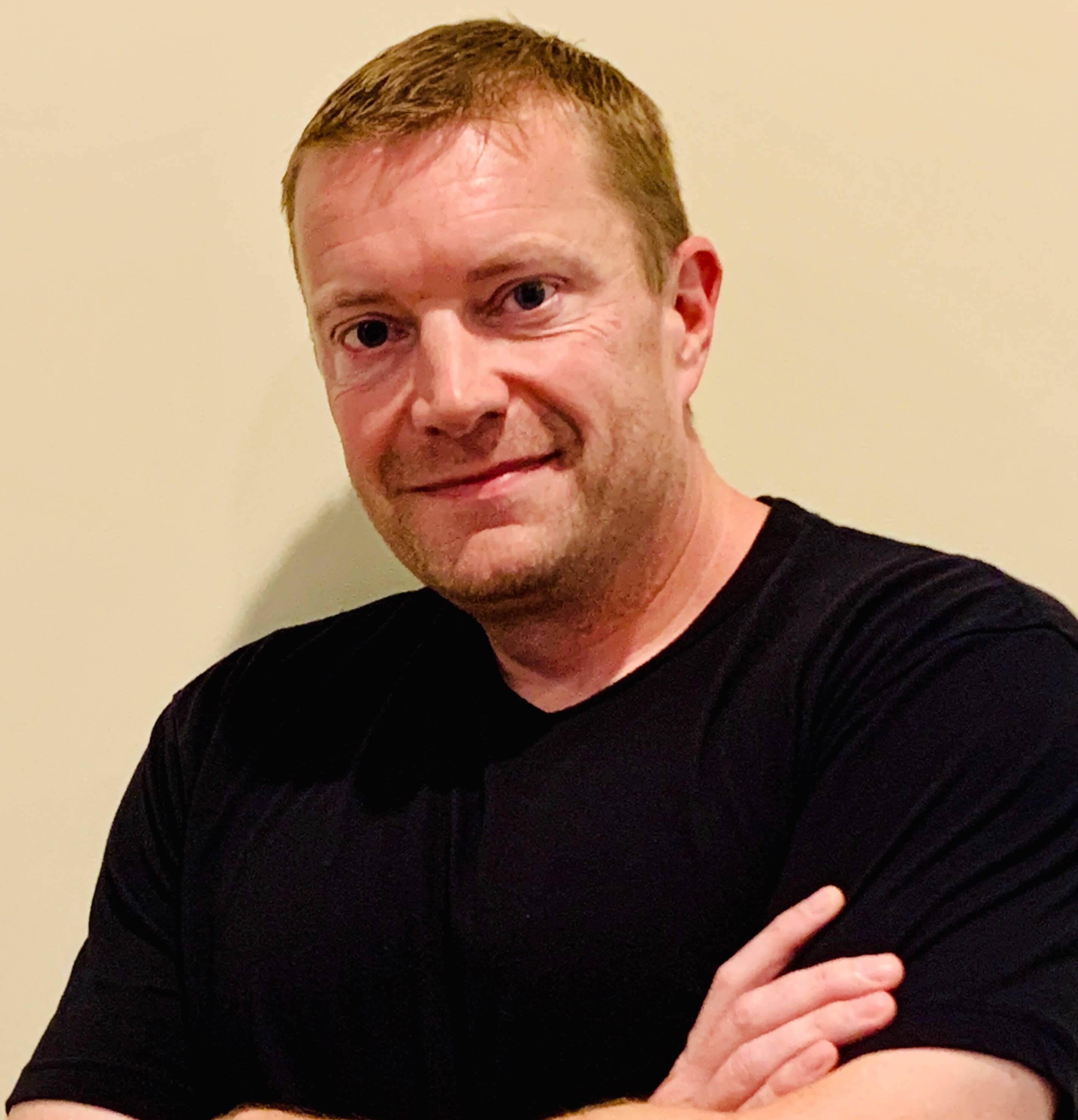 10 Questions for Gary Lewandowski
The award-winning professor and relationship expert's new book reveals blind spots that can sabotage a relationship.
Gary W. Lewandowski Jr. is a professor and former chair in the Department of Psychology. His research, writing, and public speaking focus on three main areas: romantic relationships, self and identity, and the scholarship of teaching and learning.
Lewandowski's new book, Stronger Than You Think: The 10 Blind Spots That Undermine Your Relationship…and How to See Past Them, presents a refreshing and eye-opening set of mind-tingling insights through a blend of hot-off-the-press science, engaging writing, impactful examples, expert insights, and storytelling. He spoke with us recently about it.
Describe your book in three sentences or less.
In relationships, it's easy to know what you want, but hard to know what you have. Worse, you're likely not giving your relationship enough credit. Learn research-based remedies to counteract the blind spots that are holding you back, so you can see how your relationship is stronger than you think.
What is the most surprising thing you learned while doing research for your book?
You'd think that when things are going well and people are having few problems, they'd simply enjoy it. Yet, one study found that where they weren't experiencing any big problems, individuals took small problems and inflated them. Doing this in your relationship makes you think it's worse than it is and encourages unnecessary doubts.
What inspired you to write this book?
There may not be anything more important in our lives than our relationships, yet we too often leave our relationships to fate. Relationship science has so much to offer, yet it is hard to find outside of academic journals. People love learning about relationships, so making that research accessible will open readers' eyes to a lot of what they've been missing. When people have better data, they can make better decisions, which can only help their relationships.
Best relationship advice you ever received? And who was it from?
She didn't necessarily mean it as relationship advice, but my mom often said, "Being smart is knowing what you don't know." It's a reminder that experience isn't the same as expertise, and that overconfidence in the wrong information is a relationship killer.
What is the most common relationship question you get?
"Am I in a good relationship?" or a version of that where the questioner wonders if an aspect of their relationship is a good sign, or something they should worry about.
Best date you've ever been on?
On my wife's birthday we went to a taping of The View in New York City, followed by lunch at a small Italian place. Afterward we went on a horse and carriage ride in Central Park, where I proposed. Since she said "yes." It easily qualifies as the best date.
Who is your favorite author?
Michael Crichton. I loved how he was able to weave complicated science concepts into captivating stories. Plus, dinosaurs are cool.
What book are you currently reading?
How to Be an Antiracist by Ibram X. Kendi.
What book changed your life?
Tuesdays with Morrie. I read it before every semester to remind me of what's truly important when I'm teaching: helping others live a better, more meaningful life.
Do you have any secret talents?
If I do, they're so secret that I don't even know about them.