Social Work Day at the UN
Meet the Speakers for 2018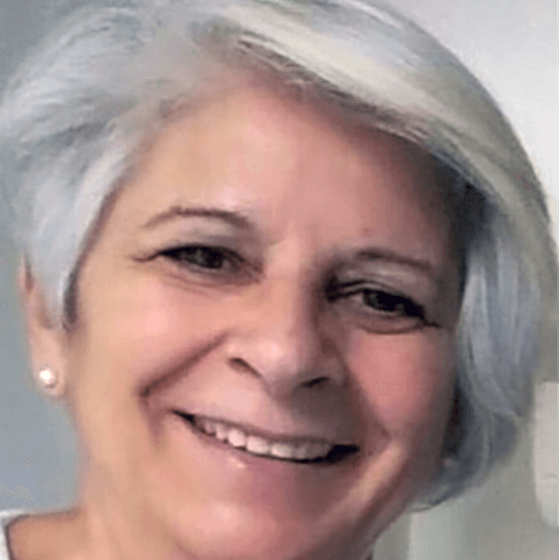 Dr. Annamaria Campanini, President, International Association of Schools of Social Work and professor of social work at Milano Bicocca University, a position she has held since 2007.
From 2002-2008, she served as the coordinator of the European Social Work thematic network, and in May of 2003 she was elected as a member of the Executive Committee of the European Association of Schools of Social Work, serving as President from 2007-2011. In addition to her leadership roles in social work education, Annamaria has taught in many countries of Europe and China and served as an international examiner as well as curriculum development expert in Portugal and for European ESCO projects. She has authored many publications in several languages, including English, French, Spanish, and Portuguese and she serves as an editorial board member of many international social work journals.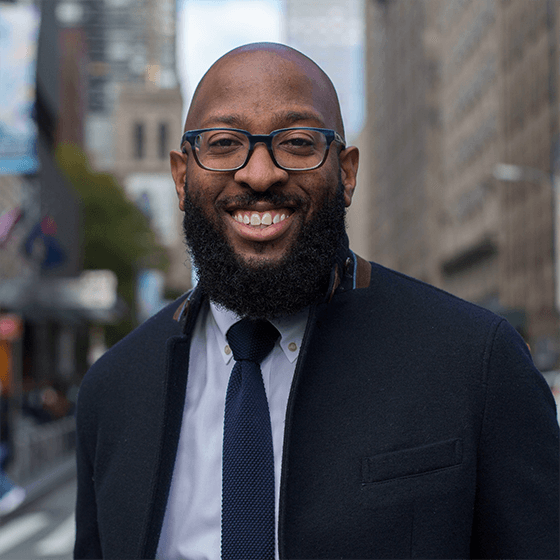 Mark Chambers is an urbanist, an architect, and the Director of Sustainability for Mayor Bill de Blasio and the City of New York. In this role, he leads the development of policies and programs that enhance the near-term and long-term sustainability of New York City, as outlined in One New York: The Plan for a Strong and Just City. Mark serves on the Board of Directors of the NYC Energy Efficiency Corporation (NYCEEC) and the Building Energy Exchange. Previously he worked in the District of Columbia leading an interdisciplinary team to creatively manage energy supply and demand, as well as water and waste resource conservation efforts.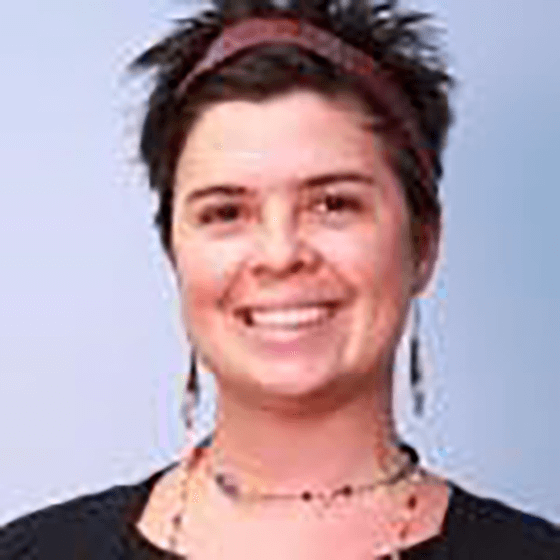 Meredith C. F. Powers, PhD, MSW, is an Assistant Professor at the University of North Carolina at Greensboro, USA. She currently teaches Environmental Justice and is as a Field Liaison for social work students working with immigrant and refugee populations. She has worked in direct service primarily with immigrant and refugee clients; and in community settings with public education for sustainability, and congregation and community partnership development. She established and administers the growing, international, online networks 'Green/Environmental Social Work Collaborative Network' and a Facebook group 'Ecologically Conscious Social Workers' for social workers around the world who are committed to ecological justice.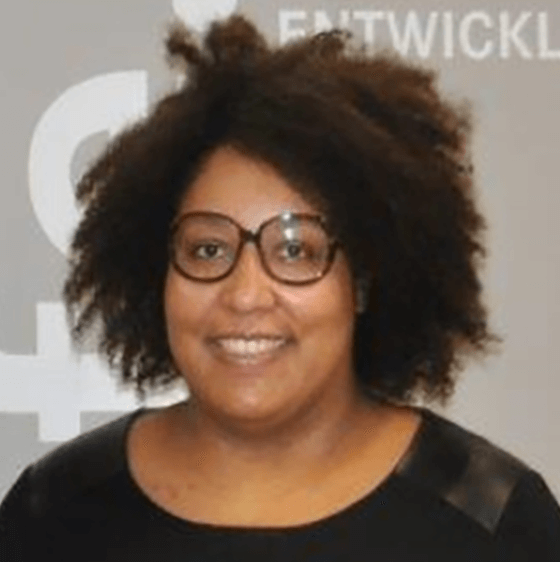 Mariam Traore Chazalnoel is an Expert in Migration, Environment and Climate Change at the United Nations Migration Agency (IOM). She works to bring issues related to climate change, environmental degradation and migration to the global policy agenda, notably the global climate change negotiations and the global migration negotiations. She also provides technical support to national policymakers seeking to respond to climate migration challenges. Mariam is the editor of the IOM Outlook on Migration, Environment and Climate Change and the author of several chapters and papers dedicated to the global governance of climate migration.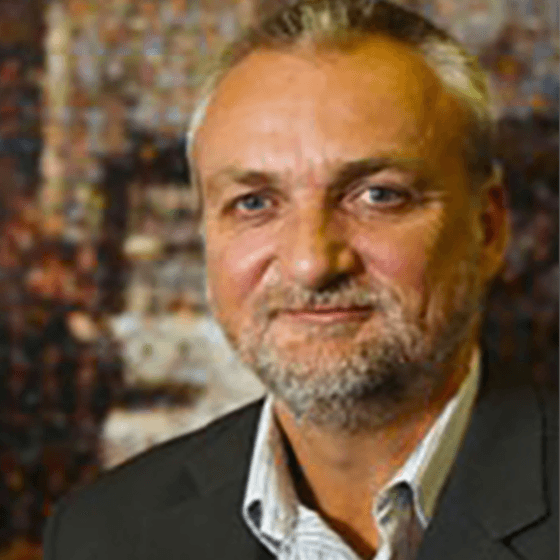 Dr. Rory Truell is the Secretary-General of the International Federation of Social Workers. Dr. Truell works directly with national social work associations, unions representing social work, frontline services, government leaders and international development agencies. He frequently speaks and writes on the importance of building community engagement in social protection systems, challenges for the profession, and the social work contributions to sustainable development. Dr. Truell is an Honorary Professor at Durham University and a visiting professor or keynote speaker in many institutions globally. He regularly writes on social work practice in the Guardian