What Is MUCCTC?
MUCCTC is a free online counseling service staffed by supervised Monmouth University clinical social work graduate interns. With flexible hours and accessible from anywhere, the program provides therapeutic support for the adult population of New Jersey. Participants must be 18 years or older and cannot be a member of the Monmouth University community.
MUCCTC Mission Statement
Our mission is to be a community leader in providing accessible telehealth services to adults residing in the State of New Jersey. Built on the principles of collaboration and strengths-based counseling, we seek to promote the emotional and mental well-being of the individuals we serve, while also supporting the professional growth of clinical social work interns.
MUCCTC Values Statement
We are dedicated to providing a competent service built on integrity, that is committed to equality, and embraces diversity by respecting the importance of all human relationships and the dignity and worth of every individual.
MUCCTC Staff
Use the links below for information on each staff member's professional background, treatment philosophy and specialization areas.
Clinical Graduate Interns
You are the expert of your own experience, show me where you are, and I will meet you. I will work with you to identify and achieve your goals. I am on your side, an instrument to be used to help navigate onto this journey.
I believe in an empathetic approach to validate and support you throughout the counseling process. I work with a trauma-informed lens acknowledging traumatic life events and the impact of those events on your health and well-being.
Four years experience working with children and families in different phases and cycles throughout life. The clients and families I work with continue to teach me and show me how to provide the most effective care to their specific needs. Providing clients with the most effective care to invoke change specific to your needs is my top priority.
Areas of Focus
Family conflict/Relations
Developmental Disabilities
Anxiety
Depression
Traumatic Life Experiences
Self-Esteem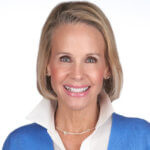 I am dedicated to providing strength-based, client-focused therapeutic services that empower you to enhance your internal and external peace and wellness.
Even with well-meaning support, it can be inconvenient, disruptive, and isolating to cope with some life experiences on your own. It is important you have a safe space and an empathic, warm, and genuine climate to share your concerns. Because counseling is not a one-size fits, I will work collaboratively with you to understand, explore, and create resolutions to your life encounters by harnessing your innate strengths combined with personalized resources and tools.
20 years experience working with children, adults, and their families has enabled me to develop a seasoned approach garnered from both diversity of experience and individualized intervention across the life span in medical, educational, and health/wellness settings.
Areas of Focus
Illness
Loss
Anxiety
Depression
Self-Esteem
Isolation/Loneliness
I offer an empathetic and non-judgmental space as we work together to enhance your well-being.
Talking to someone unfamiliar and sharing vulnerabilities and discussing difficult situations takes a lot of strength.
I hope to provide you support and strategies to cope through the stressors that have been impacting your life.
Trained in Trauma Informed Care
Areas of Focus
Depression
Anxiety
Post Traumatic Stress
Family Conflicts
LGBTQIA
Grief Loss
Self-Esteem

Developmental Disabilities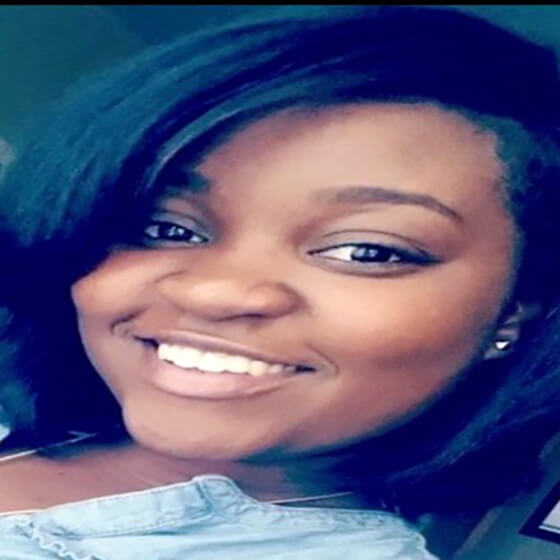 "It's not the load that breaks you down, it's the way you carry it."
– Lena Horne
Life can be difficult to navigate. My desire is to help people access the tools that they already possess and become knowledgeable in utilizing them.
I am invested in helping you maintain the mental health needed to live a fulfilled life. Together, we will identify the foundational causes that disrupt internal and external areas of your well-being.
Strength-Based Perspective
Safe
Non-Judgmental
Supportive Space
Areas of Focus
Substance Use Disorders
Healthy Boundaries
Self-Esteem/Self-Worth
Depression
Anxiety
Self-Identity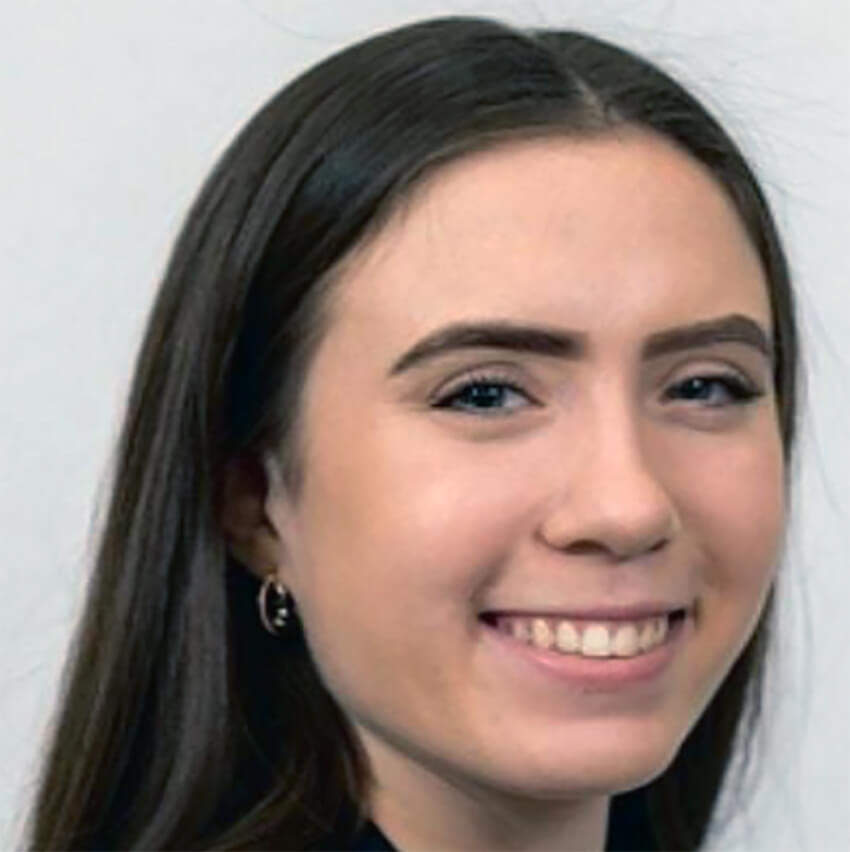 Allow me to be your ally and together we can discover your inner strengths, achieve a positive mindset, and overcome adversity.
I am dedicated to providing a safe, non-judgmental, and trusting environment designed to help you find peace by providing empathy, support and feedback.
Using a strengths-based and client-centered approach, I will help you to identify areas of concern and work with you to achieve your goals tailored towards personal growth.
In addition to these approaches, I will use mindfulness-based practices to help foster a connection between your internal and external wellness.
Areas of Focus
Relationship issues
Anxiety
Depression
Traumatic Life Experiences
Self-Esteem
Isolation/Loneliness
Think of me as your teammate. I am on your side. Help me understand where you are at and we can work together to face those challenges.
I have been in the social work field for the last 4 years and I continue to learn every day. My clients are my teachers and I am always willing to learn from you.
Using an empathic understanding approach helps to validate your struggles and celebrate your self-worth.
As a current graduate student, I am always willing to work with you and help you build better relationships to alleviate your struggles.
Language Fluency: English and Portuguese
Areas of Focus
Family relationships
Anxiety
Depression
Traumatic life experiences
Isolation/Loneliness
Self-Esteem
Infidelity
I love helping people learn more about themselves, develop insights, and reach their goals.
My goal is to create a safe, non-judgmental supportive environment that empowers my clients to express themselves, heal, and grow.
Let me support you with my warm, gentle, non-judgmental approach.
Twenty-one years working in Criminal Justice
Areas of Focus
First Responder Counseling
Post Traumatic Stress
Anxiety
Depression
Substance Use
Licensed Clinical Social Work Faculty Members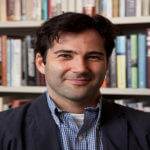 Dr. Cuseglio formerly served as a high school social worker for 9 years in an urban school district, having worked primarily with Latino adolescents and families. In this capacity, he provided supportive and therapeutic counseling to over 500 adolescents in individual and group modalities.
MUCCTC Supervisor
Assistant Professor, School of Social Work
Licensed Clinical Social Worker since 2010
Clinical Supervisor Certificate
Teaches primarily in the MSW Clinical program
Private Practice
Mental Health Trainer for Court Appointed Special Advocate volunteers (CASA)
Secretary, Executive Board for NASW, NJ Chapter
Specialization, Treatment Philosophy, and Intervention
Mental Health
Collaborative
Psychodynamic approach
Mindfulness-based practices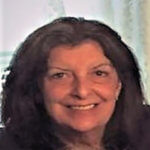 Dr. Mazza formerly served as the Director of Outpatient Behavioral Health at Monmouth Medical Center. Her passion has been in her work individuals affected by chronic and persistent mental health struggles. She has been a provider in the NJ Children's System of Care since 2003, providing in-community services to children, adolescents and their families.
MUCCTC Supervisor
MSW Program Director
Associate Professor, School of Social Work
Licensed Clinical Social Worker since 1999
Clinical Supervisor Certificate
Teaches primarily in the MSW Clinical program
Specialization, Treatment Philosophy, and Intervention
Mental Health
Collaborative
Strength's-Based Perspective
Psychotherapy
Ego Psychology
Object Relations
Professor Hogan has spent her practice career in a variety of specialized areas including school social work and private practice. However, most dear to her heart is her work with older adults and caregivers in long term care, hospice, and rehabilitation centers.
MUCCTC Supervisor
BSW Program Director, School of Social Work
Licensed Clinical Social Worker since 2005
Clinical Supervisor Certificate
15 years teaching undergraduate and graduate social work students
Curriculum development specialist for End of Life Experiences and Social Work with Older Adults preparing students to become certified hospice volunteers
Private Practice
Specialization, Treatment Philosophy, and Intervention
Older adults and their families
End of Life Care
Palliative Care
Supportive and Collaborative
Strengths Based
Psychotherapy
Dr. Zabotka is the coordinator of the Clinical Practice with Families and Children specialization within the MSW program. Her research focuses on parenting experiences, clinical work with families and children, and Fetal Alcohol Spectrum Disorders.
MUCCTC Supervisor
Associate Professor, School of Social Work
Licensed Clinical Social Worker since 1997
Certified in Kazdin Parent Management Training (Yale Parenting Center)
Clinical Supervisor Certificate
Private Practice
Specialization, Treatment Philosophy, and Intervention
Child and Adolescent Mental Health
Working with and Supporting Parents of Children and Adolescents
Supportive and Collaborative
Strength's-Based Perspective
Psychotherapy
Communication
MUCCTC In The News