A Beginner's Guide to Starting a Hydroponic Garden at Home
Thursday, October 1, 2020
6 p.m. – Join Us on Zoom
How to get started with hydroponics as a beginner,  no experience necessary, just some time, some space, and yes some cash too.
In about 30 days, you too can be picking lettuce for salads that you have grown indoors year round.
Jeff Turlip lives in Ocean Grove with his wife, restoring a Victorian home and growing produce by hydroponics. He is also a member of the Virginia A. Cory Community Garden at Monmouth University.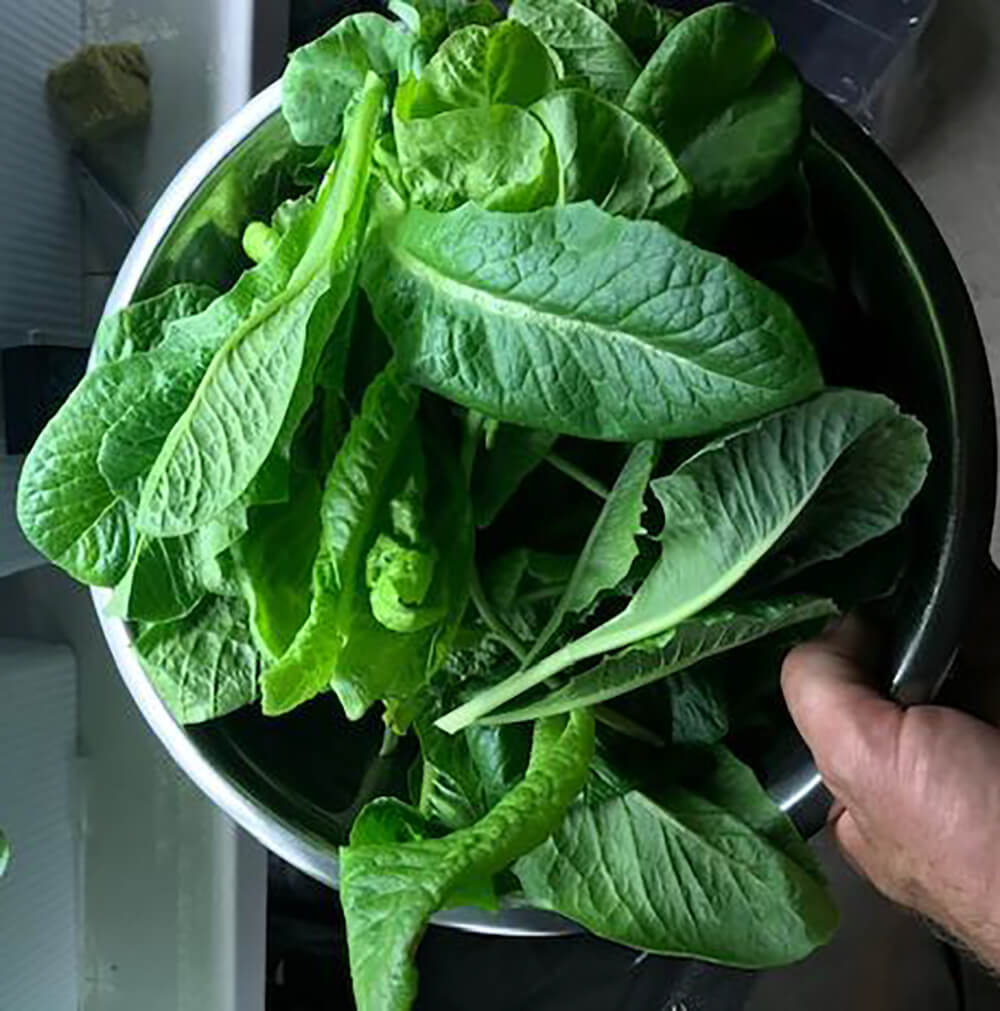 Register Now