Our Alumni and Their Careers
Thinking about a career in Social Work?
Click on an alumni to see where
Social Work can lead you!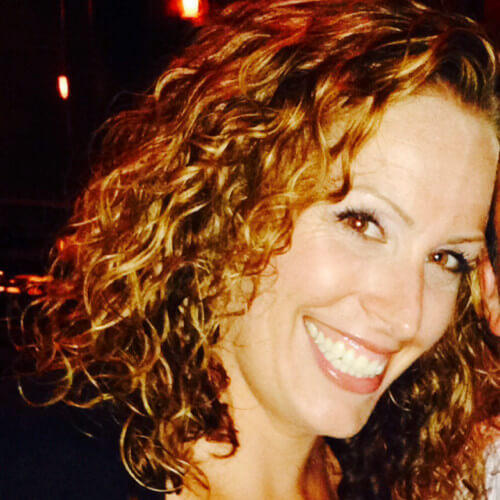 Aubrey Hunt, MSW '00
Supervisor of Partial Hospitalization Programs
RWJBH-Rutgers Monmouth Medical Center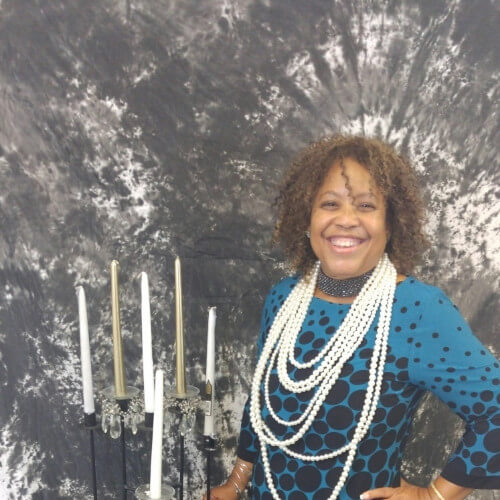 Karen Dunn, MSW '00
School Social Worker
Ocean Township high school
Natalie Moore Bembry, Ed.D., MSW '02
Assistant Director of Student Affairs, Camden Campus Coordinator, Instructor
Rutgers University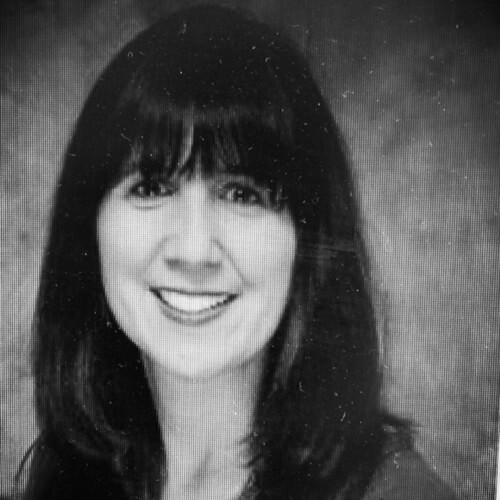 Danielle Perri-Gasperini, MSW '03
Director of Children's Crisis Mobile Response
& Stabilization Program at CPC Behavioral Healthcare
Jaclyn Urmey, MSW '04
Director of Psychological Health at 514th Air Mobility Wing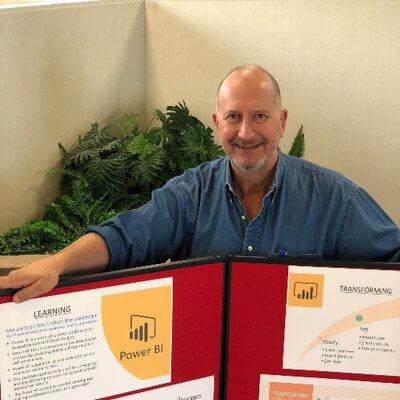 Jerome Scriptunas, LSW, MSW '05
Director QI & Technology
Monmouth Cares, Inc.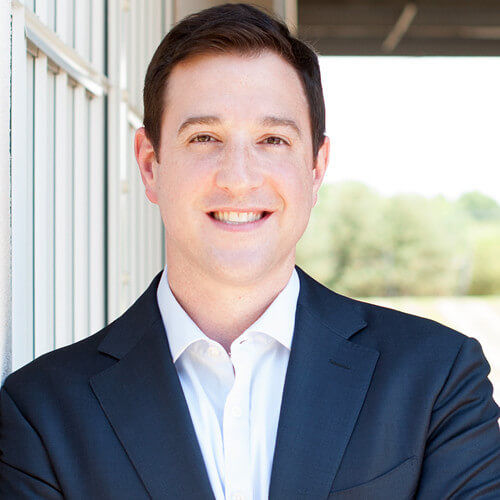 Christopher Menschner, MSW "06
Assistant Commissioner
Division of HIV, STD and TB Services
NJ Department of Health
Lynda Ziemba, MSW '08
Int'l Community Development Social Worker/Educator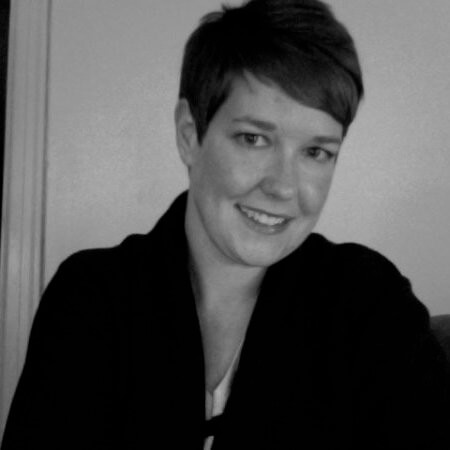 Jenny Dunkle, MSW '10
Assistant Professor of Social Work at Stockton University
Rachel A. Forbes, MSW '11
Western Colorado MSW Program Director
Assistant Professor of the Practice of Social Work
University of Denver Graduate School of Social Work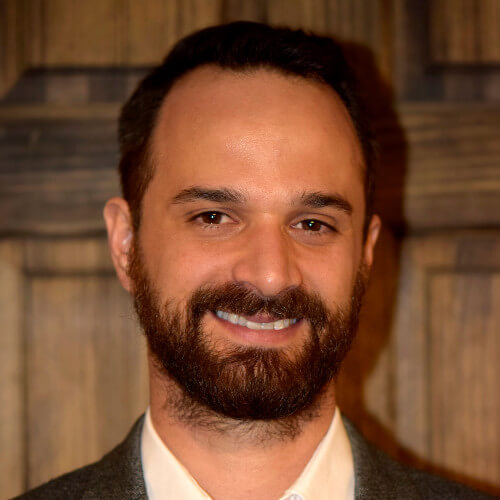 Sean Foran, MSW '11
Policy Analyst
City of Albuquerque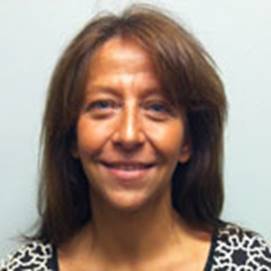 Christine Fernandez, MSW, LCSW
Recovery Innovations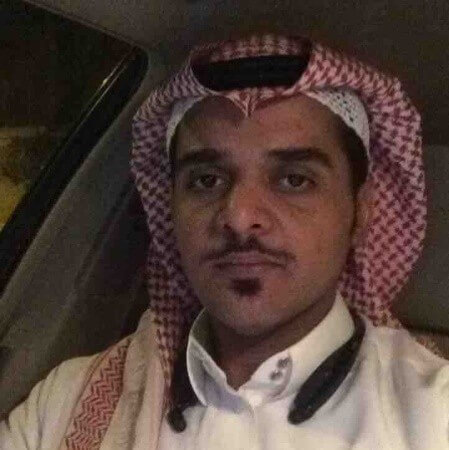 Abdullah Alsunbul, MSW '16
Clinical Instructor in Social Work and Field Advisor
King Saud University
Saudi Arabia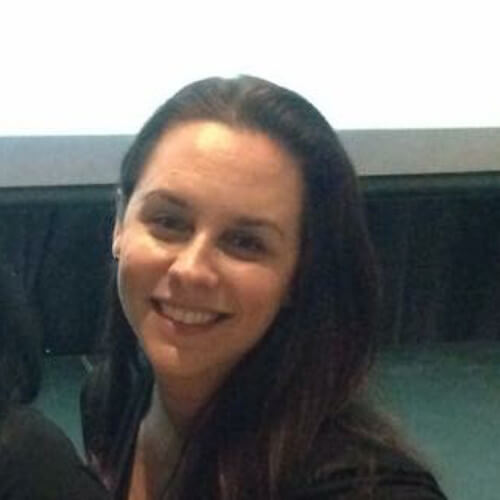 Ruth Bazzano, MSW '16
Supervising Family Service Specialist II
DCP & P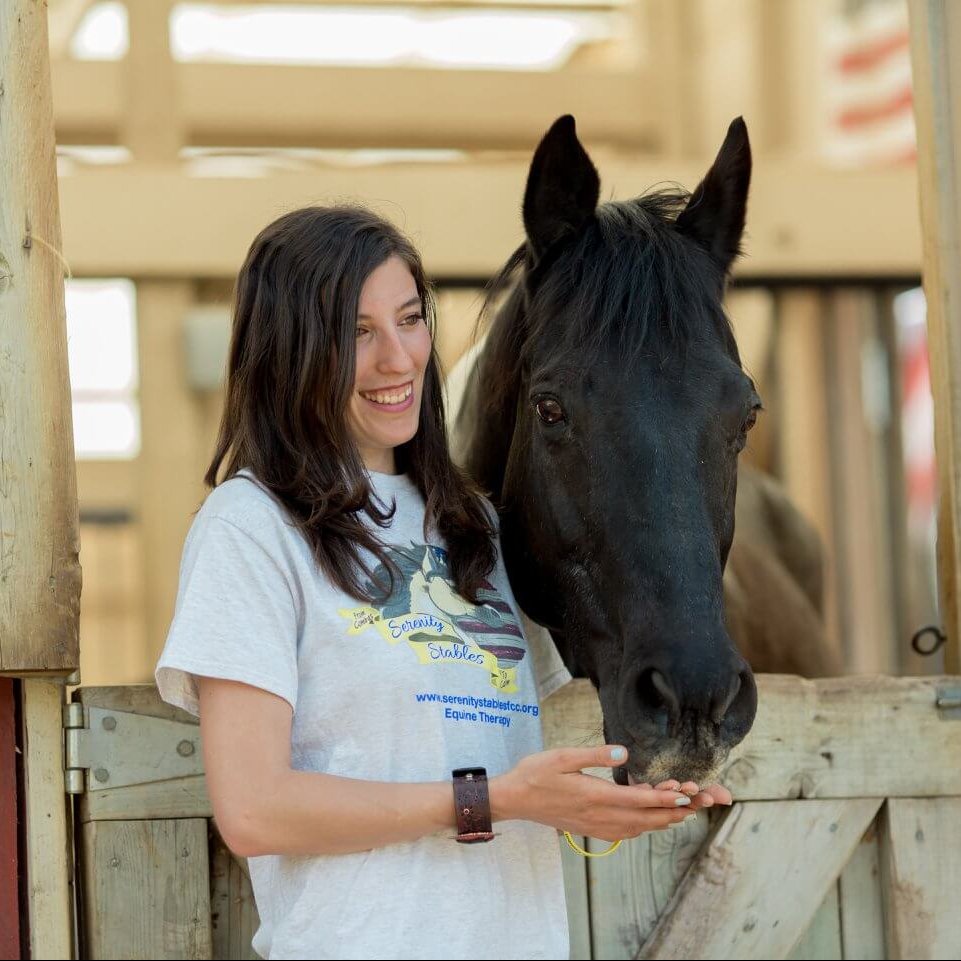 Brooke Lichter, LSW, MSW '16
Certified Equine Specialist in Mental Health and Learning
Serenity Stables from Combat to Calm and
Integrated Care Concepts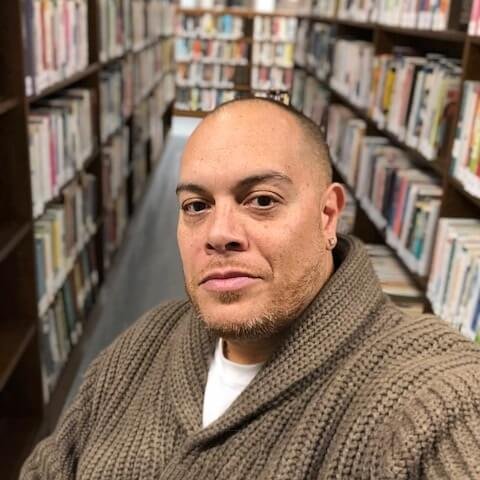 David Perez, MSW '17
Bilingual Social Work & Diversity Services Manager
Long Branch Public Library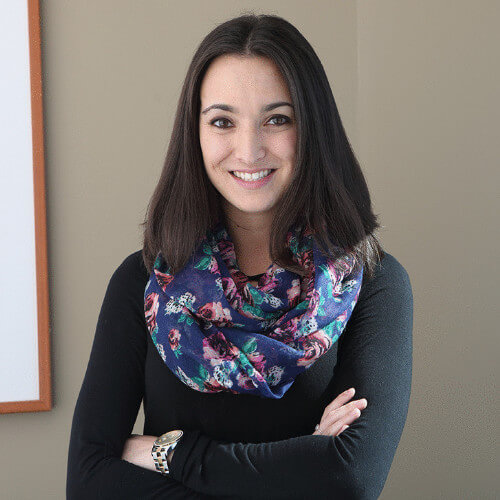 Janine Averbach, MSW'17
Senior Primary Therapist
Princeton Center for Eating Disorders