Office of Planning and Decision Support

Welcome our new Director of Institutional Research
The Office of Planning and Decision Support welcomed Bin Cheng as the Director of Institutional Research. Bin joined Monmouth in October. Bin's prior IR experience was at Fairleigh Dickinson University.
Bin joins the team of Christine Benol, Vice Provost; Jackie Ferguson, Assistant Vice Provost for Academic Budgets; Radek Ostrowski, Director of Assessment; Patty Fonselius, Institutional Research Assistant; and Karen Ring, Administrative Assistant.
Strategic Plan Initiatives Highlights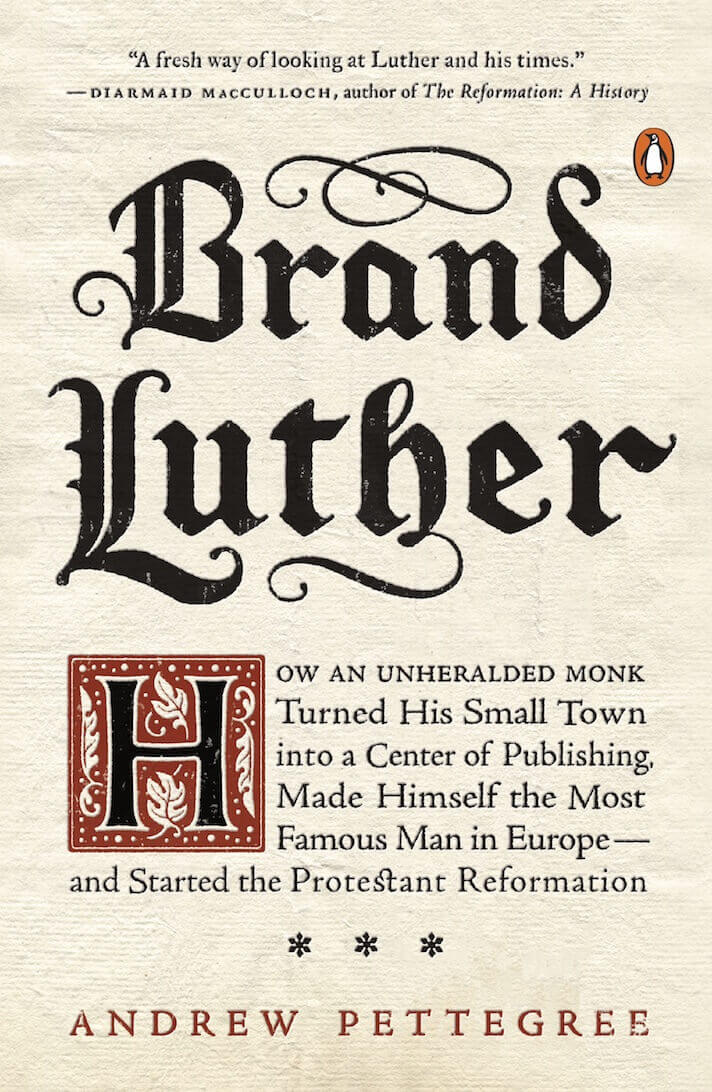 Common Reader: The Department of History and Anthropology has a Common Reader this fall. All sections of HS 101 as well as other course sections with the HS.SV designation included Brand Luther by Andrew Pettegree as the Common Reader in their courses.
Summer Research Scholars: Eight projects for nine students were approved for the Summer Research Scholars Initiative. The nine students worked closely with seven faculty over the summer of 2017. Look for their presentations during Scholarship Week on Tuesday, April 17, 4:15-5:45pm, in Club Dining, Magill Commons!
Looking for some quick facts about the University?
Available to you on the University Portal:
Graduate Surveys
Did you know that Monmouth conducts surveys of our graduates? Please encourage graduating students and alumni to update Monmouth on their "life after Monmouth."
Graduating Student Survey (or Commencement Survey) administration of a revised survey with input from the department chairs.
First Destination Survey for our newest alumni, also known as the 6-9 month survey.
Coming this Spring

Encourage our first-year and senior students to participate in the NSSE. The feedback provided is critical to our ability to improve our decision making processes.
The NSSE and the FSSE provide the University with the necessary data to help support our continued commitment to engaging our students in and out of the classroom. Surveys like these inform us about our students' experiences and levels of engagement, as well as providing opportunities for benchmarking the Monmouth experience to those of students at institutions across the country. The data collected plays an integral role in Monmouth's ability to continue to foster a strong culture of data driven decision making with a focus on providing students with transformative learning experiences.