Achieve your Potential with a Master's from Monmouth University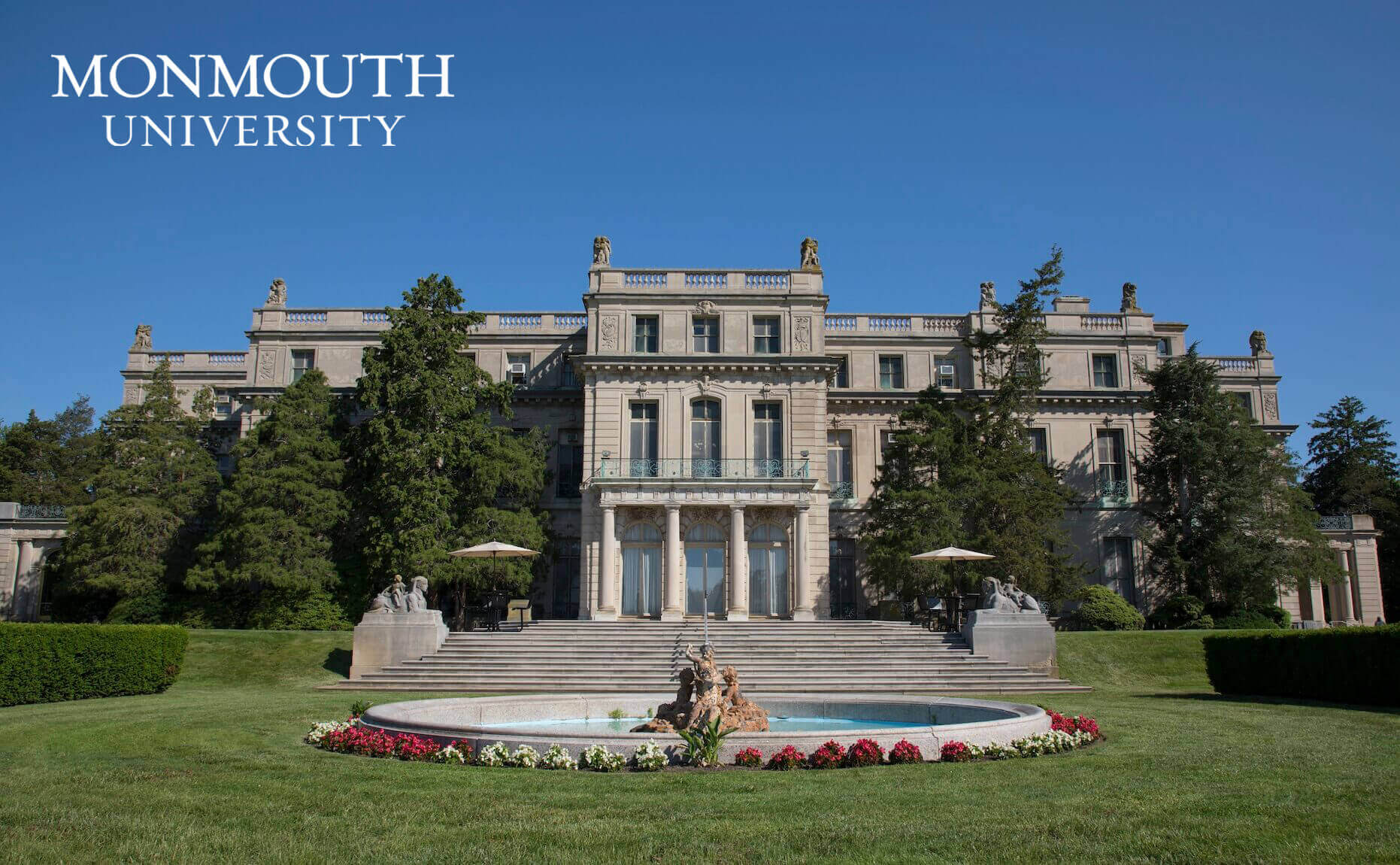 Achieve your Potential with a Master's from Monmouth University
Master of Science (M.S.)
Want to succeed in a high-tech career? A Master of Science (M.S.) degree from the Computer Science and Software Engineering Departments at Monmouth University will equip you with the tools you need to thrive.
Complete the form to learn more about three exciting programs:
M.S. Computer Science
M.S. Information Systems
M.S. Software Engineering
M.B.A.
The Princeton Review recognized the Leon Hess Business School as one of the nation's finest in their annual "Best Business School" rankings.
You will excel in our M.B.A. program alongside other diverse and driven students, if you are looking to:
Gain real-world business experience to accelerate your career
Experience personalized education with 1:1 faculty attention
Strengthen your global professional network and build lifelong connections
Complete the form to learn more about our programs, Graduate Assistantship, scholarship, and career opportunities available for international students.
I studied for a bachelor's degree in California, but I dreamt of pursuing my master's degree in the fast-paced environment of New Jersey and New York. When I found Monmouth University's unique Software Engineering program, I knew it was the right choice for me. Professor Danielle Rosca has been an excellent mentor for me at Monmouth. She saw something in me during my first semester on campus, and she has provided me with opportunities to serve as a graduate assistant and learn what it would be like to pursue Ph.D. studies in our field. I know I also have a lot to look forward to outside of academics. I plan to do OPT after I complete my master's, equipped with a deeper knowledge of how my industry works.
–Parth Nilesh Kadakia, India, M.S. in Software Engineering