A Wealth of Opportunity Close to Home
Inside Monmouth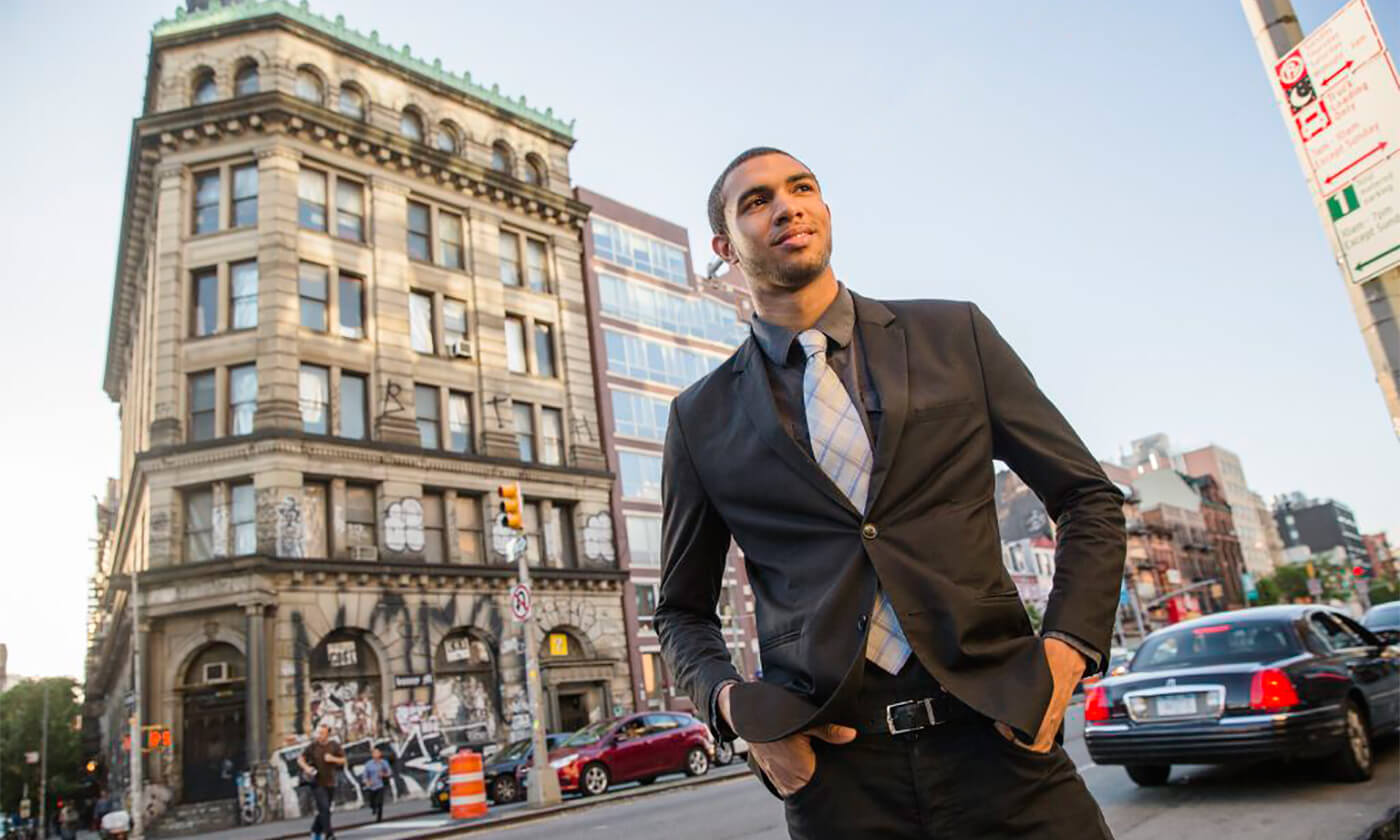 Wealth of Opportunity Close to Home
Stories of how internships open doors to successful careers and spotlights on several of the high-profile institutions where students are gaining valuable experience.
Internships: Lasting Value Opportunities
Internships are the new job interview, according to the career specialists at Internships.com, the world's largest student-focused online internship marketplace. In the company's latest survey of almost 7,500 students, it found that 63 percent of graduating college seniors have completed at least one internship. Even better news is that seven out of 10 of those students were offered full-time jobs as their internship concluded.
For Monmouth University alumni Benjamin Boyd '15 and Kristi Silver '14 internships were key in landing their dream jobs. Today, Ben is a wealth management analyst for JP Morgan Chase & Co., and Kristi is a talent coordinator for the Spike TV network, currently booking celebrities to appear on the channel's hit program, Lip Sync Battle. While both completed internships as students, Kristi's led directly to her current position. Ben's route was slightly less linear but equally successful.
Ben said: "The summer going into my senior year I interned at JP Morgan in Delaware. I ended up receiving a job offer directly from the internship but turned that down because the particular offer was not the best fit for me. However, the experience did directly lead me to achieving a full-time position.
"I applied for, and received, a different job offer at JP Morgan at their New York City location. The experiences and knowledge I gained from the internship, even though I discovered that internship role was not for me, was clearly a large reason why I got the position I am working at today."
Kristi explained that she began her internship in the last semester of her senior year, and it rolled into what is her current job. Spike is part of the media giant Viacom and while Kristi said she is loving what she is doing at Spike, she is not ruling out moving somewhere else within the company.
"There is so much more I want to learn in this field and so many relationships I would like to build," she said. "I have worked closely with the special events team at Viacom for a lot of our shows, and their world always excites me. I am not really sure what the future has in store for me, but I know I would love to stay in this company because there are so many different ways to learn and to grow here."
Will Hill, assistant dean for career services at Monmouth University, said Ben and Kristi are increasingly typical examples of students who transform internship opportunities into full-time positions.
"The more outside experience a student has, the more marketable they become," Hill said. He added that networking is one the most important means for identifying internship opportunities.
(continued below)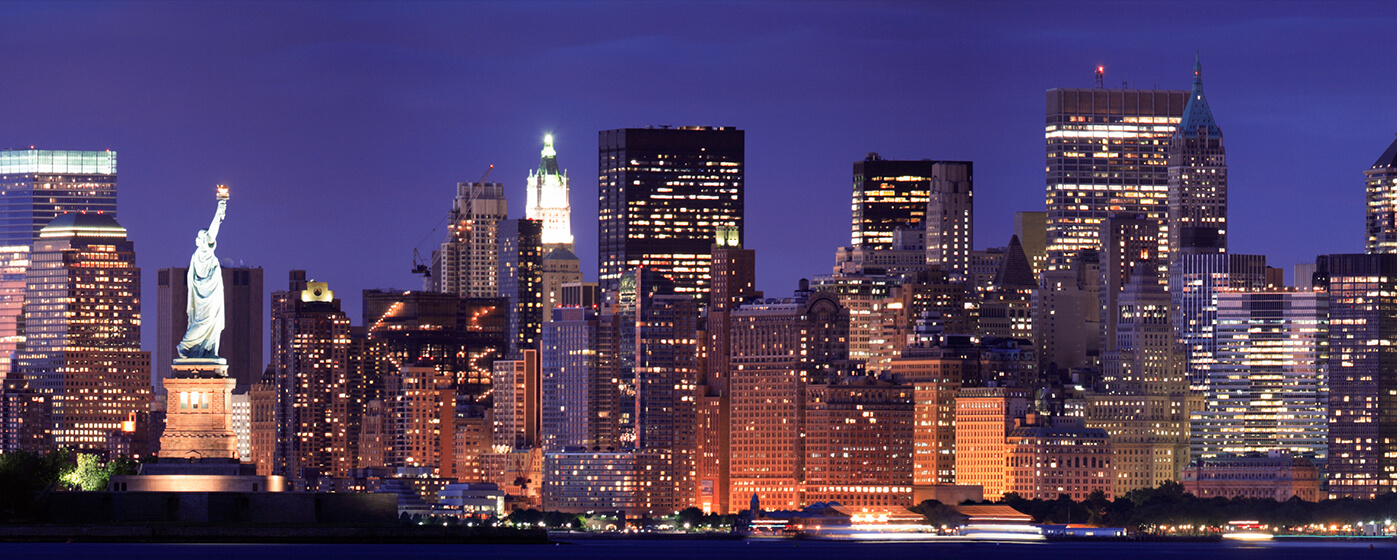 "I encourage students to network with alumni who may be employees at companies where they are hoping to intern," he said. "I encourage students to complete at least two internships because research shows having completed one or more internships is a major factor in many hiring decisions."
Apart from networking and strategizing with the career services office on campus, students at Monmouth can also find internships through their advisors, faculty, and word-of-mouth.
Monmouth students often take advantage of the University's proximity to major urban centers such as New York City, Philadelphia, and Washington, D.C. Hill said because of reciprocal career services agreements with many other universities, Monmouth students can actually reach out across the country—and the world—for internship opportunities.
Qualified students from any major with an interest in government, politics, or law have the opportunity for professional internships through the Washington Center in the nation's capital. The center is a combination of classroom learning and real-world experience. Students experience a life-changing semester by integrating professional work in government offices with leadership and civic engagement programs.
According to Joseph Patten, associate professor and chair of the Department of Political Science and Sociology, many students who complete a semester at the Washington Center do find their internships becoming full-time jobs. He said he has had students with internships at Congressional offices, the White House, the World Bank, and more go on to exciting jobs in government, nonprofits, business, as well as law school.
"These students are gaining experience that serves as the perfect bridge from college to career," said Patten. "An internship is a grounding for the real world. By having a mindset that is open to being active and involved with their internship, students become active participants in their future."
Explore more
Inside Monmouth