NEW – Honors Capstone Project Guidelines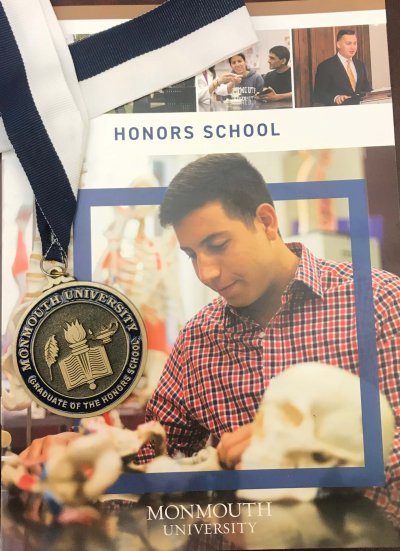 The culmination of the Honor's curriculum is the Honors capstone project, and the successful completion (achieving a letter grade of B or above) is required in order to graduate from the School.
The capstone requirement serves to lay the groundwork for entry into and success in graduate school. The Honors capstone also gives students entering the professional world a significant advantage by demonstrating their problem-solving, research, and follow-through skills to potential employers.
Students should read and refer to the Thesis/Capstone Guidelines for a comprehensive analysis for the planning, preparation, and presentation of their capstone project.
.