NEW – Scholarships and Grants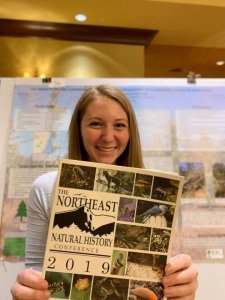 Many college students face significant economic difficulties in paying for their higher education.  At Monmouth and the Honors School, we recognize this challenge and have sources in place to help students meet it.  Prospective and current students should contact MU Financial Aid for information about available undergraduate grants and scholarships.
The Honors School is unable to provide any additional, special scholarships for first-year Honors students.  Because we encourage our students to seek out and apply for any opportunity that will supplement and enhance their Monmouth education, including attending research conferences, working at exciting internships, and participating in  co-curricular or curricular endeavors.
If you need help off-setting some of the additional financial burden these experiences may require, we encourage you to apply for a Jane Freed Research Grant.  We encourage all of our students to explore this funding source.  We also confer a variety of annual financial academic awards for scholarly excellence to select students.