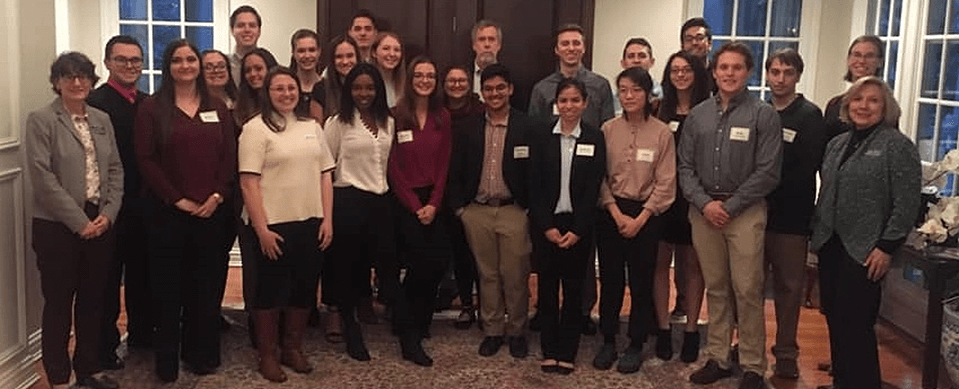 Support Honors Education at Monmouth University
Excellence has always been a Monmouth University tradition, and the Honors School is an integral part of pursuing that goal. If you would like to support our mission, please make a tax-deductible donation to the Honors School today!
Your gift will make a difference in the lives of current and future Honors School students.  Gifts to the Honors School can be directed to any area of your choice, including student scholarships, student research conference attendance, facility improvements, or to the Dean's fund to generally support Honors School programs.