Career Opportunities
Social work is one of the more stable, recession-proof career fields in the US. At the same time, current career prospects for professionals with an advanced degree are especially strong because of two emerging trends: America's rapidly growing senior citizen population is placing an increasing demand for social services in that demographic, while America's fastest growing population, Latinos, is creating burgeoning opportunities for bilingual social service workers.
According to government predictions, there will be 19% job growth among healthcare and substance abuse social workers and 12% job growth for social work jobs in general through 2024 ― faster than the average for all occupations (Bureau of Labor Statistics).
Careers in social work offer you some of the most diverse employment opportunities of all professions. Social workers can be found in schools, private clinics, healthcare institutions, welfare agencies, mental health facilities, retirement homes and many other settings. Social work career opportunities include:
Counselor
Case Manager
Community Coordinator
Family Therapist
Human Service Worker
Life Skills Counselor
Outpatient Health Specialist
Mental Health Counselor
Social Worker
Public Health Manager
12%
Predicted growth in social work jobs through 2024
Bureau of Labor Statistics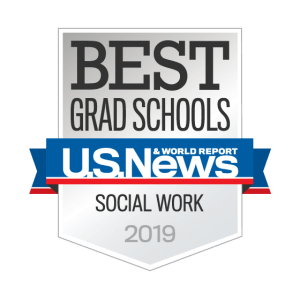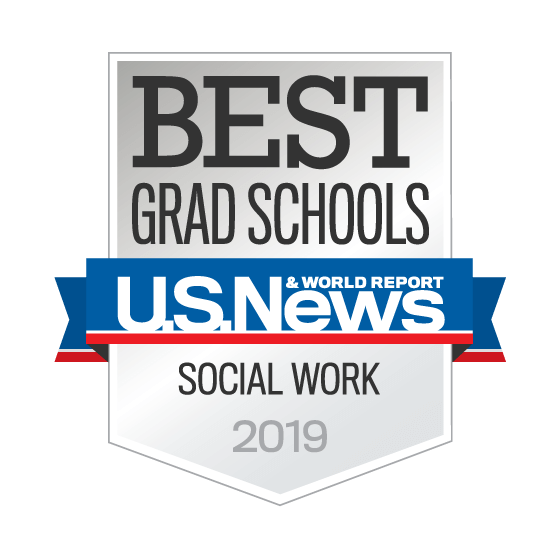 Nationally Ranked Program
The MSW program is recognized by the US News & World Report for best graduate social work programs.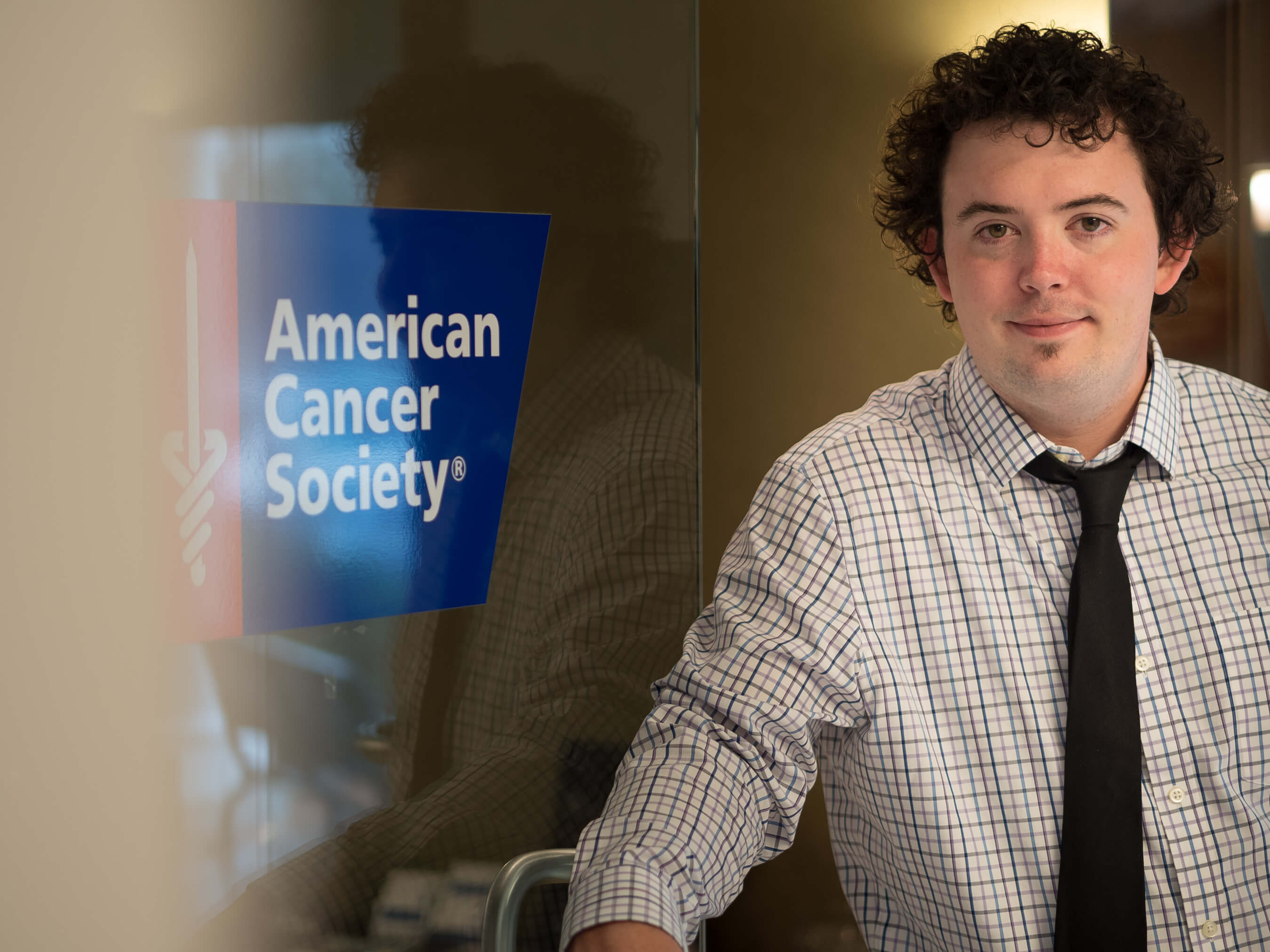 The courses that I took within the social work program helped broaden my horizon and make me more alert of the issues both within the communities near me as well as throughout the world. I was shown how social workers play a major role in bringing community members together in order to solve their issues. Ian Stirling, Patient Navigator – Eastern Division – American Cancer Society, Inc.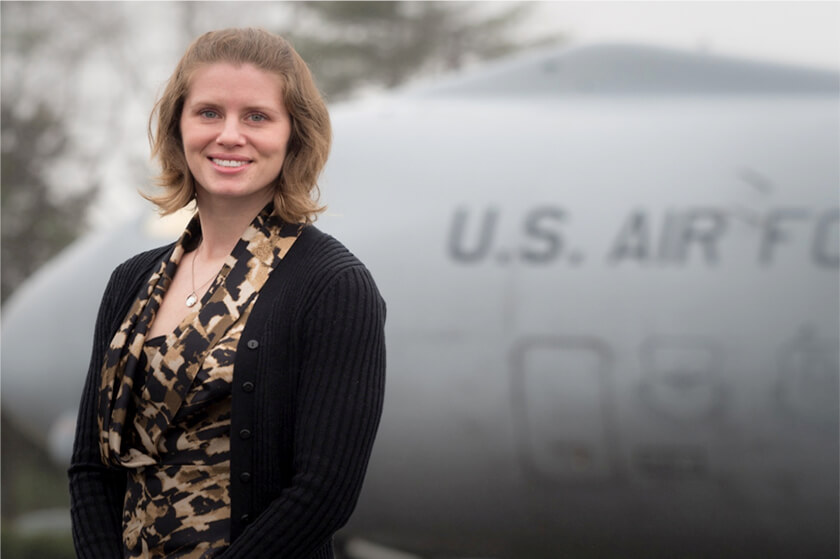 Following the conferral of my master's degree from Monmouth University in 2004 and shortly after obtaining my license to provide supervised clinical care (or LSW), I provided supervised clinical mental health services to incarcerated juveniles at the New Jersey Training School for Boys in Monroe Township, New Jersey, for two-and-a-half years, when I received my independent clinical license, or LSCW (Licensed Clinical Social Worker). During the final year of my employment in Monroe Township, I began my application to the United States Navy for a Direct Commission into the Medical Service Corps, and was hired in 2007 as a uniformed social worker in the United States Navy. – Jaclyn E. Urmey, MSW, LCSW, DCSW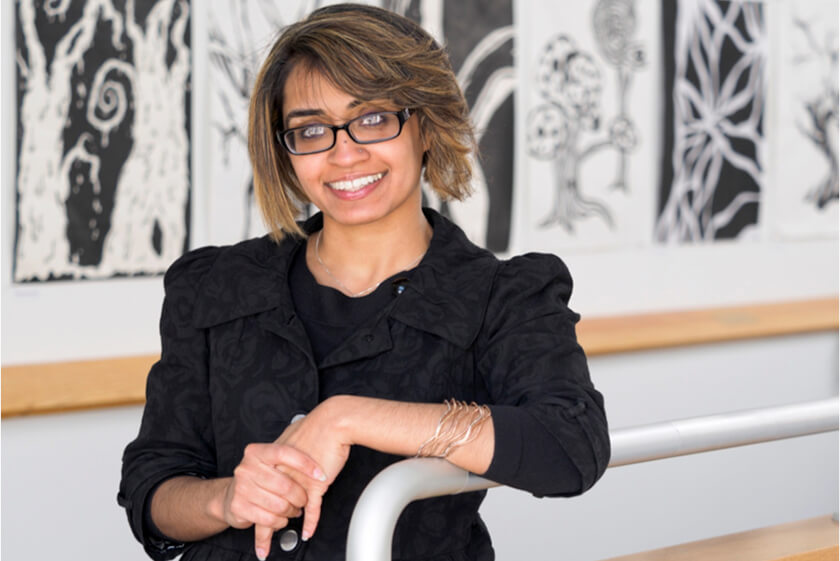 Sharda Jetwani served as a Children, Youth, and Families Program volunteer in Costa Rica from 2003-2005. Sharda chose to seek an MSW at Monmouth University because of the program's focus on human rights through both global and local perspectives. After completing the International Community Development track, she worked for different organizations, eventually landing at Lunch Break in Red Bank, a soup kitchen that works to alleviate hunger and lead its clients to self-sufficiency and healthier lifestyles. As Program Director, she currently oversees all programming, food pantry sign ups, and clothing operations, in addition to supervising interns. – Sharda Jetwani, Program Director – Lunch Break