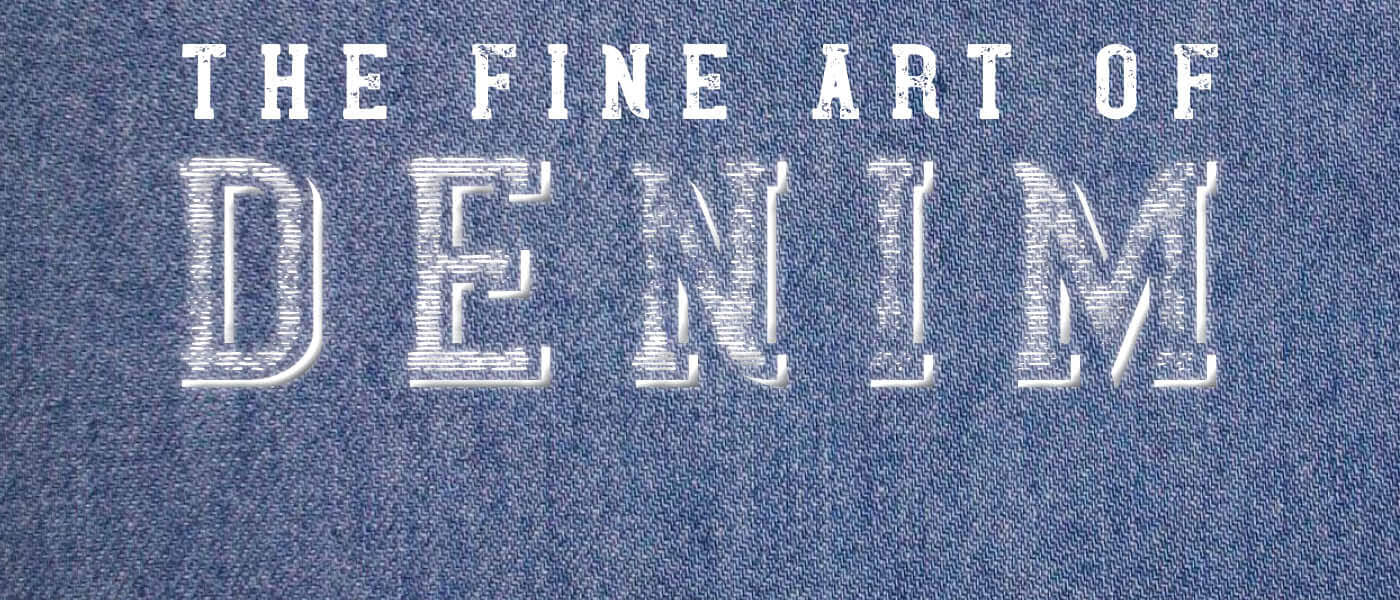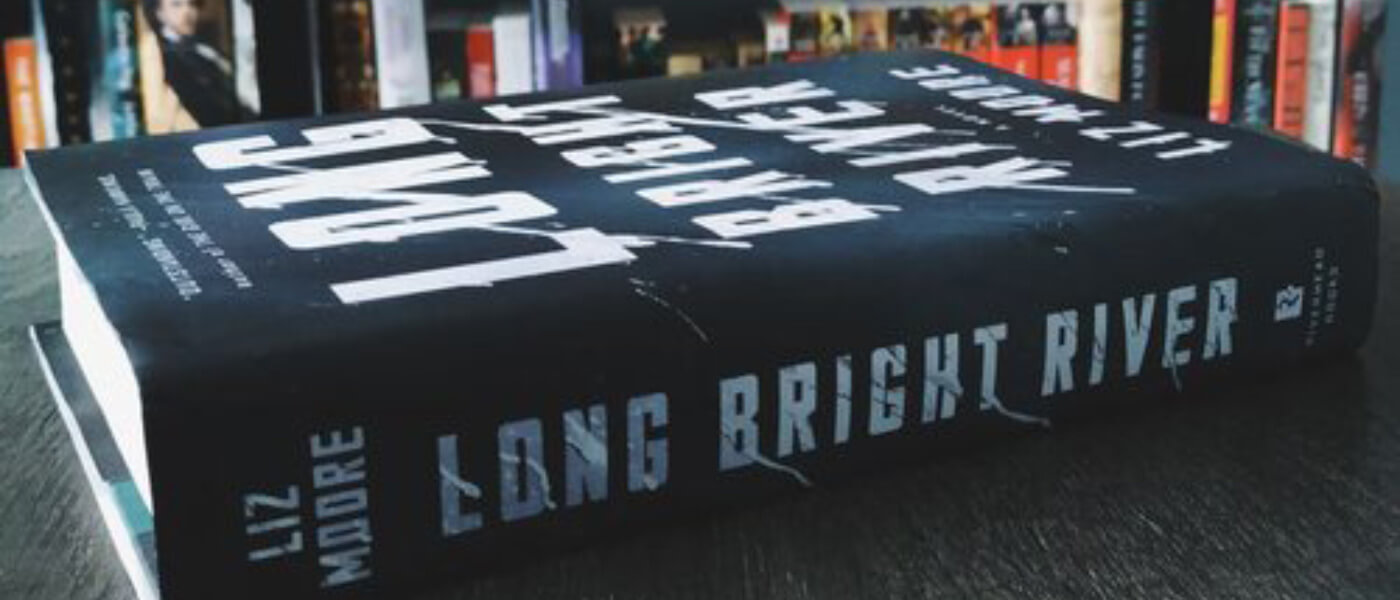 Join us for Tuesday Night Book Club! Hosted by Monmouth University's Ken Womack and Michael Thomas, each month we'll explore a different novel. All you have to do is Zoom in and join the discussion! This month's novel is Liz Moore's Long Bright River.
Free and open to the public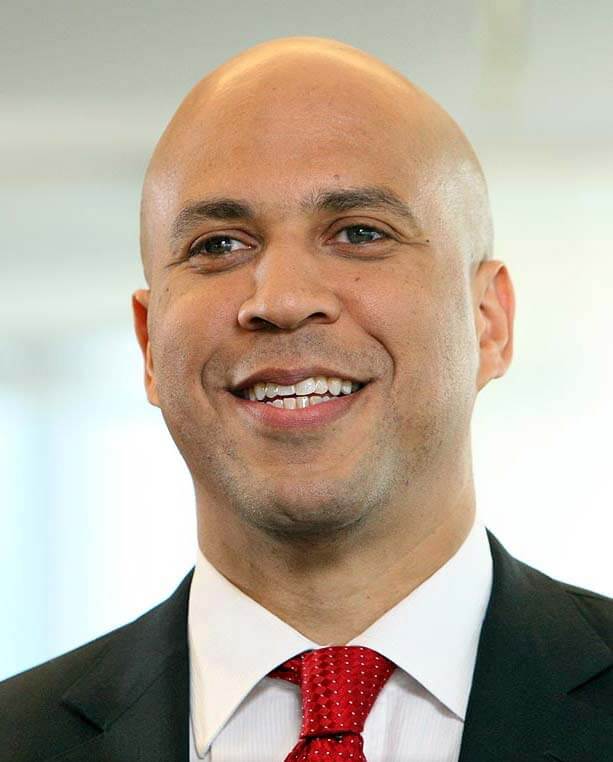 Join U.S. Senator Cory Booker in a discussion with Monmouth University students on the importance and challenges of putting principles into practice in politics. The conversation will be moderated by Patrick Murray of the Monmouth University Polling Institute. Senator Cory Booker started his political career at age 29 when he was elected to the Newark […]
The Visiting Writer's series is thrilled to return for the 2021-22 season! The first event of the year will feature Monmouth University Adjunct Professor and Writer-In-Residence, Emma Copley Eisenberg. Emma Copley Eisenberg's fiction and nonfiction has appeared in McSweeney's, Granta, The Virginia Quarterly Review, Tin House, Guernica, The Washington Post Magazine, and others. Her first book of nonfiction is The Third Rainbow Girl: The Long Life of a Double Murder in Appalachia which was a NYTimes notable book of 2020 and nominated for an Edgar and Lambda Literary Award. Raised in New York City, she lives in Philadelphia, where she co-directs Blue Stoop, a hub for the literary arts. Her next two books, a novel and a collection of short stories, are forthcoming from Hogarth (Penguin Random House).
Free and open to the public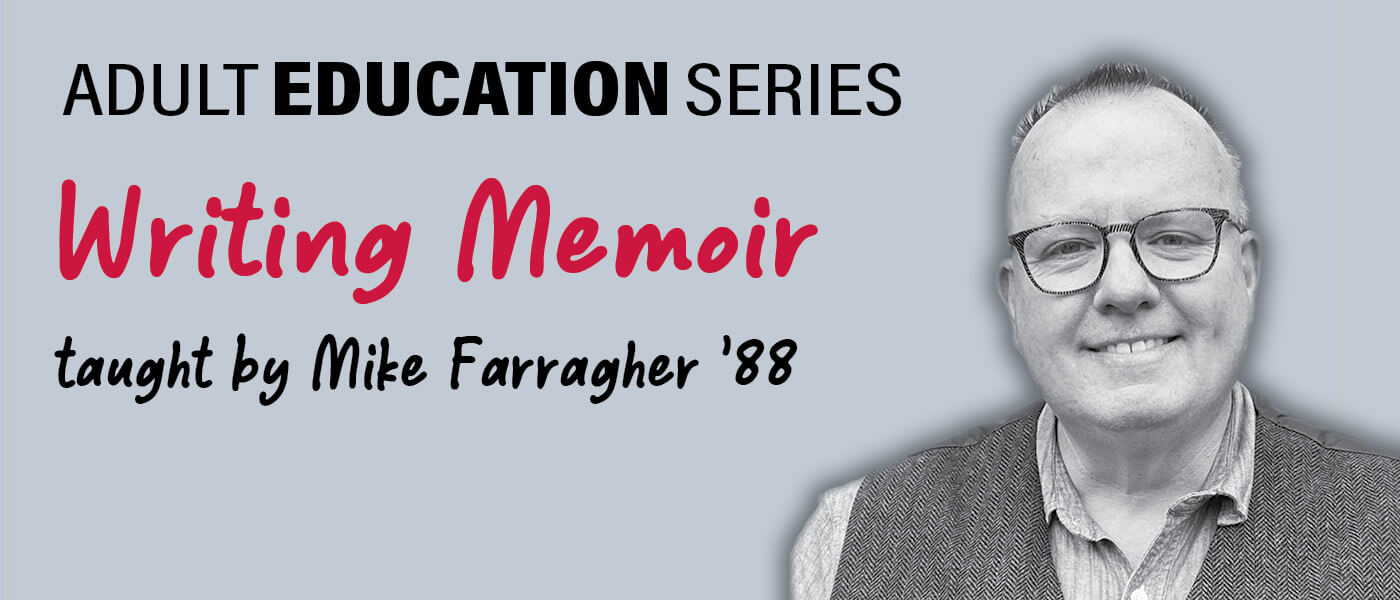 This three-session virtual course, taught by Mike Farragher, provides attendees with an introduction to basic modes for telling the stories of their lives. Working in a supportive workshop setting, students will enjoy engaging, wide-ranging discussion about the joys and challenges of bringing their memories to life.