In honor of His Holiness the Dalai Lama's presentation to the Monmouth University community, the School of Social Work is pleased to host this presentation and meditation in the Virginia A. Cory Community Garden.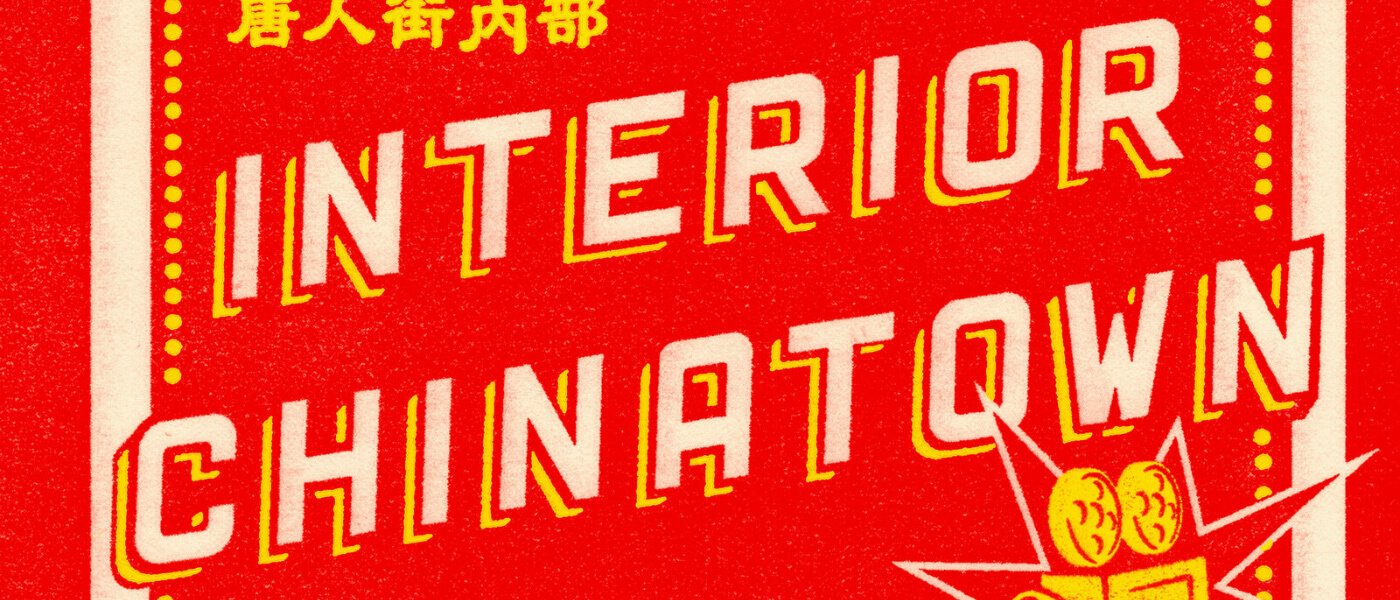 Join us for Tuesday Night Book Club! Hosted by Monmouth University's Ken Womack and Michael Thomas, each month we'll explore a different novel. All you have to do is Zoom in and join the discussion! This month's novel is Charles Yu's Interior Chinatown.
Free and open to the public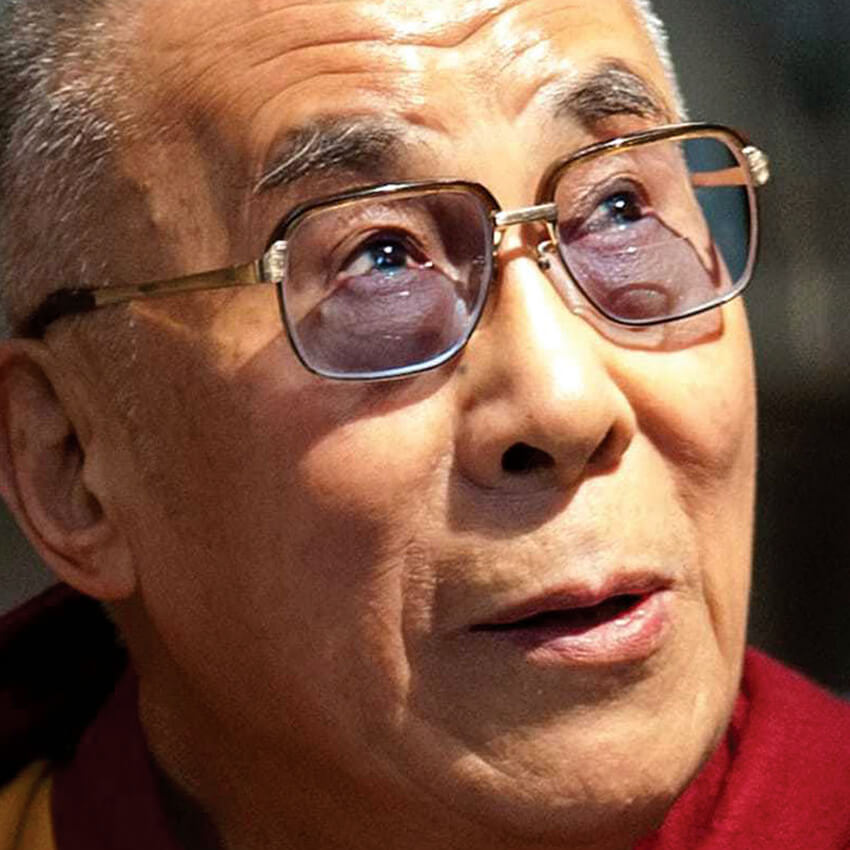 The XIV Dalai Lama will join Monmouth University and guests on Tuesday, September 21, at 11:30p.m. EDT for a livestream session to engage in conversation with our students and colleagues and offer his message of happiness, health, well-being, and the future of this earth, our only home.