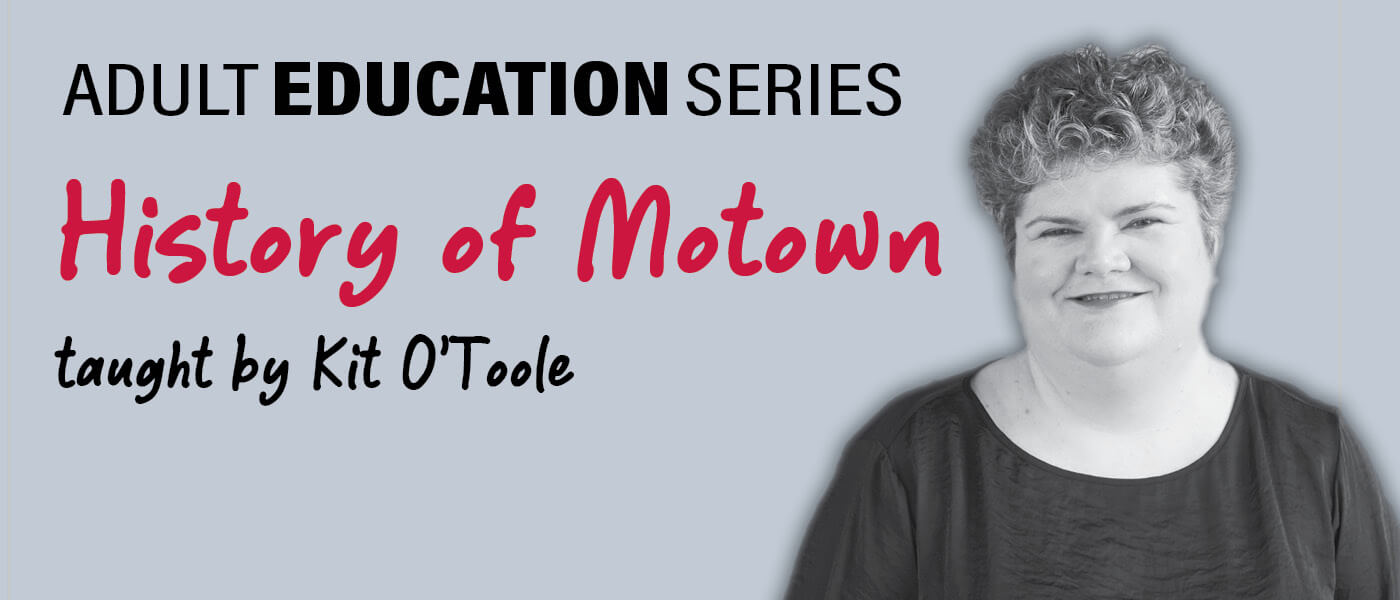 In 1959, a young songwriter named Berry Gordy started a record company with an $800 loan from his family. That company, Motown, would not only become the first Black-owned label to reach widespread national success; it would substantially transform music and culture.  This three-week course explores the evolution of the label, from its beginnings through its 1960s heyday featuring acts like the Supremes, the Four Tops, and the Temptations. The 1970s brought political statements, youthful pop, and disco, while the 1980s ushered in funk and smooth R&B. Through multimedia presentations and discussions, this three-session virtual course, taught by Kit O'Toole, will cover all these eras, enhancing understanding of Motown's history and enduring legacy. 
Join us for Tuesday Night Book Club! Hosted by Monmouth University's Ken Womack and Michael Thomas, each month we'll explore a different novel. All you have to do is Zoom in and join the discussion! This month's book is Raymond Carver's What We Talk about When We Talk about Love. In his second collection, including the iconic and much-referenced title story featured in the Academy Award-winning film Birdman, Carver establishes his reputation as one of the most celebrated short-story writers in American literature—a haunting meditation on love, loss, and companionship, and finding one's way through the dark.
Free and open to the public, but registration is required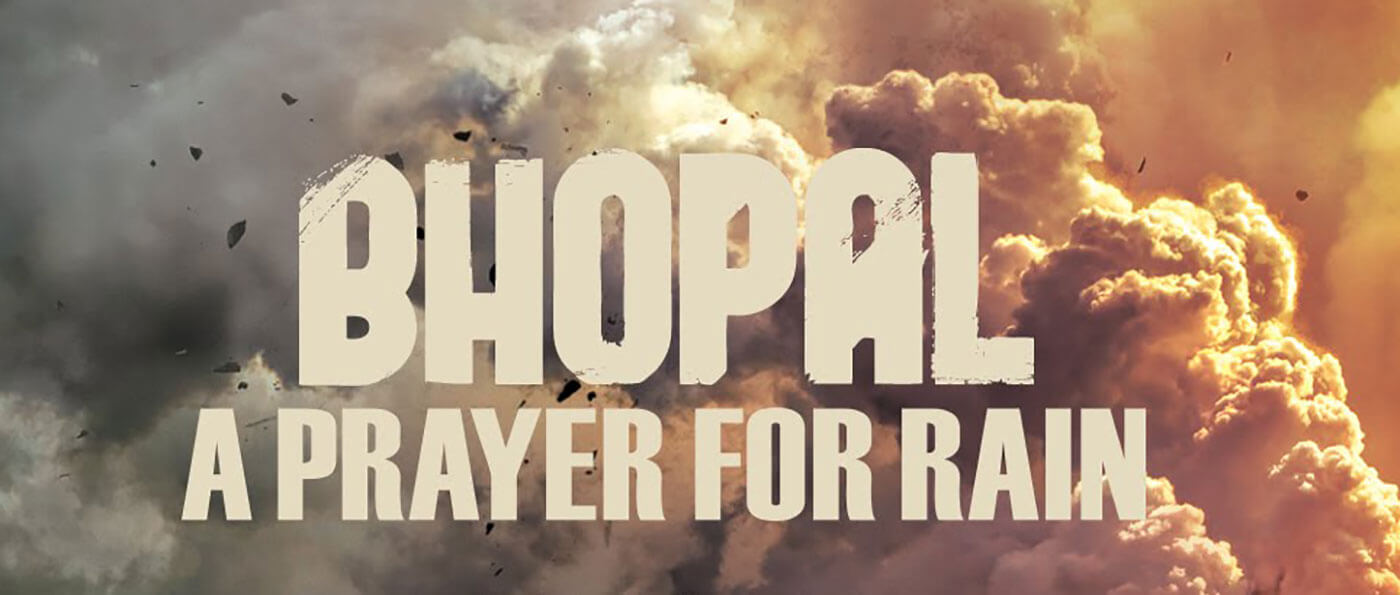 Join us for a zoom discussion of the 2014 film Bhopal: A Prayer for Rain, an Indian English-language historical drama film directed by Ravi Kumar. Based on the Bhopal disaster that happened in India on 2–3 December 1984, the film stars Martin Sheen, Mischa Barton, Kal Penn, Rajpal Yadav, Tannishtha Chatterjee and Fagun Thakrar. The film is available for streaming on a number of platforms including Amazon Prime, VUDU and YouTube (for rent or purchase). The virtual discussion will be led by Monmouth University Professor's Datta Naik and Marina Vujnovic. When you register you will be provided the meeting link to join the conversation.
Free and open to the public but registration is required.
Dr. Jose Aybar, Past-President of Richard J. Daley College, one of the City Colleges of Chicago, will give a 40 minute virtual seminar on Race, Racism and Education, followed by an interactive question and answer session. As the Latino president of a college serving a majority-Latino student body, Dr. Aybar has been profiled as a […]