Lauren K. Woods Theatre
Tickets: Adult $30, Senior/Alumni/Employee $20, Child/Student $10
My Way: A Musical Tribute to Frank Sinatra presented by Shadow Lawn Stage
A swinging tribute to Ol' Blue Eyes, My Way: A Musical Tribute to Frank Sinatra relives Sinatra's legendary career as four actors take you on a musical revue spanning the breadth of his career from his early beginnings as a crooner in New York, to the bright lights of Las Vegas with the Rat Pack, to his final performances. Conceived by David Grapes and Todd Olson, My Way invites its audience to take a trip down memory lane while reliving Sinatra's remarkable five-decade career the 1950s to the1990s. From a songbook of over 1300 tunes, My Way chooses fifty-four of Sinatra's songs that include "Fly Me to the Moon," "Chicago," "New York, New York," and "That's Life." It's a celebration just as Ol' Blue Eyes would have wanted it – a few stories, a few drinks, and plenty of knockout tunes.
Tickets: Adult $30, Senior/Alumni/Employee $20, Child/Student $10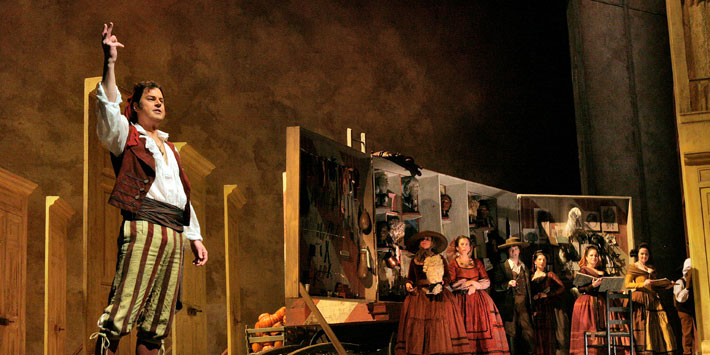 Rossini's madcap comedy receives a spirited production by Tony Award–winning director Bartlett Sher and stars mezzo-soprano Joyce DiDonato, tenor Juan Diego Flórez, and baritone Peter Mattei. Maurizio Benini conducts.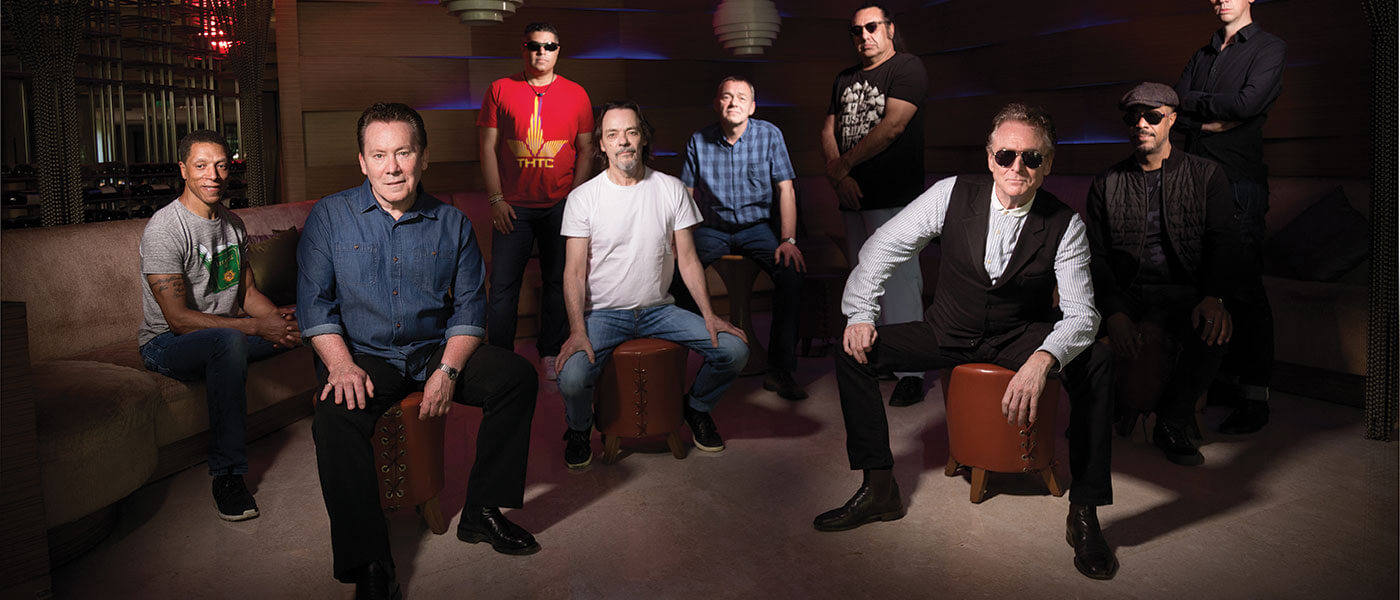 World-famous reggae stars UB40 are set to mark their 40th anniversary with a US tour in support of their first album release in over four years. The band will play many of their seventeen Top 10 hit singles, including Kingston Town, Food For Thought, One In Ten, I Can't Help Falling In Love With You, Don't Break My Heart and Sing Our Own Song and, of course, Red, Red Wine. The concert will feature five of UB40's six founding members, Robin Campbell, Brian Travers, Jimmy Brown, Earl Falconer and Norman Hassan, and long-time members Duncan Campbell, Martin Meredith, Lawrence Parry and Tony Mullings.
$45; $60; $80 (Gold Circle)