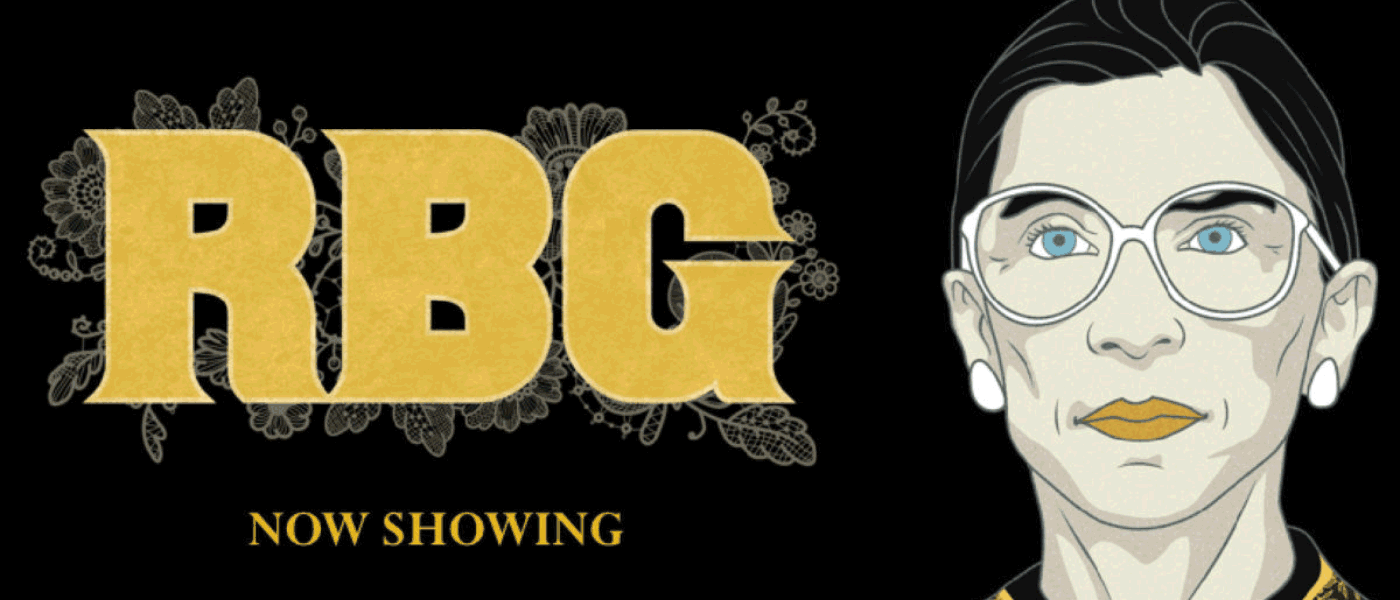 The exceptional life and career of U.S. Supreme Court Justice Ruth Bader Ginsburg, who has developed a breathtaking legal legacy while becoming an unexpected pop culture icon.
With a post-film discussion hosted by Lisa Dinella, Ph.D.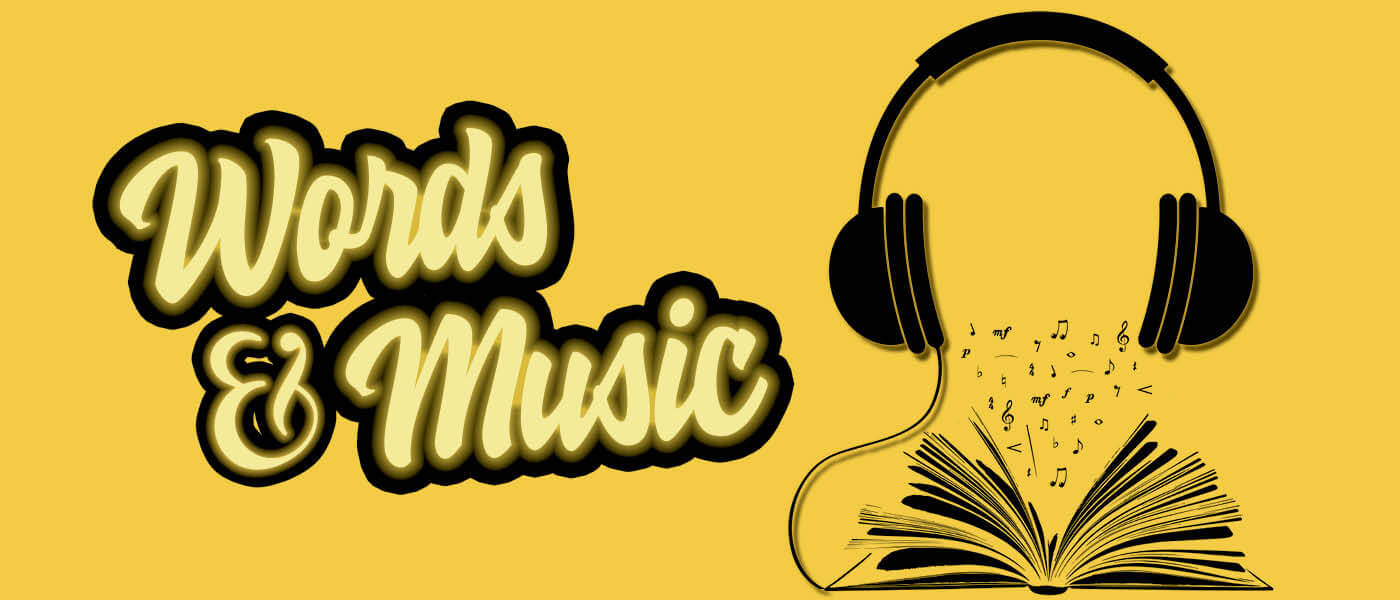 "Words & Music," Monmouth University's Grammy Affiliate program offers an intimate conversation with the musician and writers of our day. Hosted by Dean Kenneth Womack, the series will be convened at the University's LakeHouse Studios space and attendees will enjoy the opportunity to interact with some of the most exciting and vibrant artists of our times. Todd Davis is a celebrated poet of the natural world. The winner of the Gwendolyn Books Poetry Prize, he is the author of five poetry collections, including his latest book, Native Species.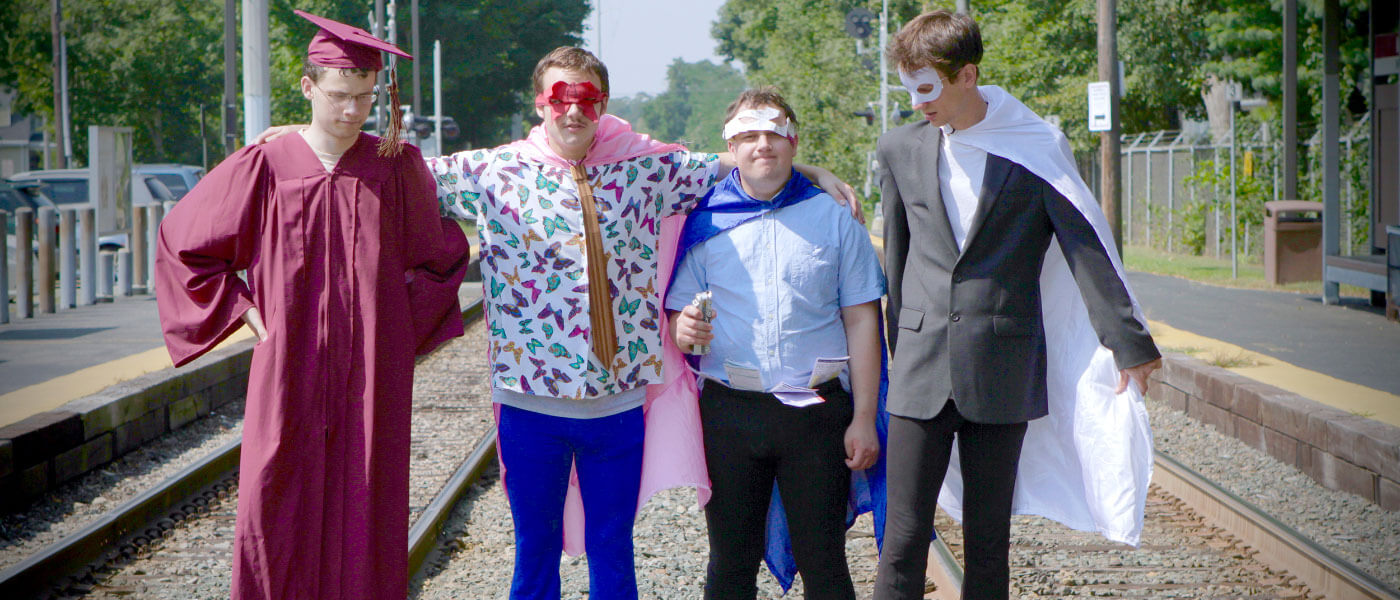 An absurdist comedy troupe who happen to be the first troupe of people with Asperger's Syndrome. They were featured in the Duplass Brothers Productions documentary "Asperger's Are Us" now on Netflix. They have performed over 100 original absurdist sketch shows in nine countries since 2010.