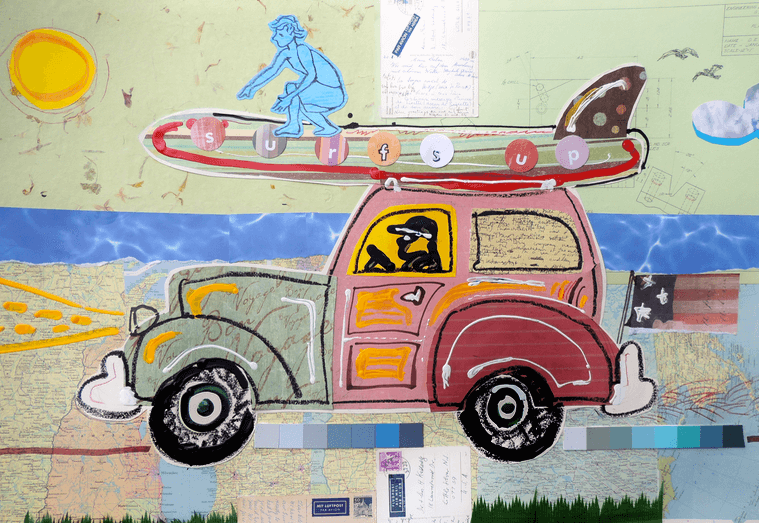 DiMattio Gallery at Rechnitz Hall
Take a fresh look at Van Gogh through the legacy of the greatest private collector of the Dutch artist's work: Helene Kröller-Müller (1869-1939), one of the first to recognize the genius of Van Gogh. In the early 20th century, Kröller-Müller amassed nearly 300 of Van Gogh's paintings and drawings now housed at her namesake museum in Holland.
The Basilica Palladina exhibition in Vicenza, "Amid Wheat Fields and Clouded Skies," with 40 paintings and 85 drawings on loan from the Kröller-Müller Museum, lends the basis of this program, revealing Van Gogh's art and his genius, while allowing audiences to understand the importance of drawing as part of his craft.
Van Gogh's seemingly instinctive canvases were the result of long, preparatory studies very rarely exhibited - not just sketches but stunning works of art in and of themselves, where the broken flow of lines that characterize the style and strokes in Van Gogh's paintings can already be seen.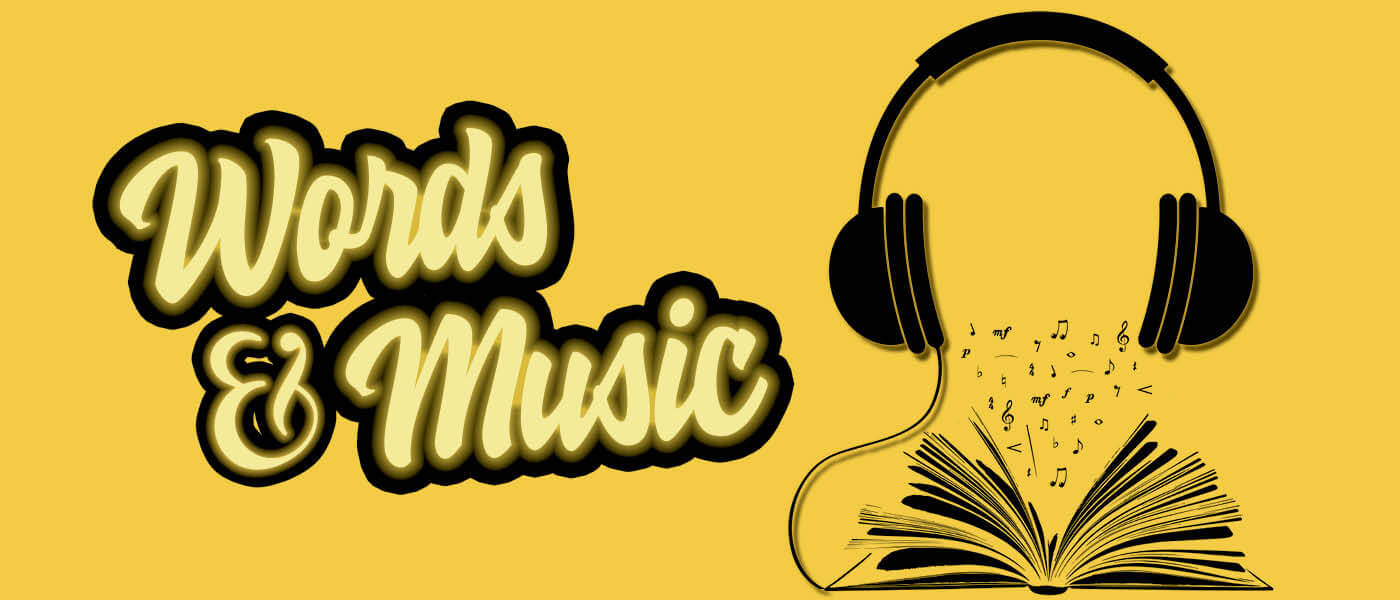 "Words & Music," Monmouth University's Grammy Affiliate program offers an intimate conversation with the musician and writers of our day. Hosted by Dean Kenneth Womack, the series will be convened at the University's LakeHouse Studios space and attendees will enjoy the opportunity to interact with some of the most exciting and vibrant artists of our times. May Pang is an American music industry veteran, perhaps best known as Beatle John Lennon's girlfriend during the early 1970s. She is the author of two books, including Loving John and Instamatic Karma.
Bel canto stars Pretty Yende and Javier Camarena team up for a feast of vocal fireworks on the Met stage. Maurizio Muraro is Sergeant Sulplice, with Stephanie Blythe as the outlandish Marquise of Berkenfield. Enrique Mazzola conducts.
La Fille du Régiment is a co-production of the Metropolitan Opera; the Royal Opera House, Covent Garden, London; and the Wiener Staatsoper, Vienna.