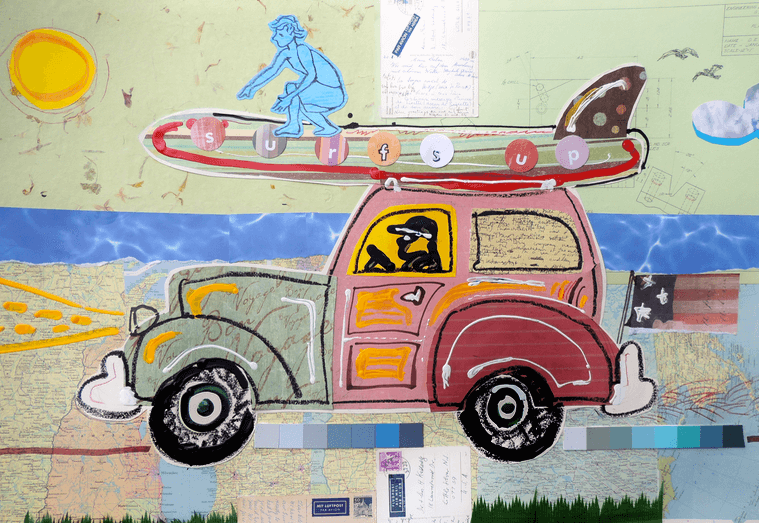 DiMattio Gallery at Rechnitz Hall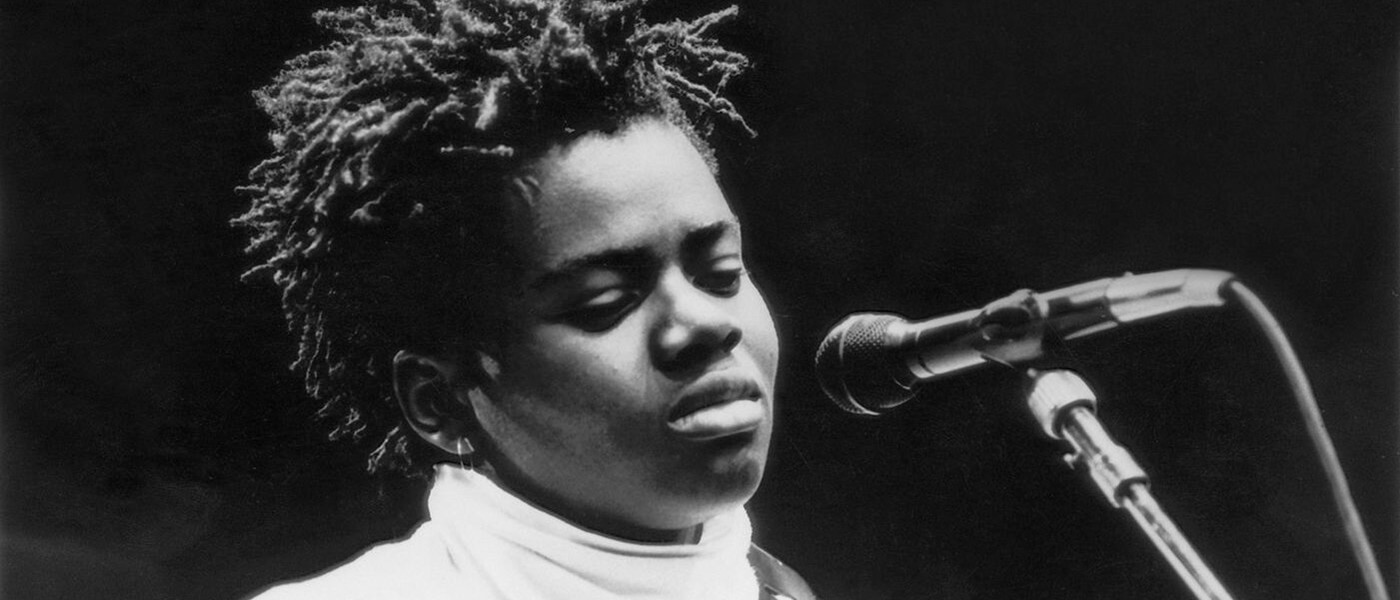 It's just like book club but with albums! With new advances in technology, the way we consume music through our devices, apps and on demand streaming services like Pandora, Spotify and iTunes is making the idea of the "album" as an art form extinct. Get together with other music enthusiasts on Tuesday nights to discuss some of the greatest records of all-time! Listen to the album beforehand and then come prepared to discuss… there will be special guest moderators and panelists at each event! This event will feature Tracy Chapman's Tracy Chapman.
Join the League of Women Voters of New Jersey and their Fair Districts NJ coalition partners for a public forum on the legislative redistricting process in New Jersey, gerrymandering, and ideas for reforms. Speakers include Patrick Murray, director of the Monmouth University Polling Institute, and Yurij Rudensky, redistricting counsel with the Brennan Center for Justice […]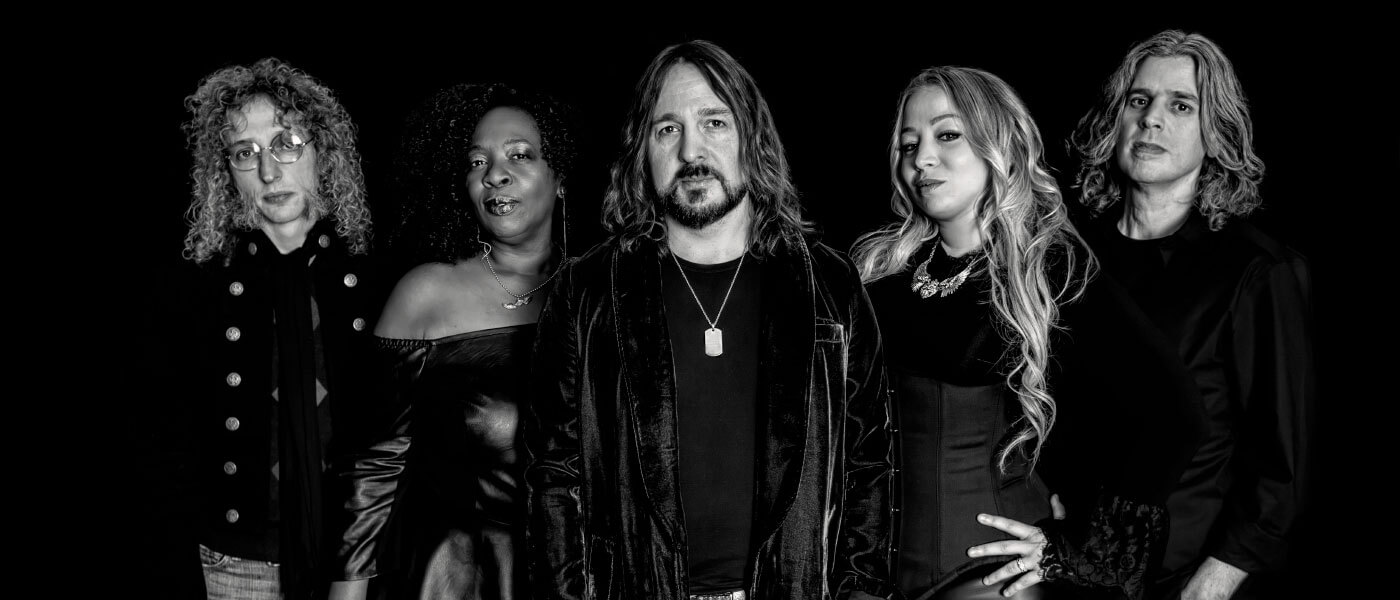 Over the past few years, The Matt O'Ree Band has done what most area bands do. They've played their shows, developed their sound, released their records and very quietly built a massive fan base in the process.
What makes this band different from all the others is that their local fan base includes Bruce Springsteen, David Bryan and Steve Cropper, all of whom have volunteered to perform on the band's latest album, "Brotherhood".
Prior to Brotherhood's release, Matt's talent was recognized globally when he got the nod to join rock legends Bon Jovi as their guitarist/backing vocalist on their 2015 stadium tour of the Far East.