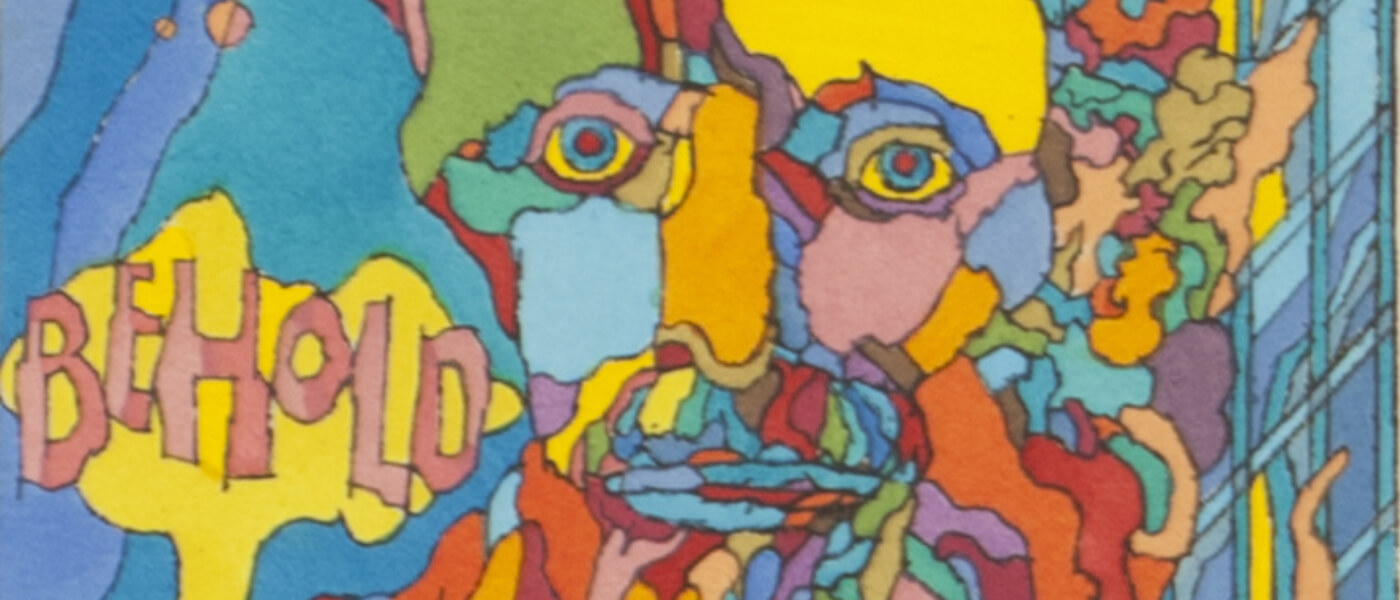 Rotary Ice House Gallery
Free and open to the public
Pollak Gallery
Free and open to the public.
Social Justice Academy Professional Development Series Combating Racial Injustice Through Education - Demystifying Critical Race Theory in Schools: Let's Talk Law & Policy Featuring Robert Kim, J.D. Robert (Bob) Kim is a writer, consultant, and leading expert on education law and policy in the United States. A former civil rights attorney, his most recent book […]
Monmouth University Urban Coast Institute (UCI) Director Tony MacDonald and Professor Randall Abate, Rechnitz Family/UCI endowed chair in marine and environmental law and policy and director of the Institute for Global Understanding (IGU), recently participated in the 26th UN Climate Change Conference of the Parties (COP26), held Oct 31-Nov. 12 in Glasgow, Scotland. Over 20,0000 […]
Supporting Systems and Communities in Achieving Racial Equality: A Groundwater Analysis – presented by Joyce James
Voices for Change: Voting, Advocacy, and Action In this presentation, Ms. James will share her journey in developing the Texas Model for addressing Disproportionality and Disparities and the Groundwater Analysis for Addressing Racial Inequities© as the foundation for creating antiracist organizational cultures for undoing institutional and structural racism and improving outcomes for all populations. Participants […]
This three-session virtual course taught by Gary Wenstrup, uses audio and visual content to trace the arc of Simon & Garfunkel's career.