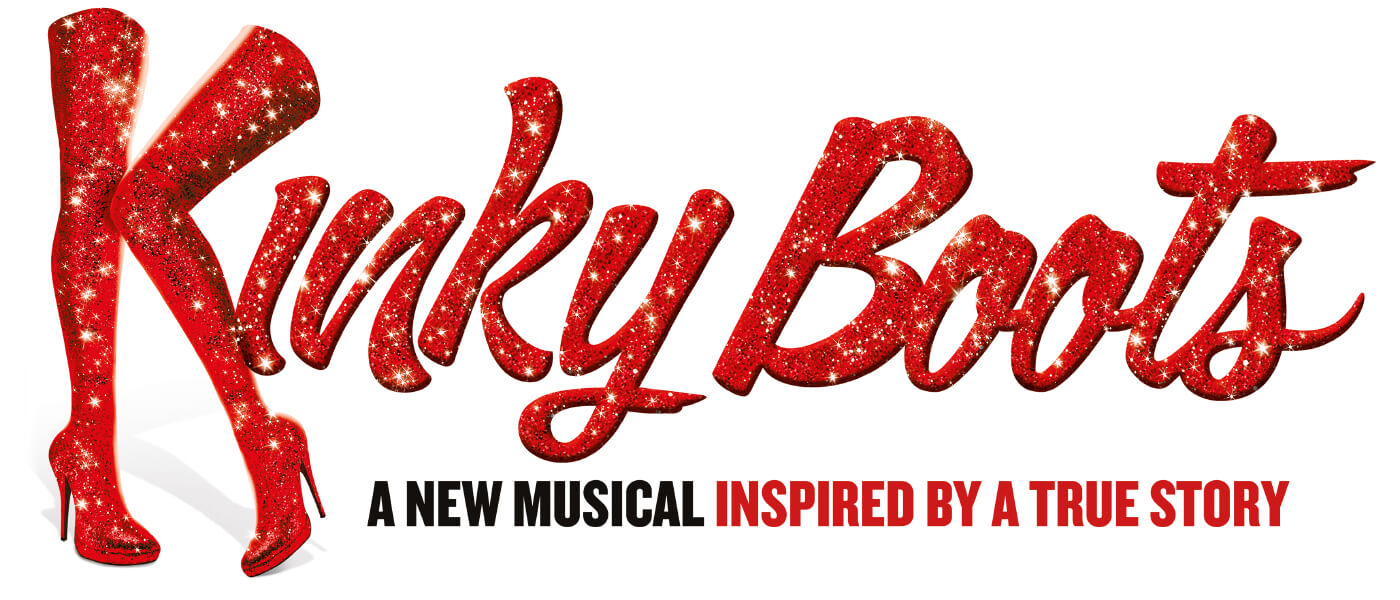 Virtual
$9 for students, $15 for general admission, $27 group rates for families or groups that wish to watch together on a shared link, without having to purchase individual tickets.
Whether you are job searching, beginning a new career, or joining a new team, building relationships is key to your success. However, with little in-person, face-to-face interactions, networking and relationship building can feel a bit strange and stressful. In this webinar, Pete Linn '16, Human Resources Global Employee Support associate at J.P. Morgan Chase & […]
This panel features experts on a wide range of emerging challenges that India faces at the intersection of human rights and the environment including climate justice litigation, the interplay between sustainable development and the rights of indigenous communities, climate change communication and climate migration, and the relationship between climate migration and human trafficking. Moderator: Prof. […]
Join your fellow Philadelphia area Hawks for a Virtual Mixology Class! Alisha Miller '96, alumna and Racks Pub and Grill owner and operator, will lead the virtual cocktail making from the comfort and safety of your own home! Alisha will share tips and techniques on how to make two perfect cocktails, a Lemon Drop cocktail […]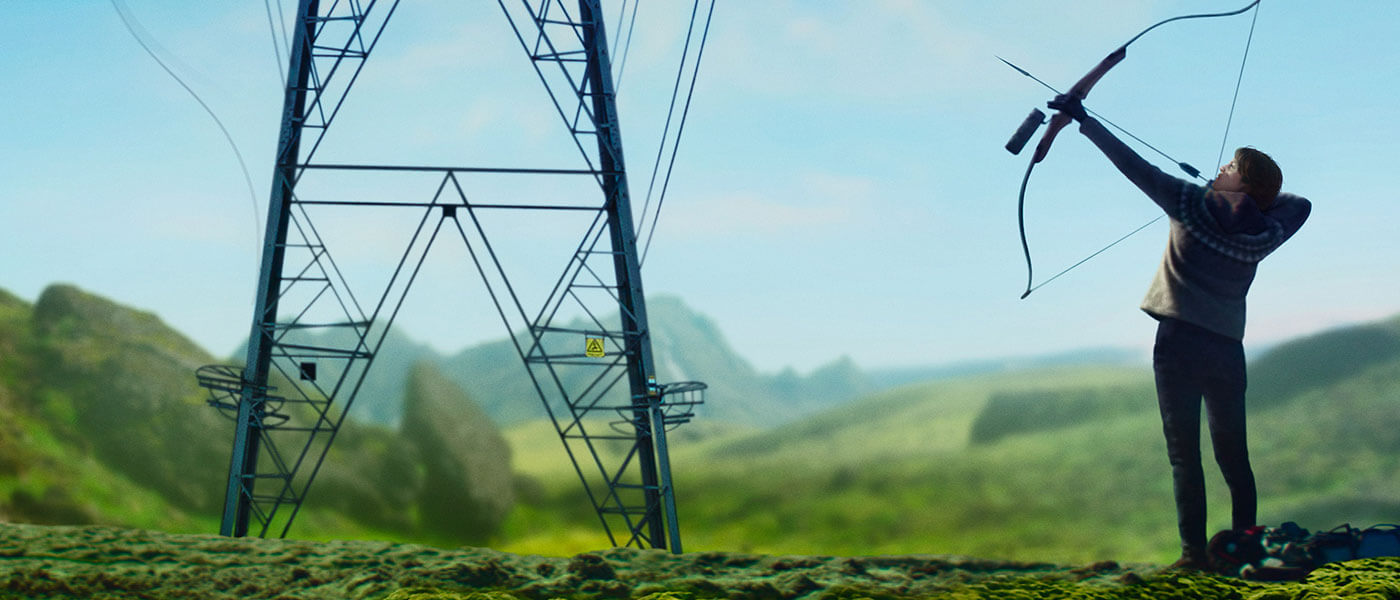 Join us for a World Cinema Series zoom discussion illuminating the theme "A Delicate Balance: Global Communities and the Natural World" by analyzing the message and impact the 2018 film, Woman at War. Set in Iceland the film is a drama, with moments of whimsical comedy, about Halla, a 50-year old environmental activist determined to halt the construction of a new aluminum smelter near Reykjavik by destroying power lines and thwarting negotiations between the government of Iceland and a corporation and community eager to see the contracts awarded. Yet, it is her personal, ethical crisis that brings this drama, based on actual events, to a stirring conclusion.
Free and open to the public, but registration is required.