2 events,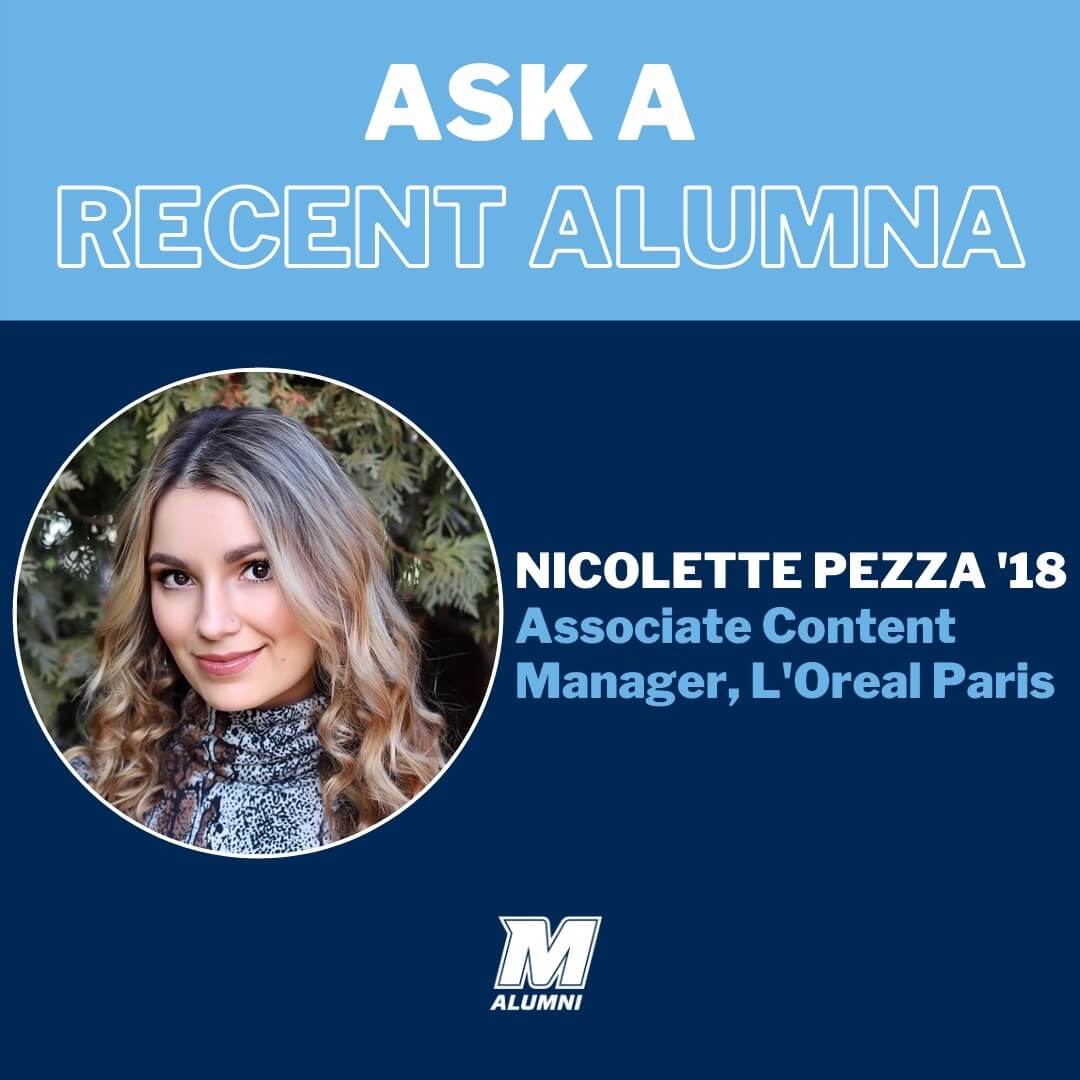 This month's edition of our Ask a Recent Alum series features Nicolette Pezza '18, associate content manager for the L'Oréal Paris Beauty Magazine and proud alumna of the Department of Communication. During her time at Monmouth, she was actively involved in Alpha Xi Delta, The Outlook, and The Verge. Throughout her career, Nicolette has worked […]
2 events,
We have decided to continue with Record Club in virtual format using the ZOOM app. When you register you will be provided the meeting link to join the conversation. It's just like book club but with albums! With new advances in technology, the way we consume music through our devices, apps and on demand streaming services like Pandora, Spotify and iTunes is making the idea of the "album" as an art form extinct. Get together with other music enthusiasts on Tuesday nights to discuss some of the greatest records of all-time! Listen to the album beforehand and then come prepared to discuss. This event will feature Joni Mitchell: Blue.
Free and open to the public, but registration is required.
1 event,
Presented by Zaneta Rago-Craft, Ed.D., director of the Monmouth University Intercultural Center In this workshop, participants will actively engage with the ways in which society has taught us to think, feel, and behave towards identity and difference. Through several different activities the group will be able to reflect, dialogue, discuss, and debrief where these messages […]
1 event,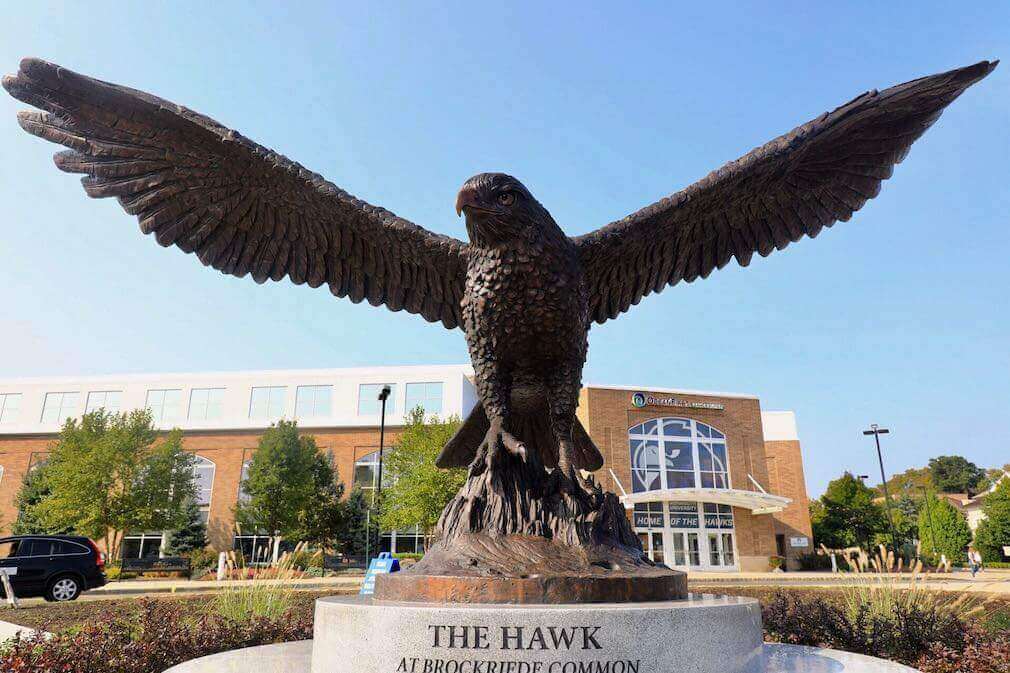 Students interested in exploring graduate programs at Monmouth University are invited to attend this virtual event. Learn more about our 20+ graduate programs, the admission process, and how affordable your advanced degree can be.
1 event,
All Monmouth BSW and MSW alumni are cordially invited to our 8th Annual Alumni Lecture! This year's event topic is works of art that are inspired by observed inequality, human rights violations, and discrimination and how art can serve as a call to action to bring about societal change. Ralph Cuseglio, DSW, will deliver a […]
1 event,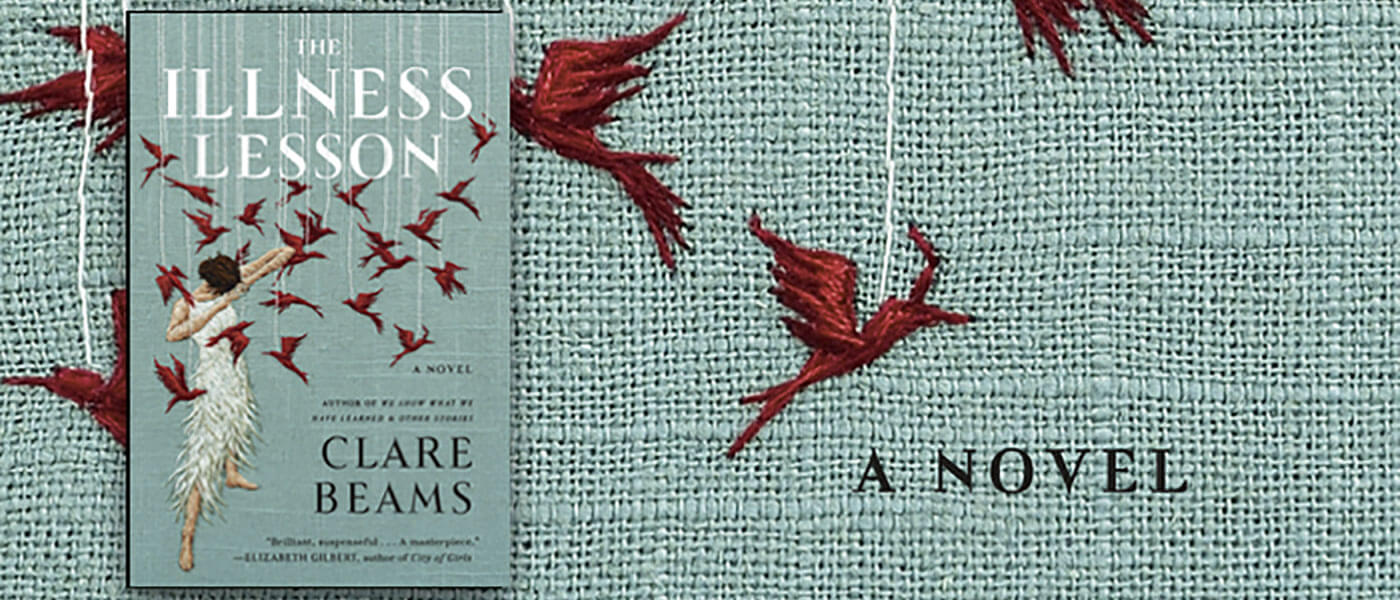 Join us for Tuesday Night Book Club! Hosted by Monmouth University's Ken Womack and Michael Thomas, each month we'll explore a different novel. All you have to do is Zoom in and join the discussion! This month's novel is Clare Beams' The Illness Lesson. When you register you will be provided the meeting link to join the conversation. 
Free and open to the public, but registration is required
1 event,
Note: You must be 21 years old or older to participate. Please register by Nov. 4 to receive your tasting kit in time. Enjoy a Wine Tasting in the Comfort of Your Own Home Join us and your fellow Hawks for a guided, interactive wine tasting session. After you register for this event, a tasting […]
1 event,
Filmed at the National Opera House of Ireland, A Virtually Celtic Christmas features the Irish Concert Orchestra, two choirs, guests singers and musicians from all over Ireland and the ethereal voice of Irish tenor, Michael Londra. The concert features traditional carols, ancient Gaelic hymns beautifully sung and some classic carols the audiences familiar with Michael's recordings will know well. The concert's musical director, renowned Irish composer Liam Bates composed gorgeous choral arrangements for the evening. Guest artists include New York Times best selling author of Artemis Fowl, Eoin Colfer. Liam and Eoin's songs from their Christmas musical NOËL feature in the concert along with an appearance by West End star and Northern Ireland native Zoe Rainey (Wicked, Hairspray).