1 event,
Massenet's tale of passion, excess, and their consequences stars rising soprano Lisette Oropesa in the effervescent title role. Tenor Michael Fabiano is her ardent admirer, Chevalier des Grieux, with Maurizio Benini conducting Laurent Pelly's enchanting production.
1 event,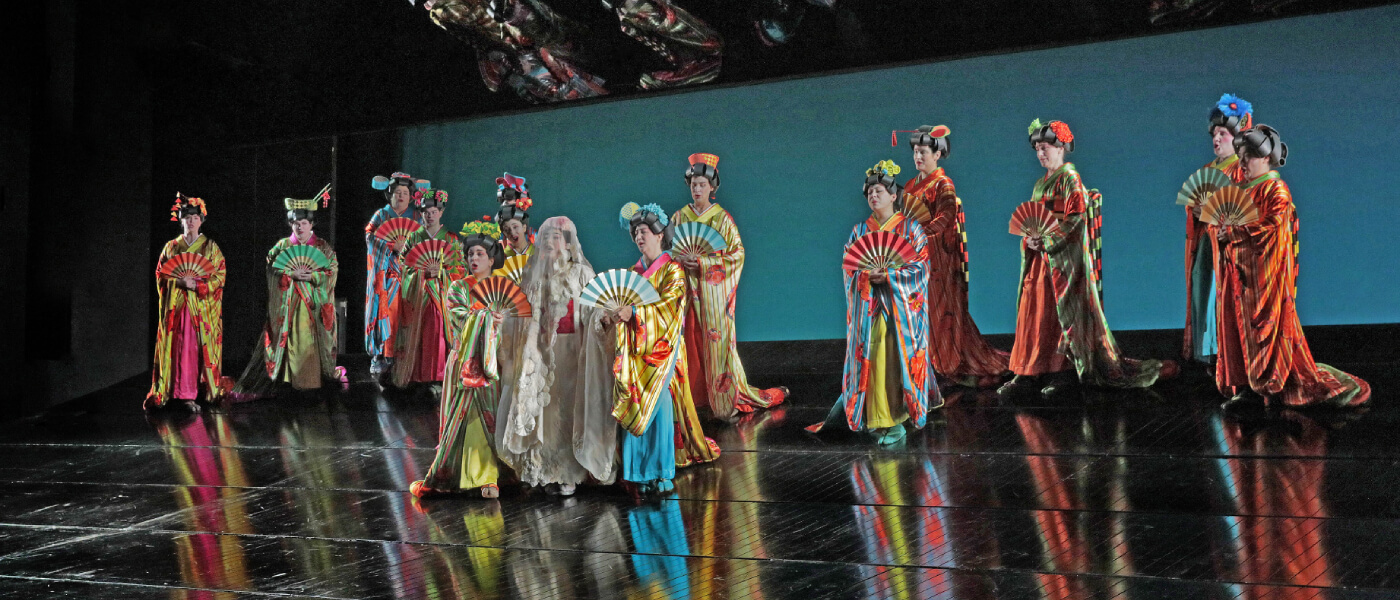 Anthony Minghella's vividly cinematic staging returns to cinemas, featuring soprano Hui He in the devastating title role. Pier Giorgio Morandi conducts one of opera's most beautiful and heartbreaking scores, with a cast that also includes tenor Piero Pretti as Pinkerton, baritone Paulo Szot as Sharpless, and mezzo-soprano Elizabeth DeShong as Suzuki.
1 event,
A feuding fairy King and Queen of the forest cross paths with four runaway lovers and a troupe of actors trying to rehearse a play. As their dispute grows, the magical royal couple meddle with mortal lives leading to love triangles, mistaken identities and transformations...with hilarious, but dark consequences.
1 event,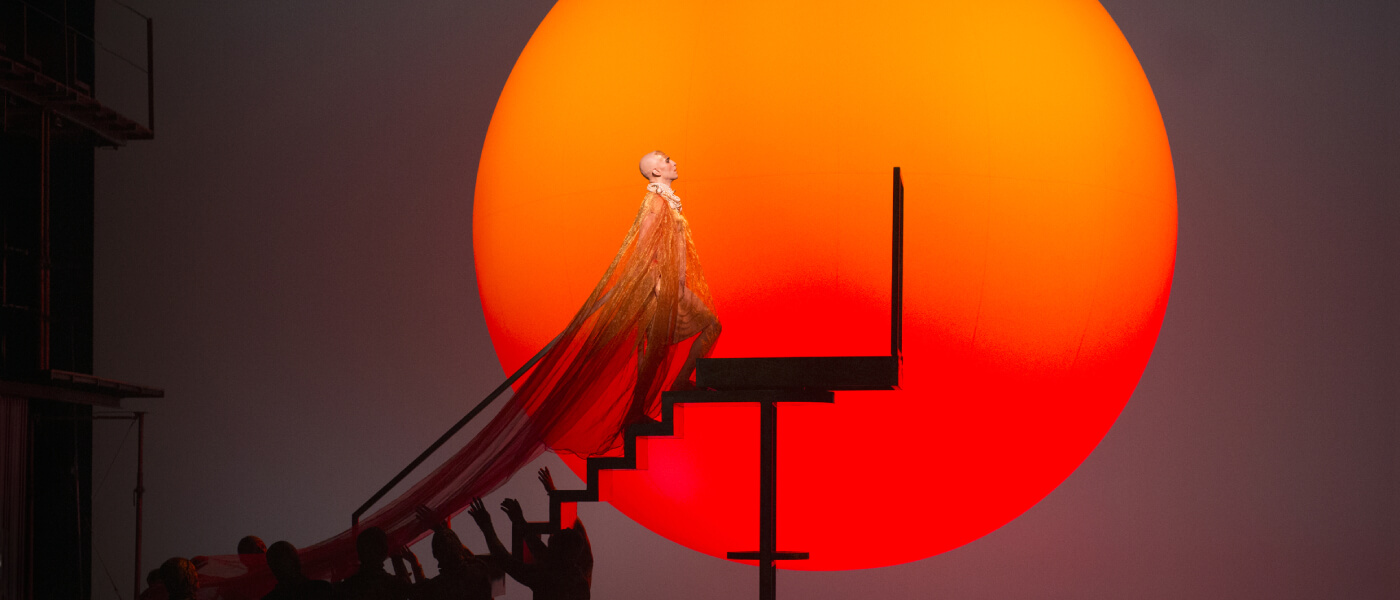 Countertenor Anthony Roth Costanzo headlines American composer Philip Glass's transcendent contemporary creation, with Karen Kamensek conducting. Phelim McDermott's stunning production employs a virtuosic company of acrobats and jugglers to conjure a mystical reimagining of ancient Egypt.
1 event,
On the bazaar square of Andrinopolis, the Pacha is struck by the beauty of Medora and tries to buy her, but the lovely young woman is not for sale. As the transaction is about to be completed, Medora is kidnaped by Conrad, a charming corsair (pirate) who catches her eye. Bolshoi Prima Ballerina, the "mesmerizing" Ekaterina Krysanova and Leading Soloist Igor Tsvirko ignite Medora and Conrad's passion with undeniable intensity. (The Guardian) Le Corsaire remains a breath-taking production reworked by Alexei Ratmansky, who has created enough dancing for nearly the entire troupe, along with luxurious cinematic sets and a shipwreck, bringing the magnificence of the Bolshoi to life.