Events for February 1, 2020
Events Search and Views Navigation
All Day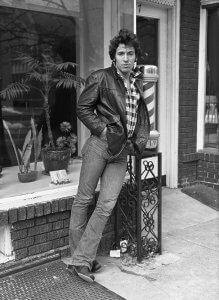 The Monmouth County Historical Association (MCHA), located in Freehold, NJ, is proud to announce the opening of "Springsteen: His Hometown", an historical exhibit that will provide a comprehensive look of how Monmouth County, NJ has been thematically woven into Bruce Springsteen's music and art throughout his career. "Springsteen: His Hometown" will display over 150 unique […]
Find out more »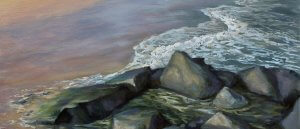 In her retrospective exhibit, Gina Torello demonstrates how light intertwines the subject matter of her oils, pastels, printmaking, photography and sculpture in the Ice House Gallery. Gina Torello is a Professor in Monmouth University's Department of Art and Design.
Find out more »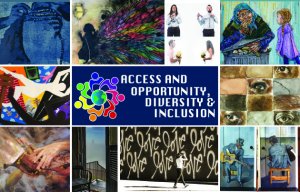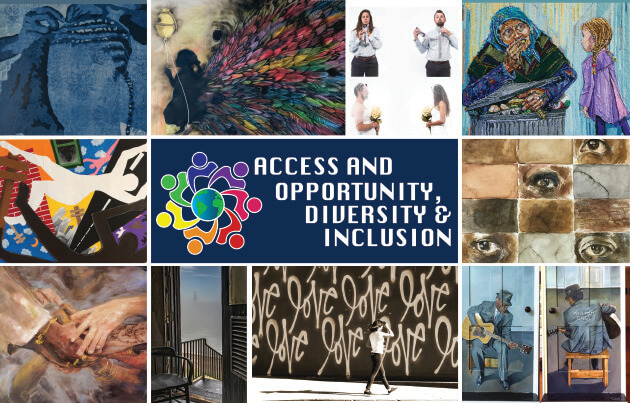 Acts of injustice, bias, and disrespect, against groups and individuals, continue to play out across our nation. This juried exhibition will feature works that define what it means to be a good citizen in a global context, a person appreciative of all cultures and committed to fairness with respect and equality for all. By looking broadly at access and opportunity for all members of society regardless of age, disability, ethnicity, gender identity, national origin, race, religious affiliation, or sexual orientation we can help everyone recognize, appreciate, and respect difference.
Find out more »
Ongoing
Free and open to the public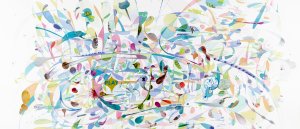 Aurora Robson is a multi-media artist known predominantly for her work intercepting the waste stream. Her practice is about subjugating negativity and shifting trajectories. Her work formally references recurring nightmares that she had as a child. She was born in Toronto in 1972 and grew up in Maui, HI. After over 2 decades living and working in NYC she recently moved to the Hudson Valley. Robson holds a double major (B.A.) in visual arts and art history from Columbia University.
Find out more »
1:00 pm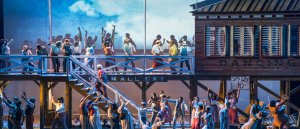 The Gershwin's modern American masterpiece has its first Met performances in almost three decades, starring bass-baritone Eric Owens and soprano Angel Blue in the title roles. Director James Robinson's stylish production transports audiences to Catfish Row, a setting vibrant with the music, dancing, emotion, and heartbreak of its inhabitants.
Find out more »
+ Export Events