Events for July 29, 2019
Events Search and Views Navigation
Ongoing
Tickets: Adult $30, Senior/Alumni/Employee $20, Child/Student $10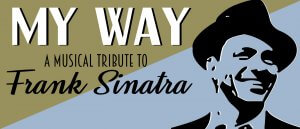 A swinging tribute to Ol' Blue Eyes, My Way: A Musical Tribute to Frank Sinatra relives Sinatra's legendary career as four actors take you on a musical revue spanning the breadth of his career from his early beginnings as a crooner in New York, to the bright lights of Las Vegas with the Rat Pack, to his final performances. Conceived by David Grapes and Todd Olson, My Way invites its audience to take a trip down memory lane while reliving Sinatra's remarkable five-decade career the 1950s to the1990s. From a songbook of over 1300 tunes, My Way chooses fifty-four of Sinatra's songs that include "Fly Me to the Moon," "Chicago," "New York, New York," and "That's Life." It's a celebration just as Ol' Blue Eyes would have wanted it – a few stories, a few drinks, and plenty of knockout tunes.
Find out more »
9:00 am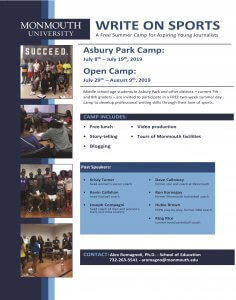 Write On Sports invites middle school students in New Jersey – 7th and 8th graders – to participate in a FREE two-week summer day camp to develop professional writing skills through their love of sports. This fun camp will strengthen communication proficiencies, while fostering a future path of academic success. Event Details Click to Download […]
Find out more »
7:00 pm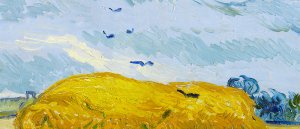 Take a fresh look at Van Gogh through the legacy of the greatest private collector of the Dutch artist's work: Helene Kröller-Müller (1869-1939), one of the first to recognize the genius of Van Gogh. In the early 20th century, Kröller-Müller amassed nearly 300 of Van Gogh's paintings and drawings now housed at her namesake museum in Holland. The Basilica Palladina exhibition in Vicenza, "Amid Wheat Fields and Clouded Skies," with 40 paintings and 85 drawings on loan from the Kröller-Müller Museum, lends the basis of this program, revealing Van Gogh's art and his genius, while allowing audiences to understand the importance of drawing as part of his craft.
Find out more »
+ Export Events