Events for February 25, 2019
Events Search and Views Navigation
All Day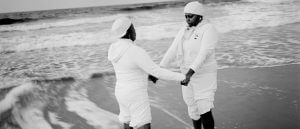 From Wounded Knee to the Edmund Pettus Bridge, Marked, Unmarked, Remembered presents photographs by Andrew Lichtenstein of significant sites from U.S. history, posing unsettling questions about the contested memory of traumatic episodes from the nations past. Focusing especially on landscapes related to African American, Native American and labor history, Lichtenstein reveals new vistas of officially commemorated sites, sites that are neglected or obscured, and sites that serve as a gathering place for active rituals of organized memory.
Find out more »
As a universal language the arts are a very effective tool for addressing social issues. The #metoo movement has brought to the surface long ignored injustices perpetrated mostly against women for generations that are finally screaming to be remedied. This juried exhibition will feature works that eloquently depicts remedies, that teach us how to honor women and others who have been maligned, how to implement change within our culture, to alter perceptions and ultimately excise this malady for future generations.
Find out more »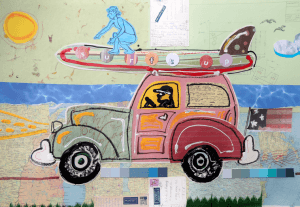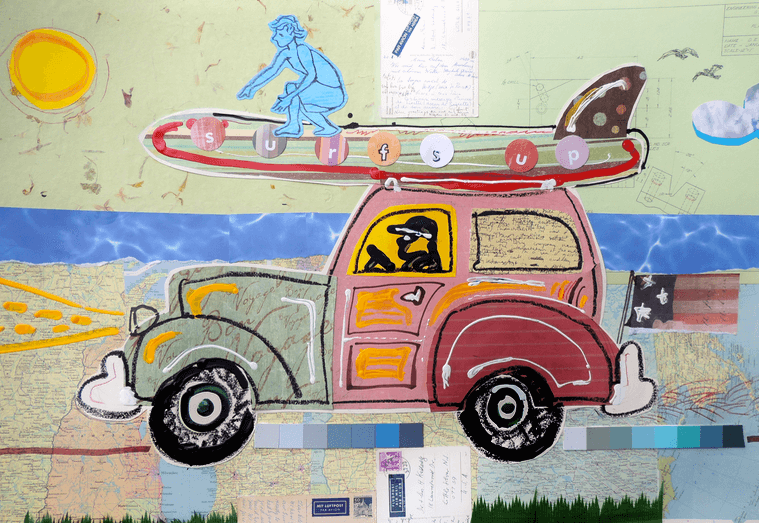 Born into the world of art and design, Mike Quon learned the ropes early on from his father who was an art director and an animator and promotional artist at Disney working on classics like Dumbo and Fantasia. After graduating from UCLA School of the Arts, Mike launched his own career as an art director at J. Walter Thompson and Young and Rubicam before establishing his award-winning design office in New York City 30 years ago. Since then, Mike's bold and bright promotional illustrations for advertising and editorial campaigns, his graphic design collateral and packaging, and his hand-crafted logos have been seen around the world, helping to promote events like the Summer Olympics and build lasting brand identities for consumer products, businesses and nonprofits.
Find out more »
7:30 pm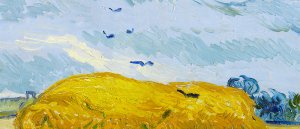 Take a fresh look at Van Gogh through the legacy of the greatest private collector of the Dutch artist's work: Helene Kröller-Müller (1869-1939), one of the first to recognize the genius of Van Gogh. In the early 20th century, Kröller-Müller amassed nearly 300 of Van Gogh's paintings and drawings now housed at her namesake museum in Holland.
The Basilica Palladina exhibition in Vicenza, "Amid Wheat Fields and Clouded Skies," with 40 paintings and 85 drawings on loan from the Kröller-Müller Museum, lends the basis of this program, revealing Van Gogh's art and his genius, while allowing audiences to understand the importance of drawing as part of his craft.
Van Gogh's seemingly instinctive canvases were the result of long, preparatory studies very rarely exhibited - not just sketches but stunning works of art in and of themselves, where the broken flow of lines that characterize the style and strokes in Van Gogh's paintings can already be seen.
Find out more »
+ Export Events