Events for February 21, 2019
Events Search and Views Navigation
All Day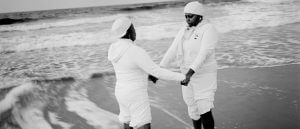 From Wounded Knee to the Edmund Pettus Bridge, Marked, Unmarked, Remembered presents photographs by Andrew Lichtenstein of significant sites from U.S. history, posing unsettling questions about the contested memory of traumatic episodes from the nations past. Focusing especially on landscapes related to African American, Native American and labor history, Lichtenstein reveals new vistas of officially commemorated sites, sites that are neglected or obscured, and sites that serve as a gathering place for active rituals of organized memory.
Find out more »
As a universal language the arts are a very effective tool for addressing social issues. The #metoo movement has brought to the surface long ignored injustices perpetrated mostly against women for generations that are finally screaming to be remedied. This juried exhibition will feature works that eloquently depicts remedies, that teach us how to honor women and others who have been maligned, how to implement change within our culture, to alter perceptions and ultimately excise this malady for future generations.
Find out more »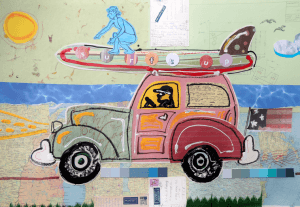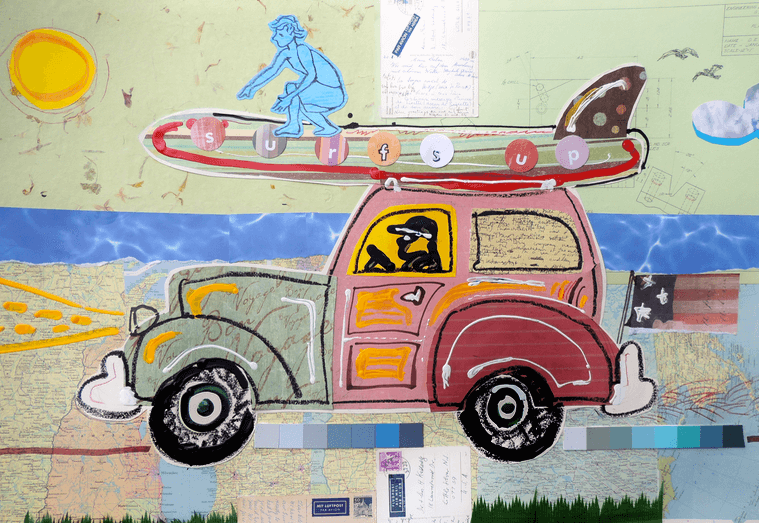 Born into the world of art and design, Mike Quon learned the ropes early on from his father who was an art director and an animator and promotional artist at Disney working on classics like Dumbo and Fantasia. After graduating from UCLA School of the Arts, Mike launched his own career as an art director at J. Walter Thompson and Young and Rubicam before establishing his award-winning design office in New York City 30 years ago. Since then, Mike's bold and bright promotional illustrations for advertising and editorial campaigns, his graphic design collateral and packaging, and his hand-crafted logos have been seen around the world, helping to promote events like the Summer Olympics and build lasting brand identities for consumer products, businesses and nonprofits.
Find out more »
7:30 pm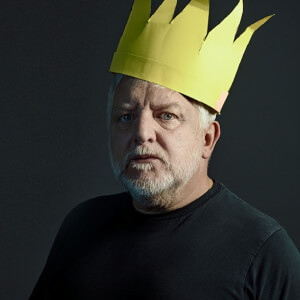 Simon Russell Beale plays William Shakespeare's Richard II, broadcast live from the stage of the Almeida Theatre in London. This visceral new production about the limits of power will be directed by Joe Hill-Gibbins, whose previous plays include Little Revolution at the Almeida and Absolute Hell at the National Theatre. Richard II, King of England, is irresponsible, foolish and vain. His weak leadership sends his kingdom into disarray and his court into uproar. Seeing no other option but to seize power, the ambitious Bolingbroke challenges the throne and the king's divine right to rule. Simon Russell Beale returns to National Theatre Live screens following broadcasts of Timon of Athens and King Lear, and his recent role in the National Theatre's critically acclaimed production of The Lehman Trilogy.
Find out more »
Ricky Byrd is first and foremost - a man living in long term recovery. He also happens to be part of rock 'n roll royalty. He is a well-recognized musician who was inducted into the Rock and Roll Hall of Fame as the lead guitarist and former original member of Joan Jett and The Blackhearts. Ricky played with Joan from 1981-1992, and has also recorded or toured with Roger Daltrey, Ian Hunter, Southside Johnny and many other talented musicians since that time. He presents on the benefits of a sober lifestyle and likes talking to youth, who are at that age, where pressures and experimenting can often lead them down a crooked and deadly path. Ricky takes pride in also educating those individuals in our communities that are somehow unaware and uninformed of the deadly drug and alcohol pandemic we are facing in this country.
Ricky most recently has been combining his love for music with his passion and mission to help carry the torch of change surrounding the stigma of drug and alcohol use. He hopes to break down the barriers and spread the message of hope, education, awareness and addiction resources to his audiences. Using the healing powers of music as a touchstone, Ricky likes to motivate those early in recovery or still struggling, along with their family members. Whether it's through his various speaking appearances, concert events, music outreach sessions, small recovery music groups, or prevention programs, Ricky is dedicated to inspiring change.
Find out more »
+ Export Events