Events for January 29, 2019
Events Search and Views Navigation
All Day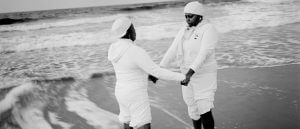 From Wounded Knee to the Edmund Pettus Bridge, Marked, Unmarked, Remembered presents photographs by Andrew Lichtenstein of significant sites from U.S. history, posing unsettling questions about the contested memory of traumatic episodes from the nations past. Focusing especially on landscapes related to African American, Native American and labor history, Lichtenstein reveals new vistas of officially commemorated sites, sites that are neglected or obscured, and sites that serve as a gathering place for active rituals of organized memory.
Find out more »
As a universal language the arts are a very effective tool for addressing social issues. The #metoo movement has brought to the surface long ignored injustices perpetrated mostly against women for generations that are finally screaming to be remedied. This juried exhibition will feature works that eloquently depicts remedies, that teach us how to honor women and others who have been maligned, how to implement change within our culture, to alter perceptions and ultimately excise this malady for future generations.
Find out more »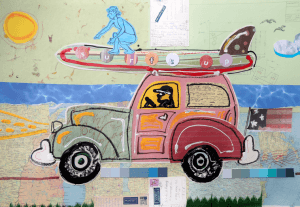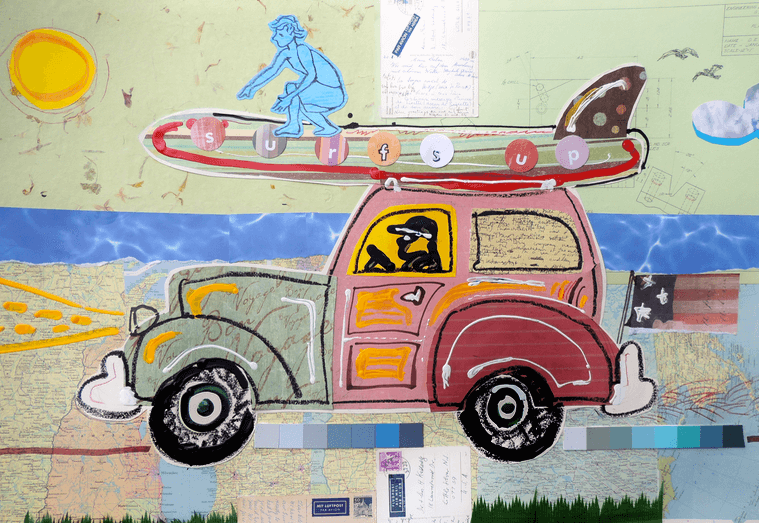 Born into the world of art and design, Mike Quon learned the ropes early on from his father who was an art director and an animator and promotional artist at Disney working on classics like Dumbo and Fantasia. After graduating from UCLA School of the Arts, Mike launched his own career as an art director at J. Walter Thompson and Young and Rubicam before establishing his award-winning design office in New York City 30 years ago. Since then, Mike's bold and bright promotional illustrations for advertising and editorial campaigns, his graphic design collateral and packaging, and his hand-crafted logos have been seen around the world, helping to promote events like the Summer Olympics and build lasting brand identities for consumer products, businesses and nonprofits.
Find out more »
4:30 pm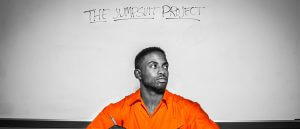 Sherrill Roland began his socially engaged artwork The Jumpsuit Project in 2016 and continues to use his project to ignite conversations around issues related to mass incarceration. While a graduate student, Roland was wrongfully convicted and spent over ten months in prison. Although eventually exonerated of all charges and granted a bill of innocence, his experiences with the justice system had a lasting effect on both his life and his artistic practice. When he returned to campus, he wore an orange jumpsuit everyday up to and during his graduation ceremony, encouraging all who encountered him and his jumpsuit to address their own prejudices toward those incarcerated. Through sharing his own story, and creating a space for others to process, question, and share, he sheds light on the enormous darkness incarceration brings.
Find out more »
+ Export Events