Resilience for The Long Run: Sustaining Psychological Well-being in Trying Times
Join Jennifer Cory '01, M.S., M.A.P.P., and Stacey Rose, Ph.D., L.C.S.W., for a webinar to discuss the importance of psychological well-being during trying times.
Speakers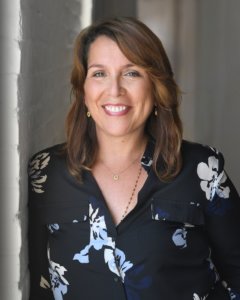 Jennifer Cory, M.S., M.A.P.P., is the founder and chief hope facilitator of HEART Initiative, a social impact organization dedicated to helping people with chronic conditions/diseases/stressors live with less fear and more joy, hope, and possibility. She also maintains a psychotherapy practice where, for the past 18 years, she has had the privilege of helping clients transform trauma, loss, and pain into meaning, purpose, and post-traumatic growth. Jennifer graduated from Monmouth University with a B.S.W. ('01), and has served as both an adjunct professor and on the Dean's Council at the School of Social Work. She has also received her M.S. from Columbia University ('02) and a Master in Applied Positive Psychology degree from University of Pennsylvania ('15).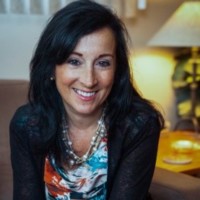 Stacey F. Rose, Ph.D., L.C.S.W. is a psychotherapist specializing in helping people to create and sustain fulfilling relationships. Her practice, 'The Rose Relationship Learning Center' helps people in all stages of relationships and life. Because Relationships Don't Come with Directions. With over 25 years experience as a Licensed Clinical Social Worker and Psychotherapist, Rose graduated from Fordham University (1991) and continued her academic journey by earning a Ph.D. in Educational Psychology in 2013. She is also trained in Eye Movement Desensitization Reprocessing, a treatment to help people thrive after trauma. Rose has also presented at national conferences on topics including: improving marriage, parenting, self-care, thriving after trauma, and managing fear and stress, been a regular radio guest on 94.3 FM The Point, and has been a regular columnist in The Today Paper offering guidance on mental health issues and relationships.