Insider Tips from a Recruiter: How to Stand Out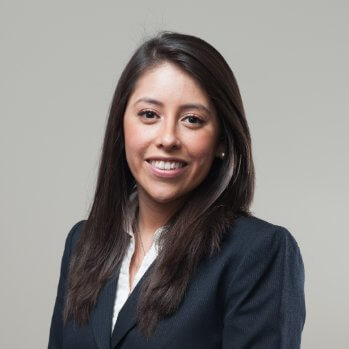 From getting noticed on the job application to acing the interview, the hiring process can be daunting for many, especially in a virtual landscape. If you are wondering what you can do to stand out and really grab the attention of hiring managers, join us for this webinar to get the inside scoop from a recruiter on how to land your next position.
In this webinar, Erika Ortiz '12, Human Resources lead for Talent Acquisition, Diversity Engagement, and Delivery at Johnson & Johnson, will share her advice on effective job searching techniques, strategies for preparing for the interview, and how to put your best foot forward.
Registration