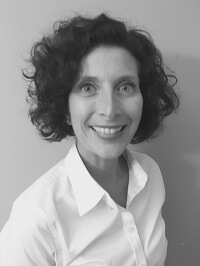 Dr. Lally works at her private practice in West Long Branch and serves as the psychologist for a residential community program for adolescents involved in the Juvenile Justice Commission. Dr. Lally is both a licensed psychologist and licensed professional counselor (LPC), as well as an approved clinical supervisor (ACS). Her clinical experience is varied (community mental health clinics, in-home counseling, patient-centered medical homes, partial hospitalization programs, private practice) with the largest investment in correctional healthcare. For the past 10+ years, Dr. Lally has served as a clinician and supervisor in State prisons treating adolescents and adults.
Education
Ph.D., Temple University
M.A., Monmouth University
B.A., West Chester University
Research Interests
At-risk adolescents, the interface of risk, resiliency and recidivism for released offenders, and the impact of familial incarceration upon problem behavior across generations.
Professional Associations
American Psychological Association