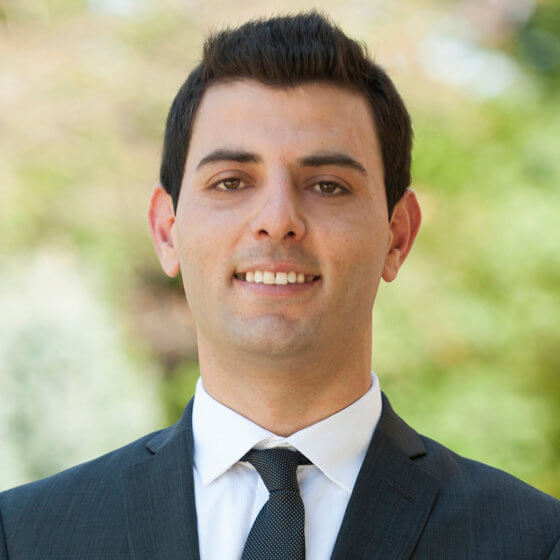 Samer Khamaiseh, Ph.D.
Dr. Samer Khamaiseh received the M.S. degree in Computer Science and the Ph.D. degree in Computing with an emphasis on Cybersecurity from Boise State University, USA. He came to Monmouth University from Midwestern State University, which he was an assistant professor with the Department of Computer Science.
He was a Java Developer and Cybersecurity Specialist with EtQ Corporation. Khamaiseh is certified as a Java professional developer from Oracle University. He is a Guest Editor at Future Internet journal and active reviewer at various prestigious conferences and journals such as IEEE Transactions on Information Forensics and Security (IEEE-TIFS). Khamaiseh is serving as a TPC member and Program Committee member at the IEEE International Conference on Internet of Things and Intelligent Applications (ITIA 2020).
Education
M.S., Boise State University
Ph.D., Boise State University
Research Interests
Software-Defined Networking (SDN), NG-SDN, P4-language, Machine Learning, Intrusion Detection System, Adversarial machine learning, Access Control, Software Security, Network security.
Professional Associations
IEEE member
ACM member
Open Networking Foundation (ONF)
The Linux Foundation
Courses
Frequently Taught Classes
Recently Taught Classes
2022 Spring
2021 Fall
2021 Summer B
2021 Spring
2020 Fall