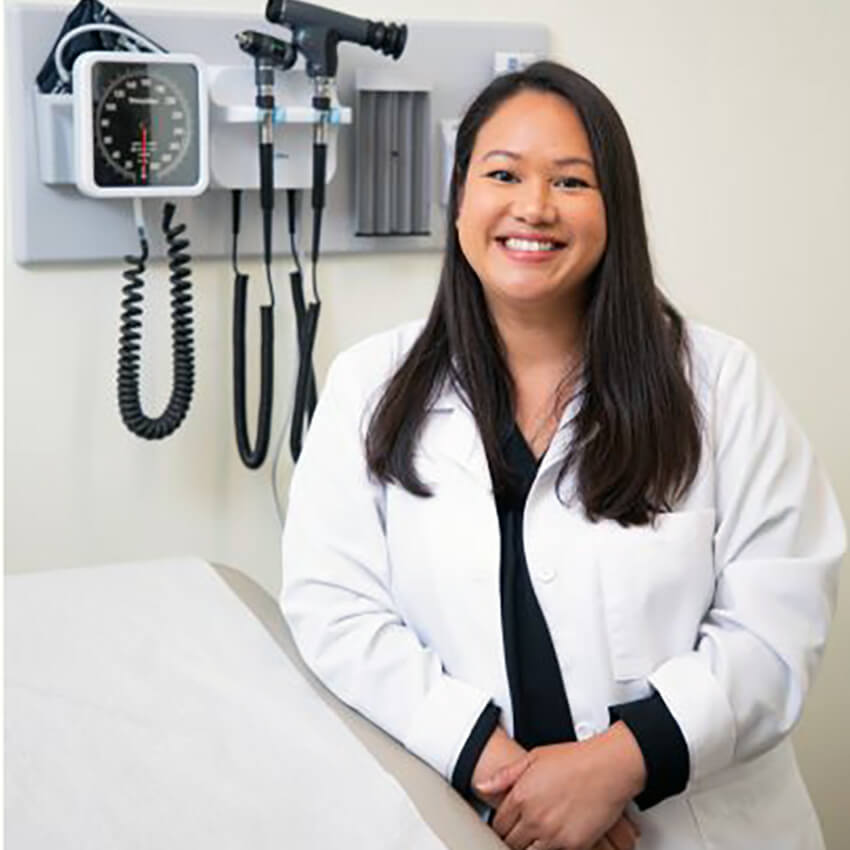 Rowena Curva comes from Rutgers, The State University of New Jersey, School of Nursing, where she has worked as a Clinical Learning Facilitator in the Center for Clinical Learning since 2015. During the past six years, Rowena has implemented and integrated simulation-based learning experiences in curricula for traditional and second-degree and graduate-level advanced practice nursing programs as well as interprofessional simulations for medical, dental, pharmacy, social work, and physical therapy students. Her extensive experience includes working with all levels of Laerdal, Gaumard and METI simulators and equipment, standardized patients, and objective structured clinical exams (OSCEs). During the shift to remote learning during the COVID-19 pandemic, she delivered high quality, remote learning simulation experiences.
Rowena also has expertise and a strong interest in global health. She has collaborated with the University of Dodoma School of Nursing in Tanzania to build faculty capacity by creating and implementing faculty training program in simulation-based learning for integration into their curriculum. She has also delivered simulation-based disaster-preparedness training for the Japanese Tomodachi Johnson and Johnson Nurse Training Program.
A certified family nurse practitioner, Rowena has significant clinical experience as a registered nurse and nurse educator in the emergency department. Additionally, she is certified in basic (BLS), advanced (ACLS), and pediatric (PALS) life support; trauma nursing (TNCC); emergency pediatric nursing (ENPC); and essential trauma course (ESTC).
Rowena earned her BA in television and media arts from Rutgers University, her BS in nursing and MS in nursing for family nurse practitioner from the former UMDNJ School of Nursing (now Rutgers). She is a PhD in nursing candidate at Rutgers School of Nursing and is currently collecting data for her dissertation research examining simulation debriefing practices and facilitator perspectives in the NJ, NY, and PA tri-state area.