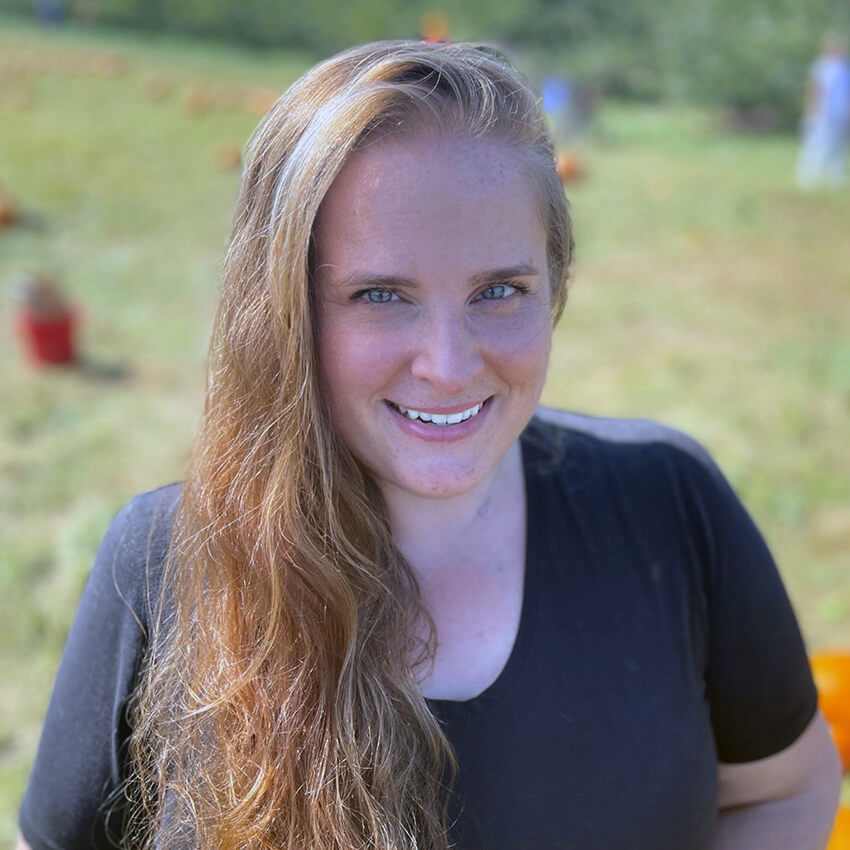 Noelle Bessette is an infectious disease epidemiologist with more than 10 years of experience in the field.
She received her Master of Public Health degree from Columbia University's Mailman School of Public Health, with a concentration in Infectious Disease Epidemiology. Since earning her degree, she has worked at the New York City Department of Health and Mental Hygiene as a foodborne epidemiologist, at the Centers for Disease Control and Prevention as a Surveillance Epidemiologist in the Outbreak Response and Prevention Branch, and at the New Jersey Department of Health in the Vaccine Preventable Disease Program.
Noelle is also Certified in Infection Control through the Certification Board of Infection Control and Epidemiology, Inc. (CBIC).
Education
MPH, Columbia University Mailman School of Public Health
BA, Educational Studies, Minor in Community Action, Trinity College (CT)
Certifications
Certified in Infection Control (CIC), Certification Board of Infection Control and Epidemiology, Inc. (CBIC), through 12/2026.
Publications
McDonald R, Ruppert PS, Souto M, Johns D, McKay K, Bessette N, McNulty L, Crawford J, Bryant P, Mosquera MC, Frontin S, Deluna-Evans T, Regenye D, Zaremski E, Landis V, Sullivan B, Rumpf B, Doherty J, Sen K, Adler E, DiFedele L, Ostrowski S, Compton C, Rausch-Phung E, Gelman I, Montana B, Blog D, Hutton B, Zucker H; Notes from the Field: Measles Outbreaks from Imported Cases in Orthodox Jewish Communities — New York and New Jersey, 2018–2019. Morbidity and Mortality Weekly Report (MMWR) 2019;68:444–445. DOI: http://dx.doi.org/10.15585/mmwr.mm6819a4.
Mathewson A, Morse D, Dreisig J, Crawford S, Bessette N, Campbell C, Gibson R, Gao F, Cassidy P, Tiwari T, Chan B, Talbot E. Toxigenic Corynebacterium diphtheriae in a Horse with Respiratory Illness, New Hampshire, 2017. Poster presented at: CSTE Conference; June 10-14, 2018; West Palm Beach, FL; contributor.
Anderson T.C., Marsden-Haug N., Morris J., Culpepper W., Bessette N., Adams J.K., Bidol S., Meyer S., Schmitz J., Erdman M.M., Gomez T.M., Barton Behravesh C. Multistate Outbreak of Human Salmonella Typhimurium Infections Linked to Pet Hedgehogs — United States, 2011–2013. Zoonoses Public Health. 2017 Jun;64(4):290-298.
Lopez A., Lebo E., Blostein J., Saathoff-Huber L., Budd J., Wiseman R., Garza E., Bessette N., Crockett M., Bialek S. Varicella-Related Hospitalizations in the United States, 2007-2013: Risk Factors Among Vaccinated Persons. Poster presented at the 2014 CSTE conference, Nashville, TN. Schensul J., Coleman C., Diamond S., Pino R., Bermudez A. R., Velazco O., Blake R., Bessette N. Chapter 5: Rollin' and Dustin': The Use of Graphic Images for the Dissemination of Study Results to Participant Communities. Popularizing Research: Engaging New Genres, Media, and Audiences, edited by Phillip Vannini.