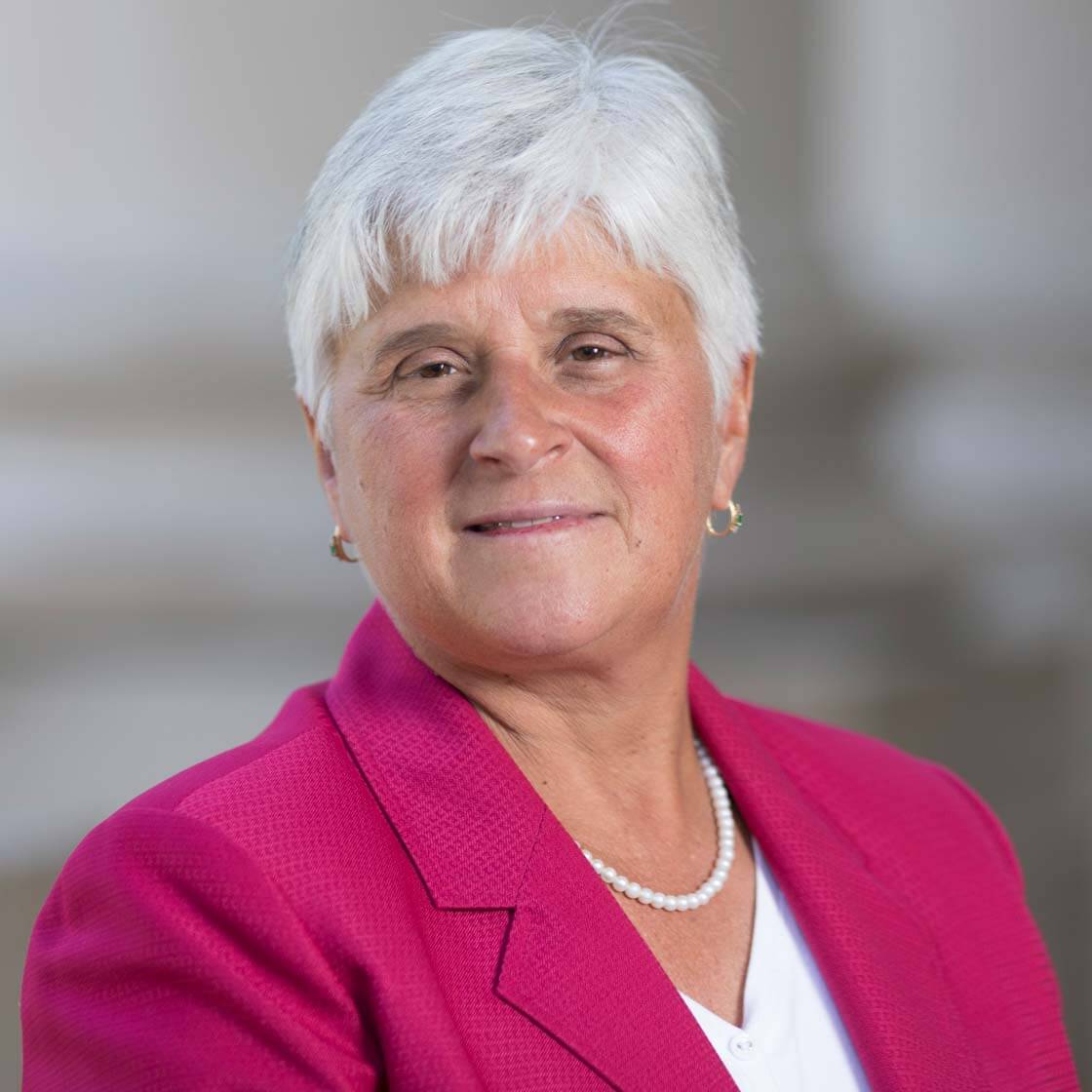 Mary Anne Nagy was appointed vice president for student
services at Monmouth in 1994. Nagy held a number of other administrative roles
at the University since starting at Monmouth College in 1986, including
coordinator of conference and program services, director of central scheduling
and college center operations, assistant dean of campus life, and dean of
campus life.
In September 2013, Nagy was promoted to vice president for
student life and leadership engagement to reflect additional responsibility in
the areas of fundraising and donor and alumni engagement. As vice president,
Nagy is responsible for the areas of residential life, health services,
substance awareness, student activities and student center operations,
fraternity and sorority life, judicial affairs, off-campus and commuter student
services, University dining, counseling and psychological services, veteran's
affairs, conference services and special events, and non-athletic event use of
the OceanFirst Bank Center.
Twice in her career at Monmouth, Nagy has also assumed responsibility for the Division of University Advancement as interim vice president with oversight of alumni relations, annual giving, major gifts, special events, and advancement publications.
An active member of NASPA, she has held a variety of volunteer positions within Region II and at the national level as co-chair of the Alcohol and Other Drug Knowledge Community. She was a member of the Steering Committee for the NCAA Division III and NASPA Alcohol and Other Drug Education Collaborative Partnership. She is actively involved with the Board of Trustees for Monmouth Medical Center, a member of the RWJBarnabas Health system, and currently serves as chair of the human resources committee. She earned a Bachelor of Science from Springfield College in Springfield, Massachusetts in 1982; a Master of Science in education from Monmouth College in 1991; and a Master of Business Administration from Monmouth University in 2001.
Education
MBA, Monmouth University
M.S.Ed., Monmouth College
B.S., Springfield College