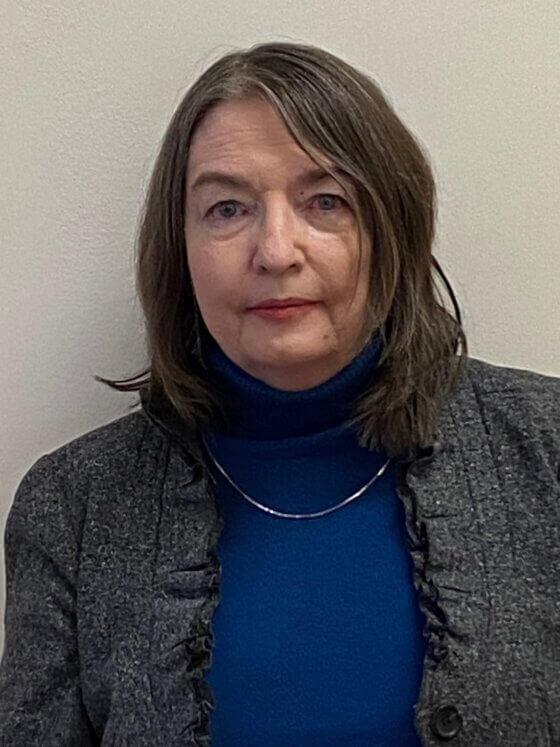 Linda Archer, Ph.D.
---
Department

Office

Phone

Email

Office Hours

Tuesdays and Fridays, 10:00 - 11:00 a.m.; and by appointment.
Linda Archer, Ph.D.
Education
Ph.D., University of Toledo
Research Interests
Research interests include 19th century British poetry and 19th century French art.
Publications
Scholarly Articles
"Oscar Wilde and the Passions of the Absurd." Quintessential Wilde: His Worldly Place, His Penetrating Philosophy, and His Influential Aestheticism, edited by Annette M. Magid, Cambridge Scholars Publishing, 2017, pp. 2 – 15.
Presentations/Invited Talks
"The Lure of the East: Byron and Delacroix's Travel Agency." Interdisciplinary Nineteenth Century Studies Conference, Atlanta, GA. Presented April 15, 2015.
"Oscar Wilde and the Passion of the Absurd." Northeastern Modern Language Association Conference, Harrisburg, PA. Presented April 4, 2014.
"'tis done, but yesterday a king": Is There Truly a Dichotomy of Napoleon in Byron's Romantic Vision?" International Byron Conference, London, July 1 – 6, 2013. Presented July 4, 2013.
Professional Associations
Courses