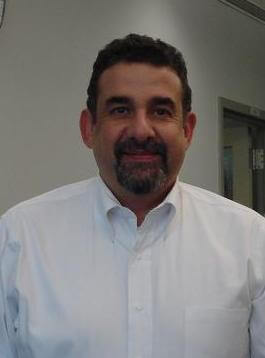 MSIT, Capella University, Minneapolis, MN
BSIT, Capella University, Minneapolis, MN
Office

Howard Hall 219

Phone

Email
Courses this Semester

SE 418 Software Project Management
SE 651/MIS 551 Software Organization Management


Regularly Taught Courses

SE 650/MIS 550 Software Project Management

About

Degreed and Certified Project Manager who brings real work applications and situations to the classroom. Holds a Master's degree in Information Technology with a specialization in Project Management, allowing students a look into the life expectations of Project Teams.

Professional Associations

Project Management Professional (PMP) Certification issues by Project Management International.