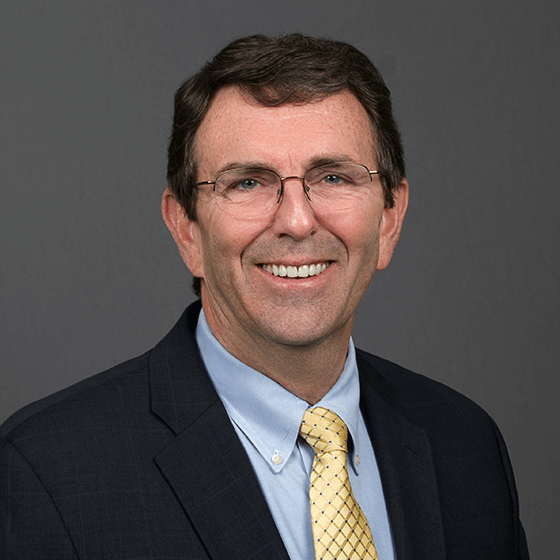 MBA, Concentration in Real Estate Finance, The Wharton School of the University of Pennsylvania
M.S., Civil Engineering, Tulane University
Office

Bey Hall 233

Phone

Email
About

John Garth is a full-time Instructor who joined the faculty in August 2017 after a 35-year career in the commercial real estate (CRE) industry. Prior to Monmouth University, he was the chief credit officer for the capital markets CRE lending platform at The Bank of New York Mellon. Previously, Mr. Garth co-founded a private equity fund management firm that originated highly-structured CRE debt investments. Before that, he held positions as chief operating officer of a publicly-traded mortgage REIT and as senior vice president and senior banker at GMAC Commercial Mortgage Corp.

Mr. Garth began his career in the real estate investment arm of the Prudential Insurance Company. He earned an MBA with a concentration in real estate finance from The Wharton School of the University of Pennsylvania and a Master of Engineering degree in Civil Engineering from Tulane University.

Mr. Garth serves as a member of the advisory committee for the Kislak Real Estate Institute and has been a guest lecturer for real estate finance courses for a number of years. A life-long sailor, he also acts as external advisor to the Monmouth University Hawks Sailing Team.