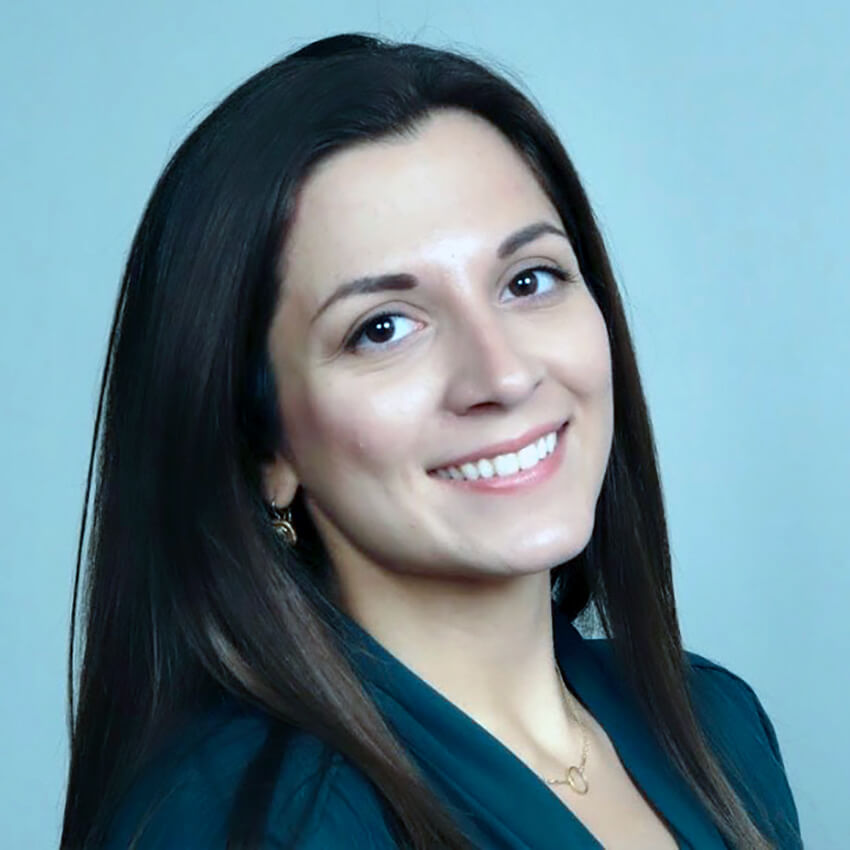 Jamie Jablonowski has been in the field of healthcare and public health for over ten years. She has worked in a variety of settings including acute care and occupational health but has primarily focused on infection control and public health policy. She is currently serving as Public Health Nurse Consultant for the United Nations in the Division of Healthcare Management and Occupational Safety and Health.
Jamie has worked on HIV/AIDS, malaria, Ebola, COVID-19, TB, measles, Zika, etc. Primary responsibilities have included infectious disease surveillance, preparedness, and management, pandemic planning, development and oversight of immunization programs, HIV PEP management, risk mitigation planning, patient and staff education, etc.
In addition to her public health experience, Jamie is a contributing writer for the Two River Times, writing on a wide range of topics, including infectious disease and health and wellness promotion.
Education
MPH in Infection Control, University of South Florida
BS in Nursing, Drexel University
BS in Community Health, University of Maryland
Certifications
Certified in Public Health (CPC) by National Board of Public Health Examiners
Certified in Infection Control (CIC) by Certification Board of Infection Control and Epidemiology, Inc.
Articles
Local Pharmacies Can't Keep Masks in Stock, Two River Times, March 6, 2020
Local Nurses Share How They Keep Their Homes Virus-Free, Two River Times, March 27, 2020
Mental Health Services Still Available Amid COVID-19 Crisis, Two River Times, April 2, 2020
Essential Workers Share What Keeps Them Coming to Work, Two River Times, April 10, 2020
Telehealth Offers Quick and Convenient Care During Pandemic, Two River Times, April 9, 2020
Families Likely to Face Tough Choices as Race for COVID-19 Vaccine Continues, Two River Times, August 7, 2020
Maintaining a Strong Immune System in the Face of Winter Germs, Two River Times, November 11, 2020
Straight to the Point about Acupuncture, Two River Times, April 1, 2020
Living with Neurofibromatosis, Matawan Couple Seeks to Raise Awareness for Rare Disease, Two River Times, July 2, 2020