Information Technology Coordinator
Specialist Professor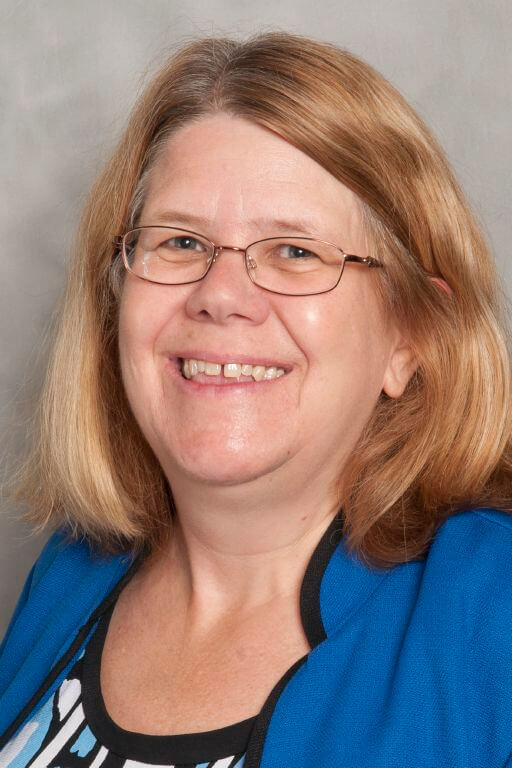 M.S., National Technology University
B.A., Thomas Edison State College
Office

Howard Hall 225

Phone

Email
Courses this Semester

IT-100 Information Technology
IT-150 Information Technology for Business
CS-250 Android App Development


Regularly Taught Courses

CS 175 Intro to Computer Science I
CS 176 Intro to Computer Science II
CS 250 Android App Development
CS 501A Computer Programming Essentials
CS 501B Program Development
IT 100 Information Technology

About

Professor Rohn graduated Phi Theta Kappa from Brevard Community College with an Associate of Science in Computer Programming. She earned her Bachelor of Arts in Computer Science from Thomas Edison State College and her Master of Science in Computer Science from National Technological University. Professor Rohn has over 20 years of experience as a software engineer at Bell Labs, AT&T, Lucent, Technologies, and Avaya. During that time, she gained experience in all phases of software development including systems engineering, programming, software integration, quality assurance, and product support. She worked on both very large and very small software projects to develop real-time communication systems products and services for both voice and web-based applications. Her areas of expertise include Communication Servers (PBXs), Contact Centers, Customer Relationship Management (CRM), and Computer Telephony Integration (CTI).

Research Interests

Information technology, programming languages, software process management and improvement, user interface design, and communications protocols.