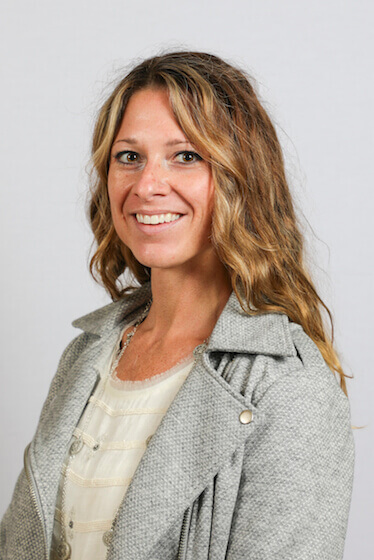 Erin O'Donoghue, PA-C, M.S.
Specialist Professor
Admission Coordinator
---
Department

Office

Graduate Center 124

Phone

Email
Erin O'Donoghue, PA-C, M.S.
Professor O'Donoghue graduated from Seton Hall University's Physician Assistant Program after completing the Athletic Training Program at Montclair State University. Prior to becoming a full time faculty member, Erin O'Donoghue practiced at an orthopedic practice in which she specialized in spine pathologies, as well as caring for patients with pain related to neurologic, rheumatologic, orthopedic, and infectious conditions. She also served as an adjunct professor for graduate level Athletic Training students. Professor O'Donoghue continues to practice clinically part time.
Courses
Frequently Taught Classes