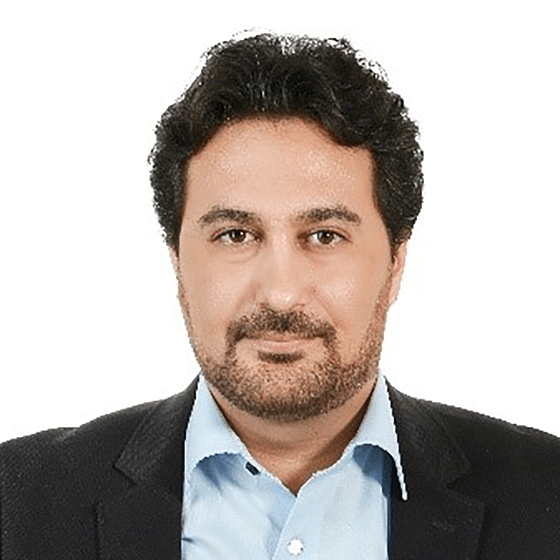 Elvan Atamturk
Visiting International Research Scholar
---
Department

Office

Email
Elvan Atamturk
Elvan Atamturk is a lecturer and co-head of the Department of Social Work at Kocaeli University, where he has been since 2013. From 2007 to 2013 he served as a social worker at the family court. He received a B.S. from Hacettepe University in 2005, and an MSW in 2010.
Mr. Atamtürk is doing his Ph.D. in Clinical Oriented Social Work at the Ankara Yıldırım Beyazıt University. His research focuses on family counseling, family and child welfare, forensic social work and social work supervision. He teaches human behavior and social environment, human rights and social work, forensic social work, and social work practice.
Mr. Atamtürk is a member of the Council of International Fellowship (CIF) – Turkey, the Association of Turkish Schools of Social Work and the Turkish Association of Social Workers. He will be hosted at Monmouth University through August 2018 with support from the Scientific and Technological Research Council of Turkey and the MU Office for Global Education.
Mr. Atamtürk is accompanied by his wife, Tuğba who is working on her master's thesis in economics. Her thesis subject is based on the American Time Use Survey. She will study the relationship between time use and education. Tuğba is interested in macroeconomics and behavioral economics.
Education
Ph.D. in Clinical Oriented Social Work (In Progress), Ankara Yıldırım Beyazıt University
Master of Social Work, Hacettepe University
Bachelor of Science, Hacettepe University