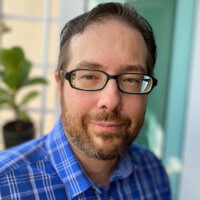 Office

Phone

Email

View CV View Personal Web Site
About

Eric Fesselmeyer is an Associate Professor of Economics. He currently teaches Microeconomics and Managerial Economics. Previously, he taught Econometrics, Housing Economics, and Industrial Organization as well as short courses on data analysis. He has extensive private and government sector experience, having worked with LECG Economic Consulting, Freddie Mac, the US Department of Justice, and the Singapore Housing & Development Board.

His primary research areas are urban economics, real estate economics, and environmental economics. He has published articles in journals such as Regional Science and Urban Economics, Economics Letters, and Journal of Economic Dynamics and Control.