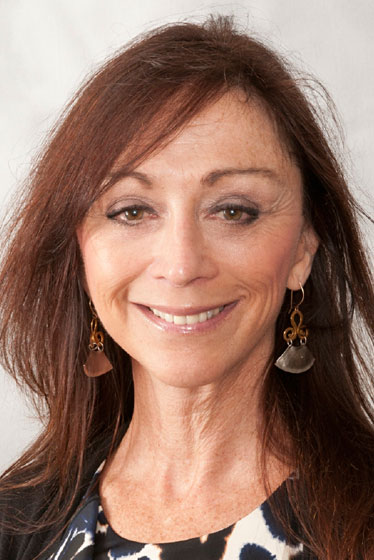 Cynthia M. O'Connell, MEd
Instructor
Educational Counseling
---
Department

Office

McAllan Hall 104

Phone

Email
Cynthia M. O'Connell, MEd
Professor O'Connell has taught at the secondary level and has school counseling experience at the high school level. She was the Supervisor of Counseling Services K-12 in an urban school district and the District Test Coordinator and is certified as a SAC in New Jersey. Her career encompasses implementation of prevention, intervention, and secondary school counseling and bullying programs. She is the clinical coordinator for all school counseling, SACC, and SAC internships. She is a certified RYT Yoga teacher and a Trainer for Yoga Calm for Children. Her research interests include mindfulness and yoga in the classroom for all ages and mindfulness based stressed reduction. She is a member of ACA, NJSCA, PSA, ASCA, and MCSCA.
Education
MEd, Masters in Education, The College of New Jersey
B.S., Dance, Health & Physical Education, Douglas College
Research Interests
Mindfulness and Yoga in the classroom and for all ages.
Publications
Presentations/Invited Talks
Talks: NJSCA – Yoga Calm for Children
Talks: MCSCA – Yoga Calm for Children
Talks: ASAP – Yoga Calm for Children
Professional Associations
Courses
Frequently Taught Classes