Carol Biscardi, PA-C, Ph.D.
Director of the Physician Assistant Program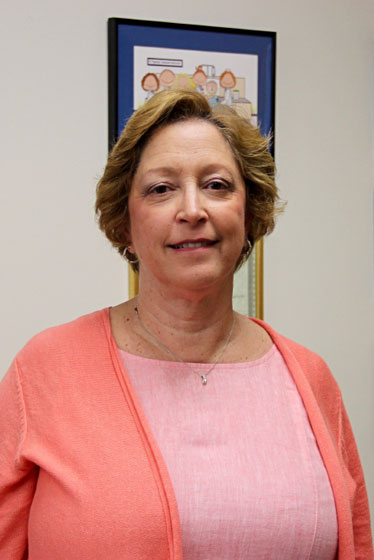 Office

Monmouth University Graduate Center, 125

Phone

Email
Office Hours

By appointment

About

Dr. Biscardi completed her physician assistant education in 1981, earning a PA certificate from the United States Public Health Service physician assistant program and a Bachelor of Science degree from St. John's University. Additionally, she received a Master of Science in Pharmacotherapeutics from St. John's and a Doctorate of Philosophy—Health Sciences from Seton Hall University. Her clinical work experience is in the areas of general surgery and pediatrics. She has also worked in pharmaceutical clinical drug research. Dr. Biscardi has been a full-time PA educator for 22 years and has 10 years' experience as a program director.