Anna Qu is a Chinese American writer. Her critically acclaimed debut memoir, Made In China: A Memoir of Love and Labor, was named a New York Times Editors' Choice pick. Her work has appeared in Threepenny Review, Lumina, Kartika, Kweli, and Vol.1 Brooklyn, among others. She holds an MFA in Creative Nonfiction from Sarah Lawrence College and teaches at New England College and Catapult. She lives in Brooklyn with her partner and her cat, Momo.
Preferred Pronouns: She/Her
Education
M.F.A., Sarah Lawrence College
B.A., Binghamton University
Research Interests
Historical fiction, nonfiction, Asian American Studies, and Diaspora.
Books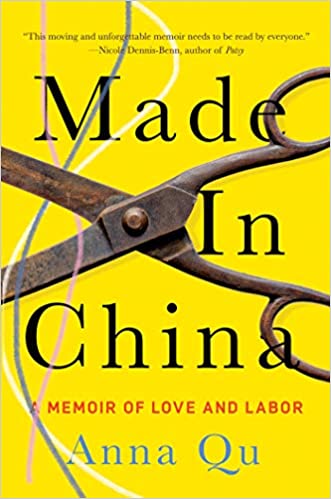 Made in China: A Memoir of Love and Labor by Anna Qu. Catapult, 2021.