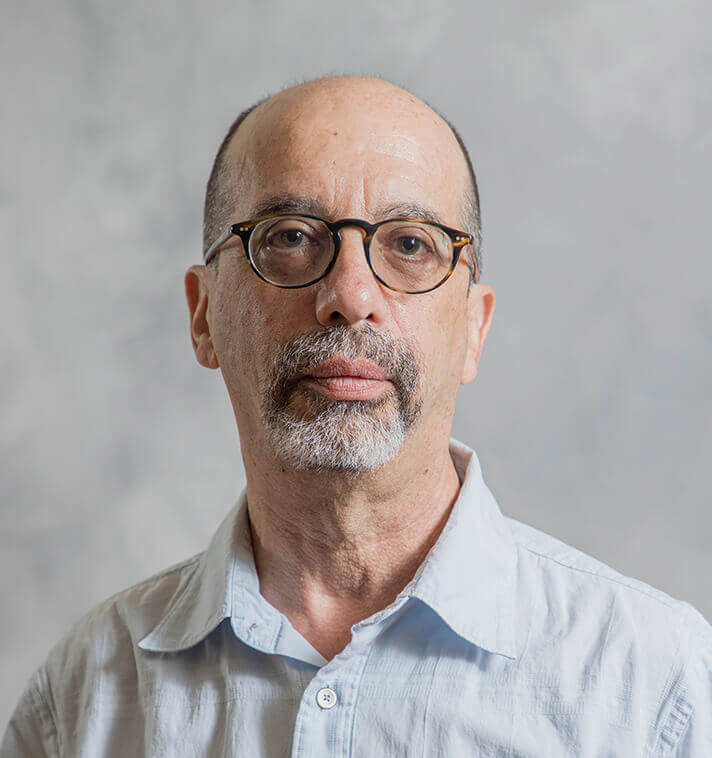 Ph.D., University of Chicago
Office

Rechnitz Hall, 313

Phone

Email

Web site
Publications

Books

Temple Architecture and Sculpture of the Nolambas (9th-10th centuries). (New Delhi: Manohar Pub., 1998.)

Scholarly Articles

"The Nolamba Style and Vijayanagara Archaizing: The Bhoganandisvara Compound at Nandi, Karnataka" in Hari Smriti : Studies on Art Archaeology and Indology : Papers Presented in Memory of Dr. Haribishnu Sarkar. Edited by Arundhati Banerji. New Delhi, Kaveri, 2006.

"The Nolamba Henjerappa Image at Hemavati" in Narasimhapriya : Essays on Indian Archaeology, Epigraphy, Numismatics, Art, Architecture, Iconography and Cultural History. Edited by I.K. Sarma, et al. Delhi, Sundeep Prakashan, 2000.

"Editorial Statement" and "Contemporary Indian Painting: A Portfolio" in Art Journal, Fall 1999.

"Why a History of Monuments from Nolambavadi." Artibus Asiae, 57, no.1/2 (1997): 17-29.

"Indian Subcontinent, Sculptures of Karnataka, 7th-18th centuries" in The Dictionary of Art (New York: Groves Dictionaries, 1996). Other entries on "Nolambas," "Western Gangas," and "Hemavati."

"Unpublished Nolamba Ceiling Panels at Hemavati" in Sri Nagabhinandanam. (Bangalore: Dr. M.S Nagaraja Rao Felicitation Committee, 1995).

"The King and the Goddess: The Nolamba Period Laksmansesvara Temple at Avani." Artibus Asiae, 52 (1992): 7-24.

Forthcoming

"A Question of Style: The Nolamba Kallesvara Temple at Aralaguppe" in Dr. K.V. Ramesh Felicitation Volume (India, forthcoming).