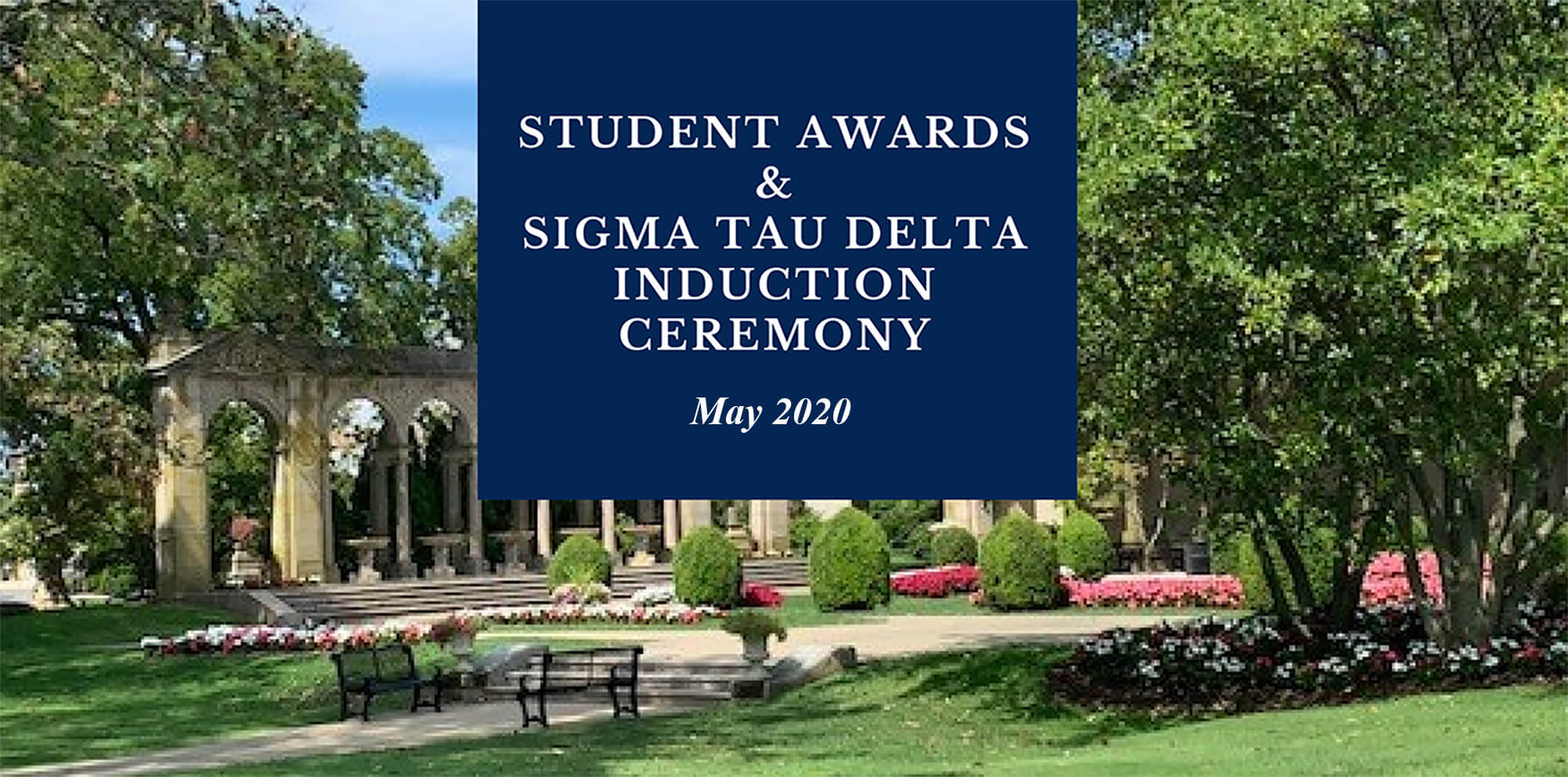 In Appreciation
The Monmouth University Department of English extends its deepest thanks and appreciation to Associate Professor Emerita of English Caryl Sills for her ongoing generosity. Dr. Sills, donor for the teaching award that bears her name, joined Monmouth's Department of English in 1986, serving as chair from 1996 through 2006, the year of her retirement.
We also extend our sincere gratitude to Monmouth University's First-Year Advising; in addition to the hard work they do all year around, they generously contributed to tonight's awards for First- Year Composition.

Student Awards
Welcome from Dr. Susan Goulding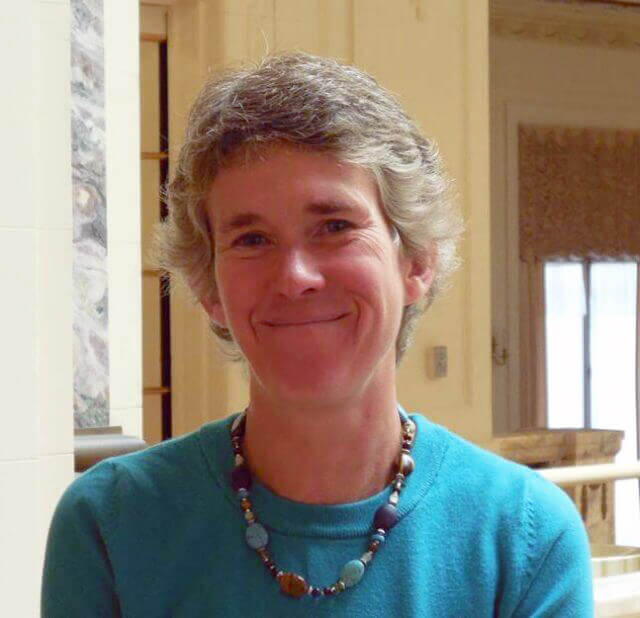 Message from Dr. Jeffrey Jackson
English Awards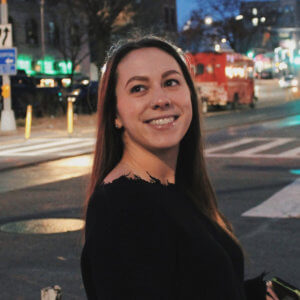 The winning essay for this year's English Academic Writing Award, "Beats Vs. Squares: America's Second Civil War" is by Sophia Galvez. Sophia is a senior graduating this spring with a Bachelor's degree in English and minors in Journalism and Sports Communication. Within the English Department, she is an active member of the English Honor Society, Sigma Tau Delta. On campus, she is a sister of Alpha Omicron Pi as well as an assistant news editor at the school's student run newspaper, The Outlook. After graduation, she plans to return to her hometown of Miami, FL to follow her interests in sports journalism and broadcasting. An infectious, engaging foray into new historicist interpretation, "Beats Vs. Squares" reads Allen Ginsberg's anthemic 1959 poem "America" in the context of the cultural wars it emerged from: the beats' and squares' battle for the soul of postwar America. One of the joys of this essay is Sophia's fluency with documentary and archival evidence: using contemporary journalistic accounts and interviews she weaves a rich tapestry of a fascinating period and captures the beats in all their spiritual, quixotic, proudly profane, and deeply American voices.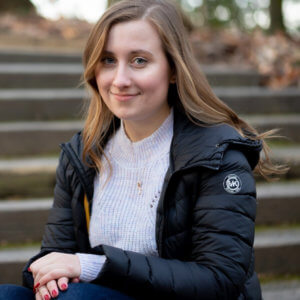 The winner of this year's English Creative Writing Award is Melanie Broman. Her submission "Gutenberg" is an intelligent and sharp piece of mystery fiction. It's both an homage to the great locked-in mysteries of Agatha
Christie and to those who live for books. In "Gutenberg," some people even die for them. Melanie Broman first discovered her love of mystery writing while taking the First Year Seminar course, "Detective Fiction," as an undeclared major. This soon led to choosing to study English Creative Writing. Melanie hopes to inspire a love for reading (specifically mysteries!) in others, which she has done through her contributions to Sigma Tau Delta's annual "Blind Date with a Book" series. She plans to continue mystery writing in the future, along with adding to her collection of Agatha Christie novels, which she picks up at used bookstores in every city she visits.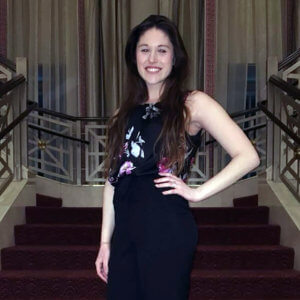 Generously sponsored by English Department Professor Emerita and former Department Chair Dr. Caryl Sills, the teaching award in her name recognizes English-Education majors who have exhibited both laudable academic success and profound promise as future educators. This year's enthusiastically selected winner is senior Nicole Ondrof. Nicole is a member of Kappa Delta Pi (the International Honors Society in Education) and our own Sigma Tau Delta, which she has served actively in a leadership role as the philanthropy chair. In addition, she serves the Honors School Association's Executive Board in the role of academic chair. Her involvement in the Honors School allowed her to spend her junior year writing an undergraduate honors thesis in both Education and English. Through this thesis project, "Self-Directed Learning in the Secondary Classroom," she researched, and eventually implemented, self-directed learning and student choice into an English curriculum that maintains the current New Jersey standards for Language Arts in teaching and learning at the secondary level. Building on this impressively early development of her own pedagogy, Nicole plans to apply for jobs in English Secondary Education while hoping, in the more distant future, to pursue either an M.A. in English or a Master of Science in Educational Counseling.
First Year Composition Essay Awards
David Tietge Memorial First Year Composition Essay Award Winners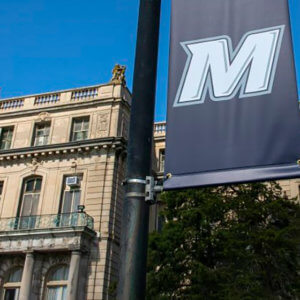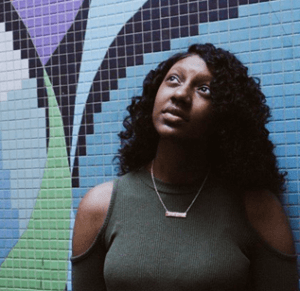 Sigma Tau Delta Induction Ceremony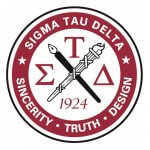 Sigma Tau Delta is the International Honor Society. Its Monmouth University Chapter, known officially as the Delta Sigma Chapter, was founded in 1983. It seeks to confer distinction, to promote interest in literature and the English language, to foster the discipline of literary studies, to promote good citizenship, and to exhibit high standards of academic excellence. Through its activities on and off campus, it encourages camaraderie and professional development among its members as well as service to the university and local communities.
Although membership in Sigma Tau Delta is offered annually to English majors who have demonstrated superior achievement in both general academics and in literary studies, the society' s activities are open to all university students, faculty, and local communities.
Delta Sigma Chapter Executive Board
SIGMA TAU DELTA OATH
I shall endeavor to advance the study of literature, to encourage worthwhile reading, to promote the mastery of written expression, and to foster a spirit of community among those who specialize in the study of the English language and of literature, ever keeping in mind our international motto: Sincerity, Truth, Design.
Congratulations from Dr. Anwar Uhuru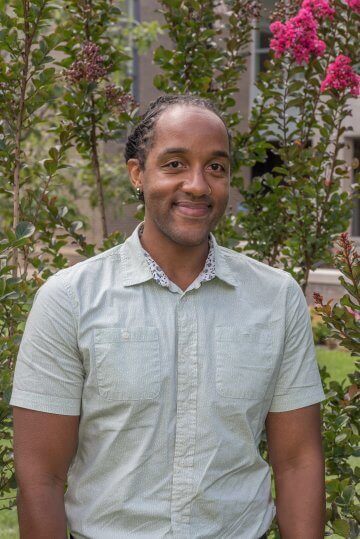 Student Inductees: Fall 2019 and Spring 2020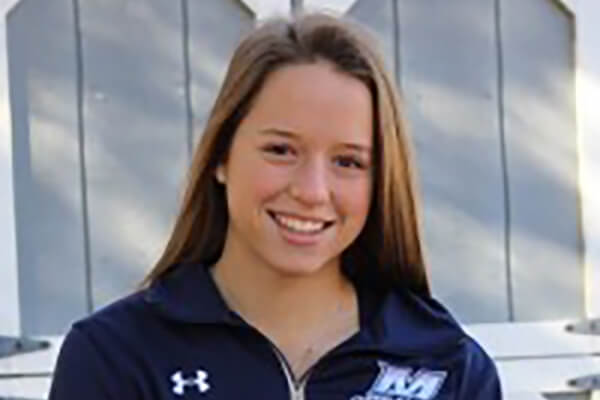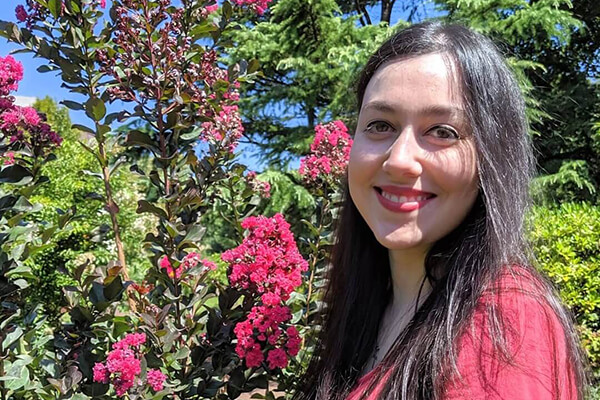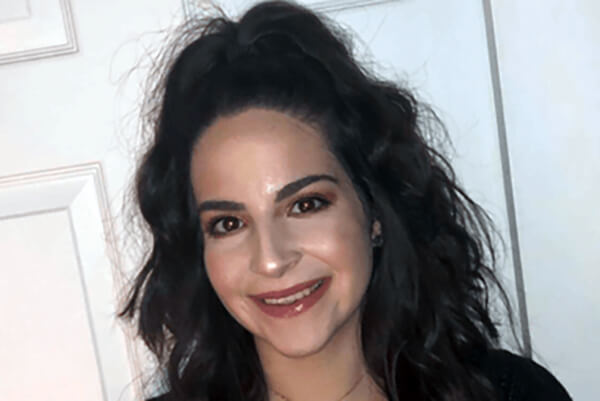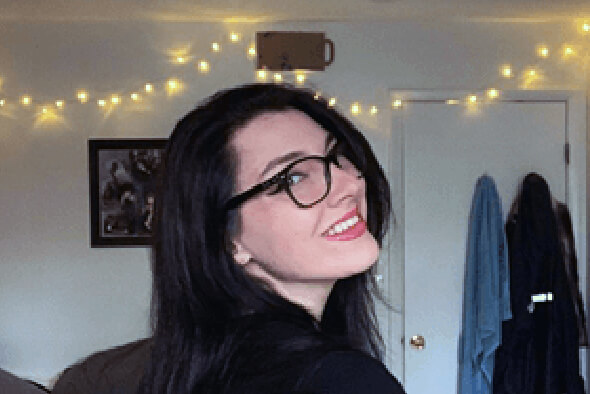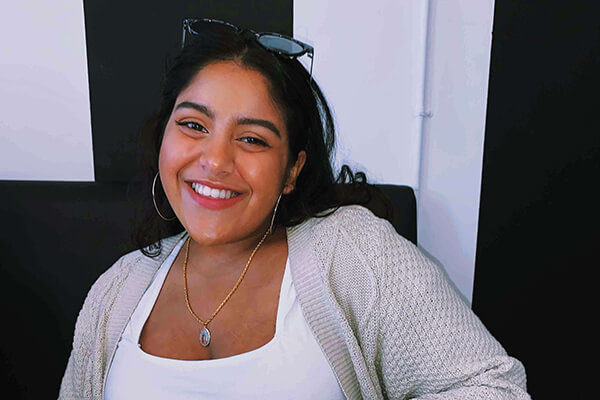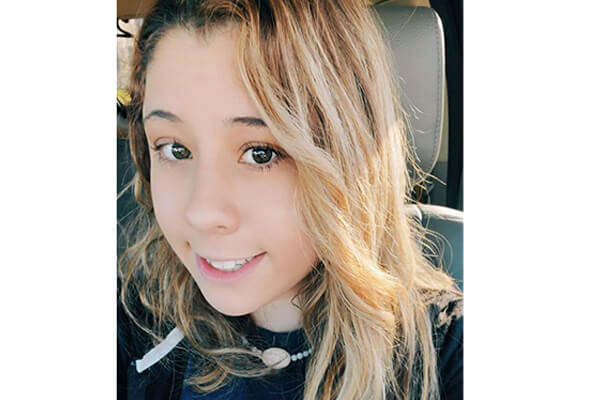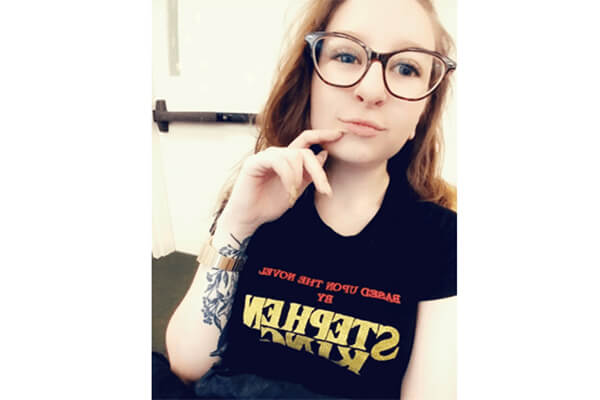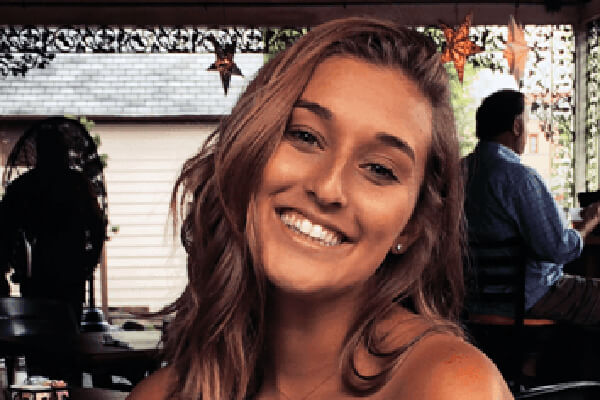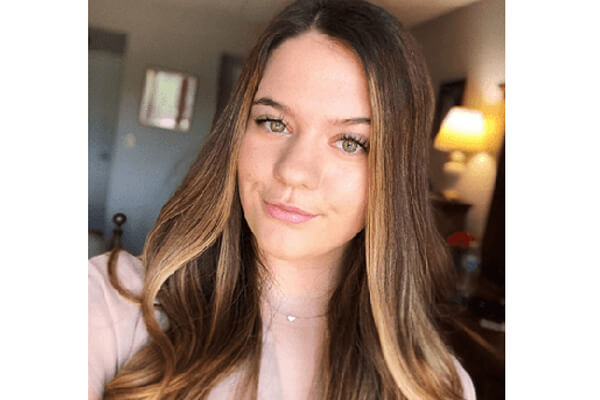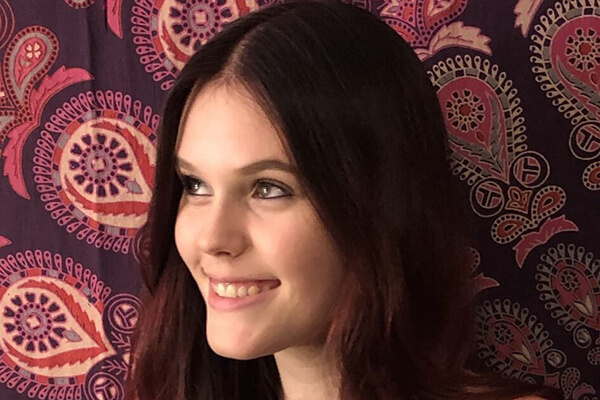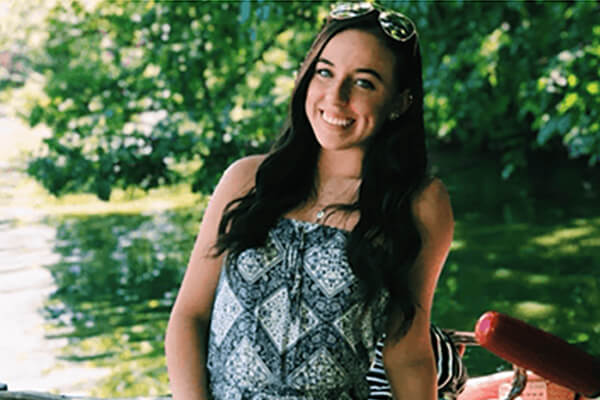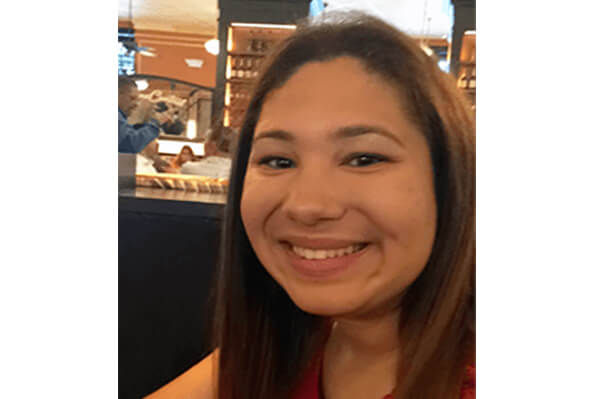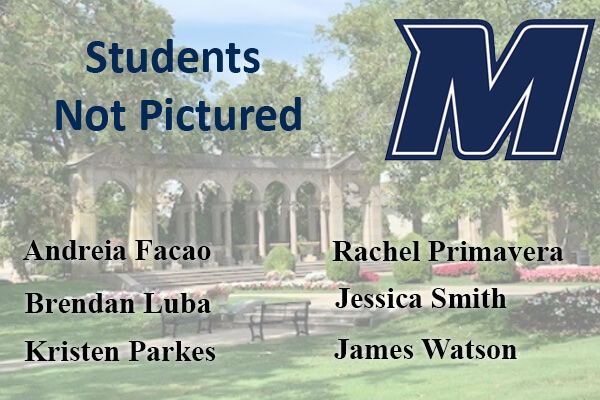 "We never know how high we are
Till we are called to rise;
And then, if we are true to plan,
Our statures touch the skies."
— Emily Dickinson